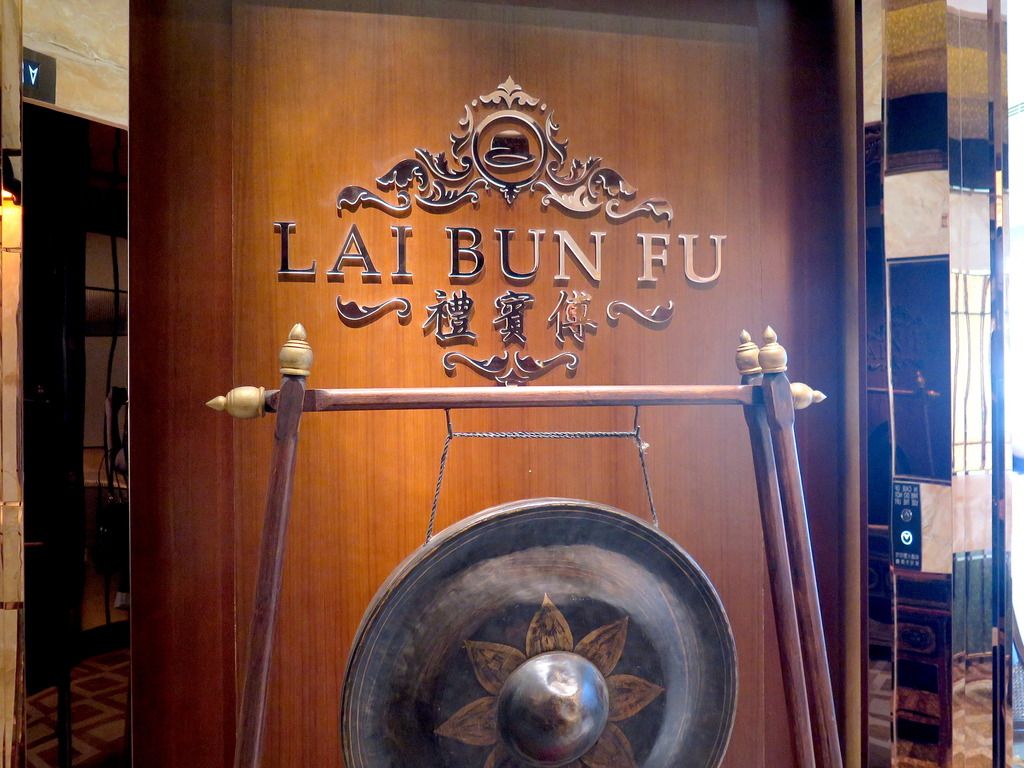 When in Hong Kong, do not ever skip the opportunity to eat good food. With new restaurant concepts opening up and the culinary scene getting more and more exciting, going on a food adventure is definitely the best way to enjoy this city.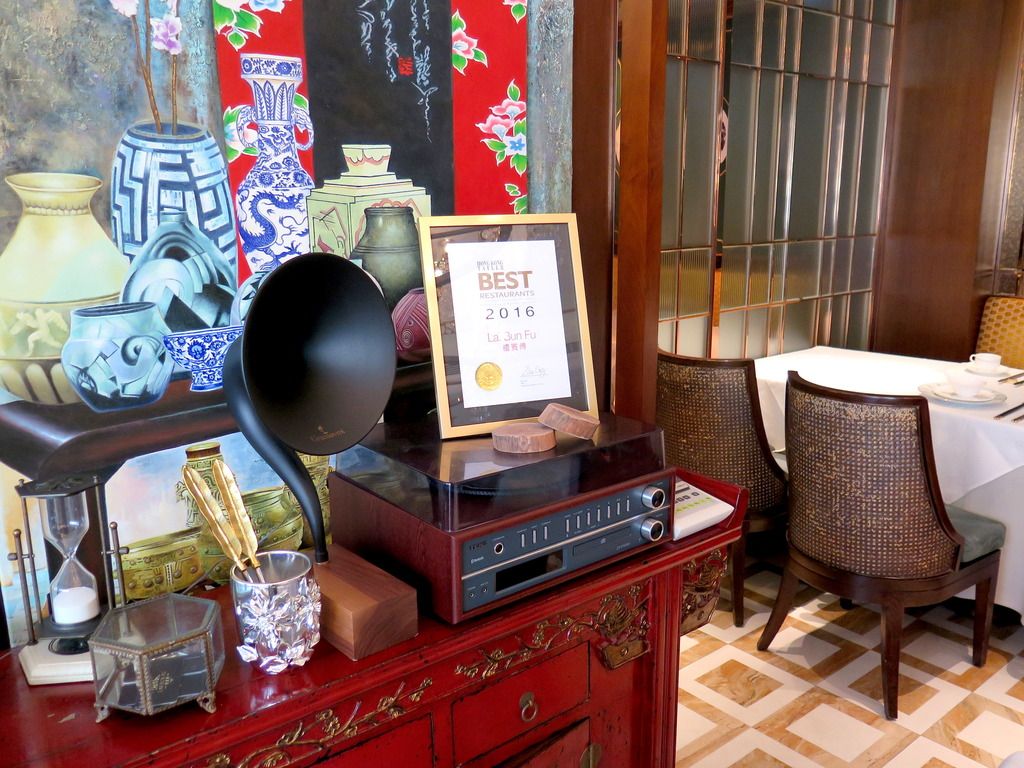 To catch up with the pace, I started a new tradition of trying out at least 1 new restaurant per day, every time I go back to HK- my 2nd home. One of my recent good discoveries is Lai Bun Fu.
Officially opening in early 2015, Lai Bun Fu is a fine- dining traditional Chinese restaurant that showcases the best dishes the Guangdong region has to offer.
Lai Bun Fu derives its name from two Chinese phrases – "Lai Bun" which means "refined hospitality," combined with "Fu," an abbreviation for "xi fu," which means "Master." It is in Lai Bun Fu's DNA to offer an unrivalled dining experience with unparalleled hospitality and food.
 Foie Gras Prawn Cutlets on Toast to start my meal.
I immediately knew my dining experience would be a great one from the very first bite. I can definitely taste the foie but it didn't overpower the taste of the prawn's, which has its own magic.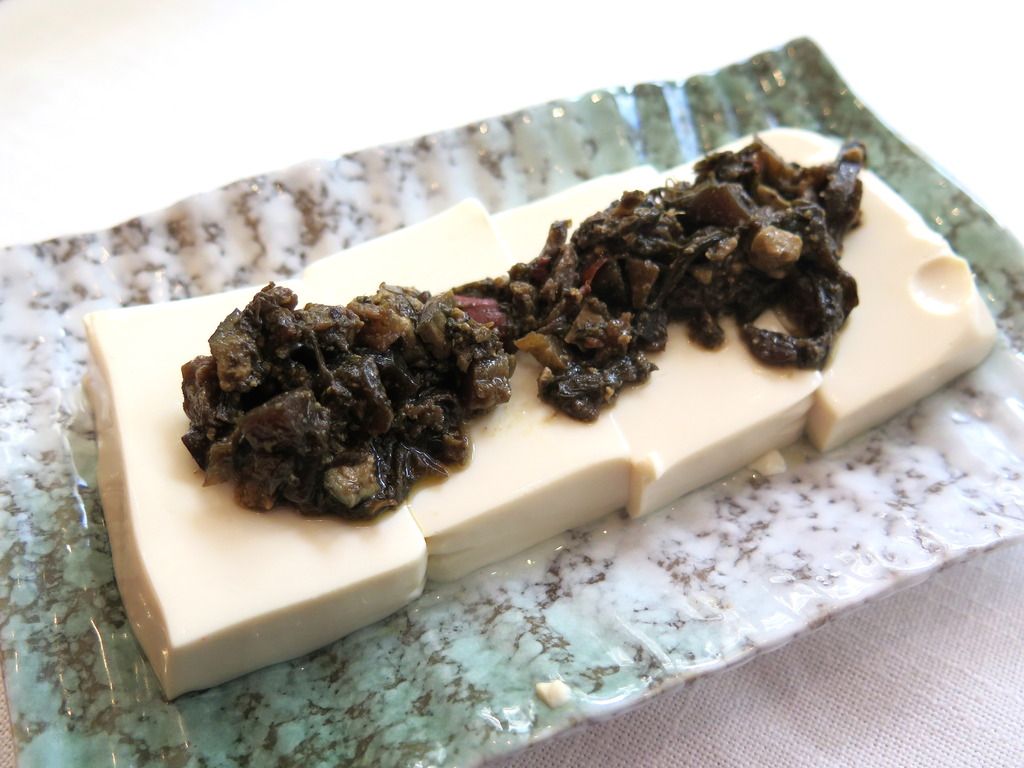 Next up, Chilled Bean Curd with Preserved Egg and Vegetables- perfect light appetizer. 
Lai Bun Fu is headed by its executive Chef- Chef Chung Kin Leung. Originally from Guangzhou, the home of "yue cai" (Cantonese cuisine), Chef Chung was appointed head chef at the residence of the Financial Secretary of Hong Kong in 2001. This role was followed by a tenure at the Chief Secretary Residence and most recently until 2014, at the Government House. Chef Chung's unique ability to transform traditional simple dishes into a fine dining experience that delivers exquisite flavour has earned him numerous accolades and high praise.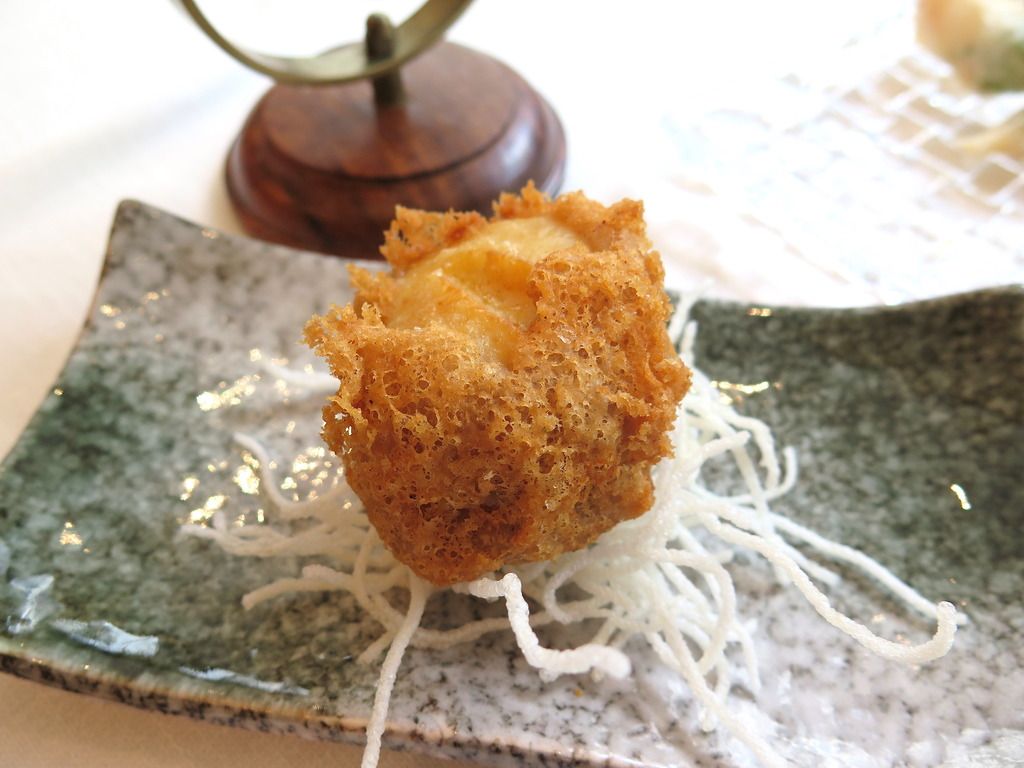 Ahhhhh, one of my favorites for the meal- Deep Fried Scallop wrapped with Taro Crust.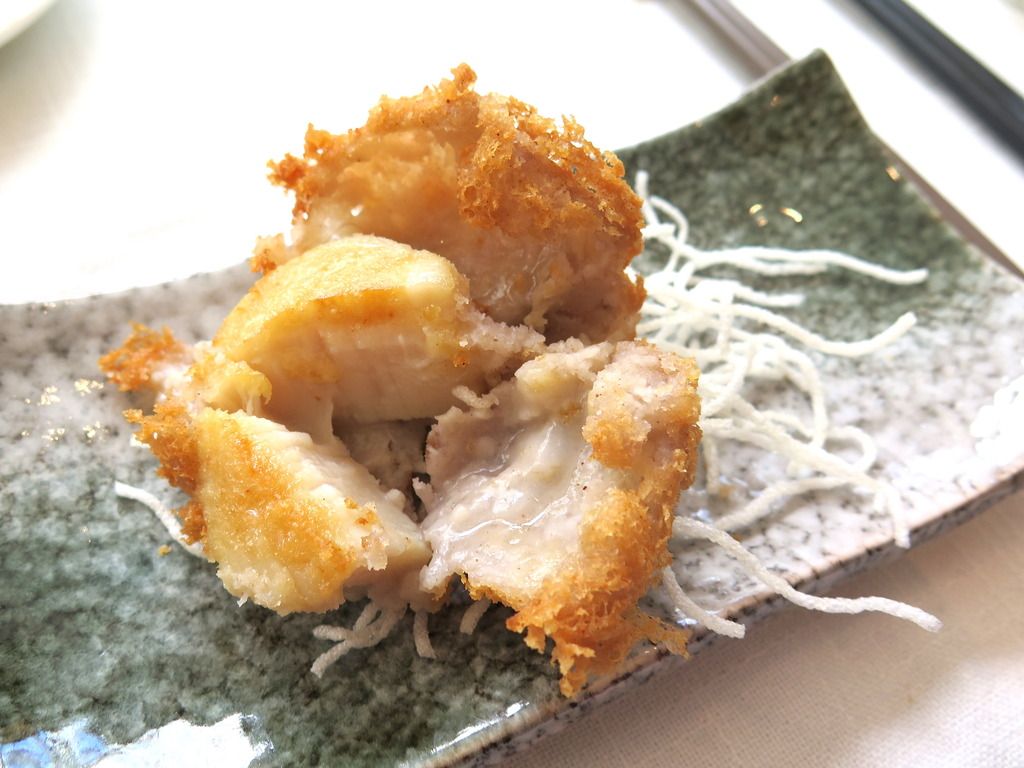 Look at that oozing rich taro filling! Yummy.
First up for the main dish, Stir-fried Vegetarian Shark Fins with Shredded Abalone and Scrambled Egg.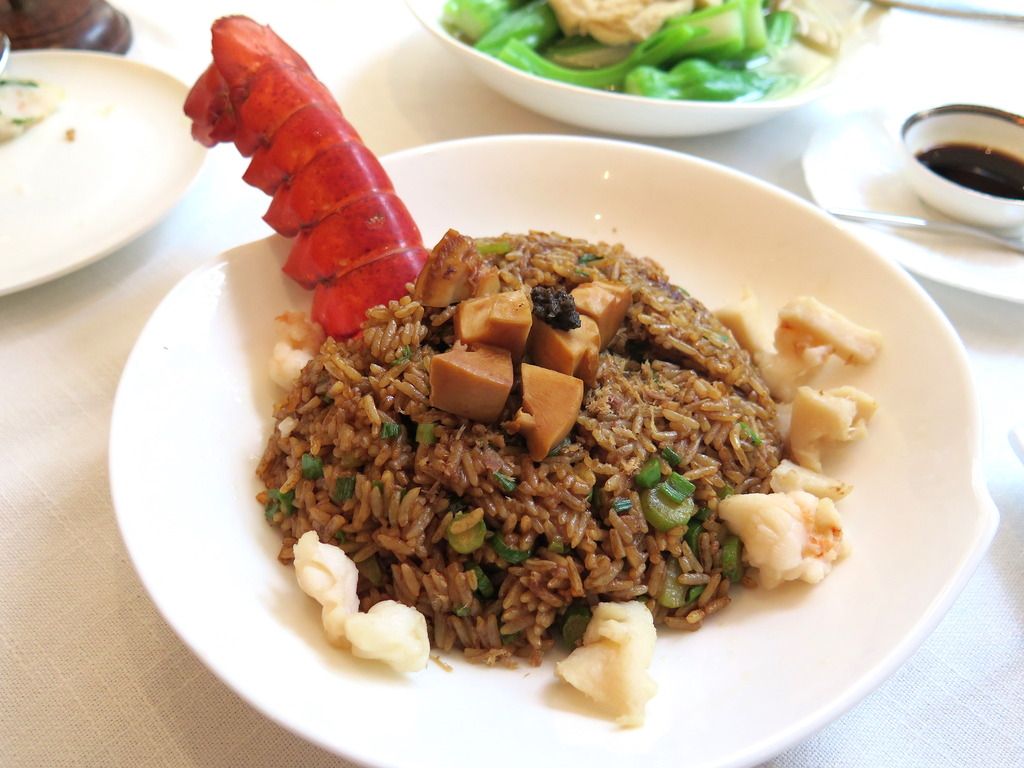 As if the noodle was not enough, we had another round of carbo loading care of the Lai Bun Fu Special Fried Rice. Enjoyed the combined rich taste of lobster, abalone, yunnan ham, and truffle oil.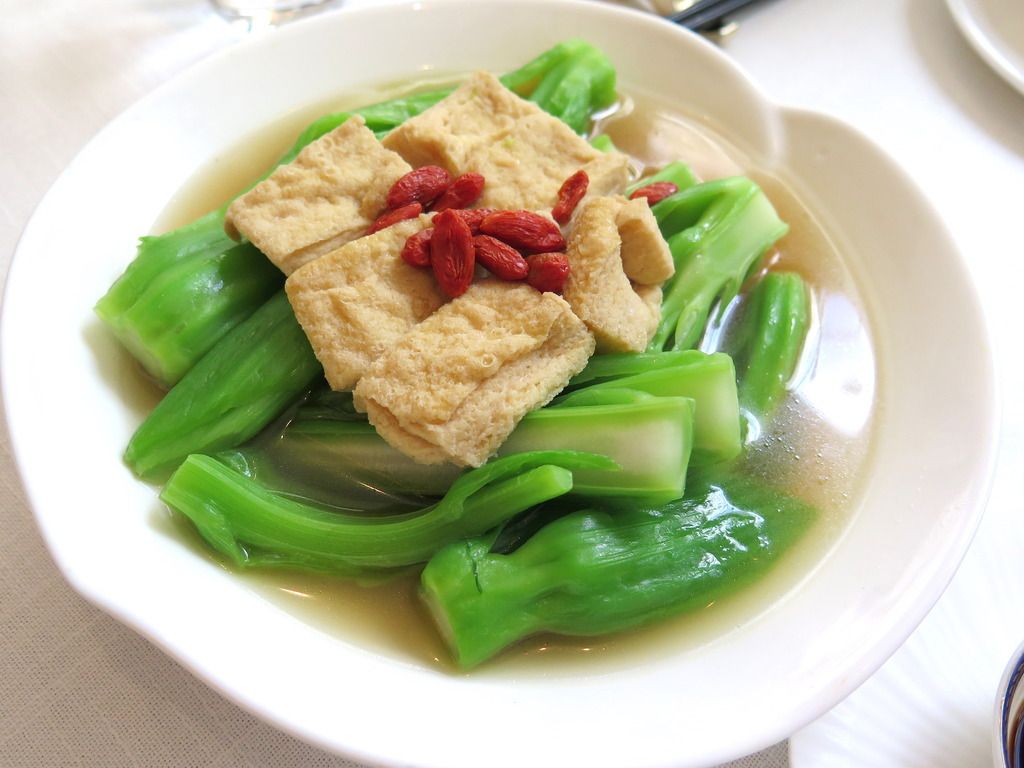 Of course, veggies should be present in every meal…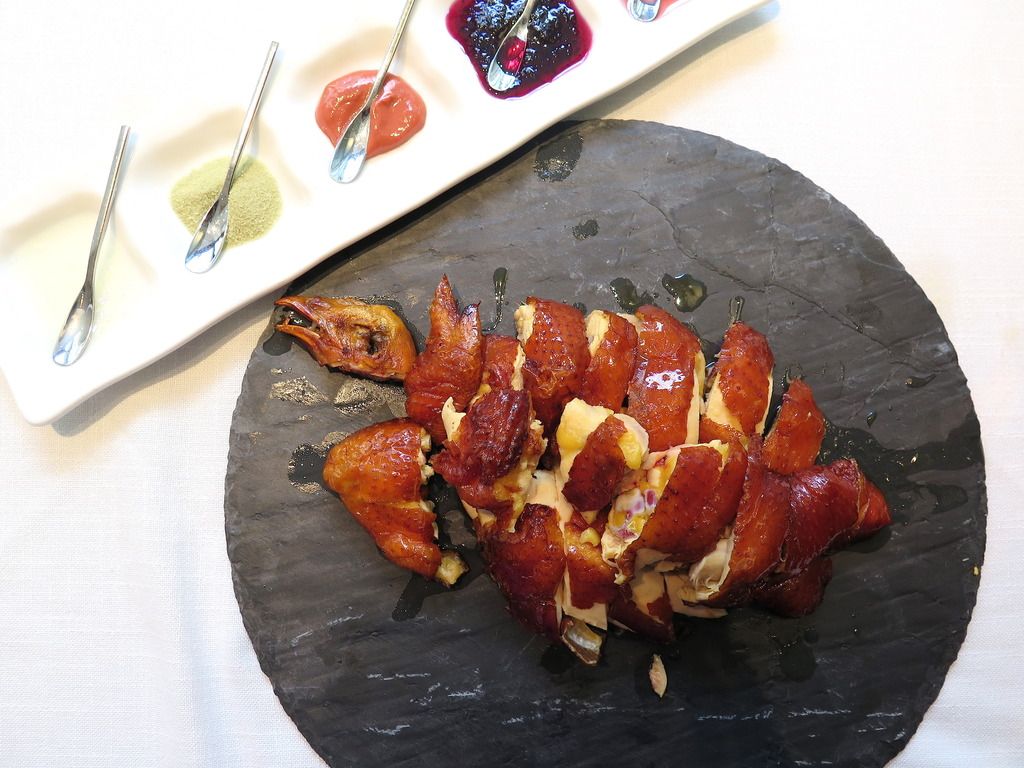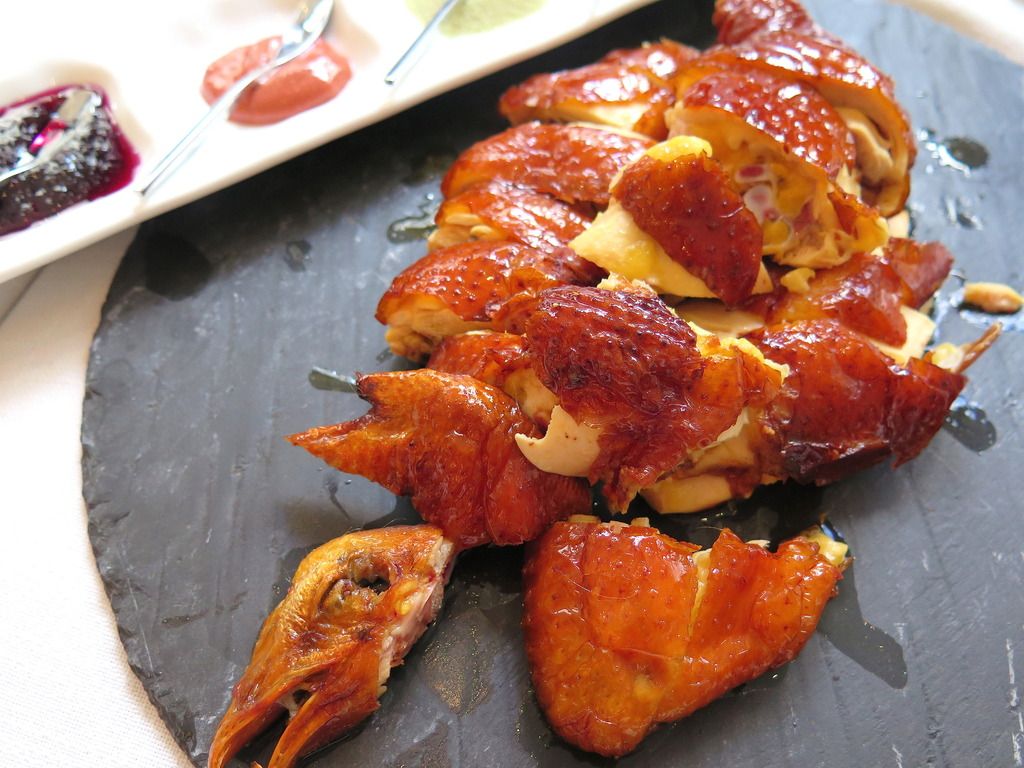 Beautifully presented Sifu's Crispy Chicken with 5 Flavoured Sauces to cap off the main course.
Dessert time- Steamed Almond, Coconut, and Imperial Bird's Nest Broth.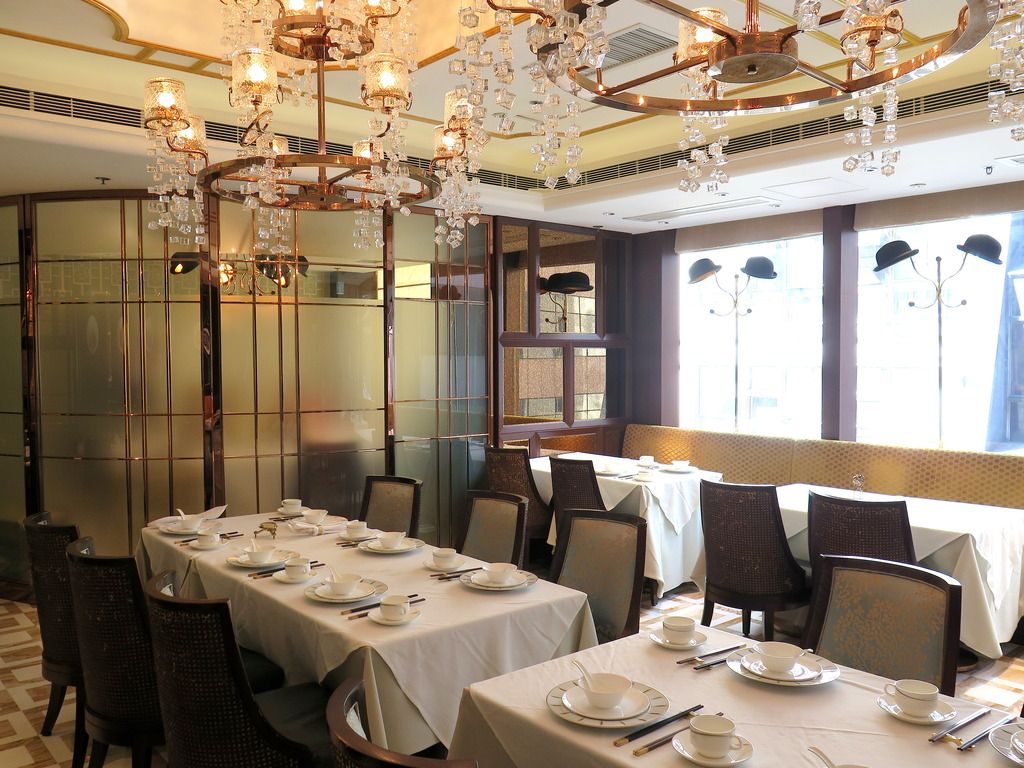 The meticulous detailing of Lai Bun Fu's interior design recreates the old British colonial Hong Kong with an innovative zest of modernity. Endowed with an East meets West ambience, the nostalgic aura with a modern twist exemplifies the past, present, and future of Hong Kong.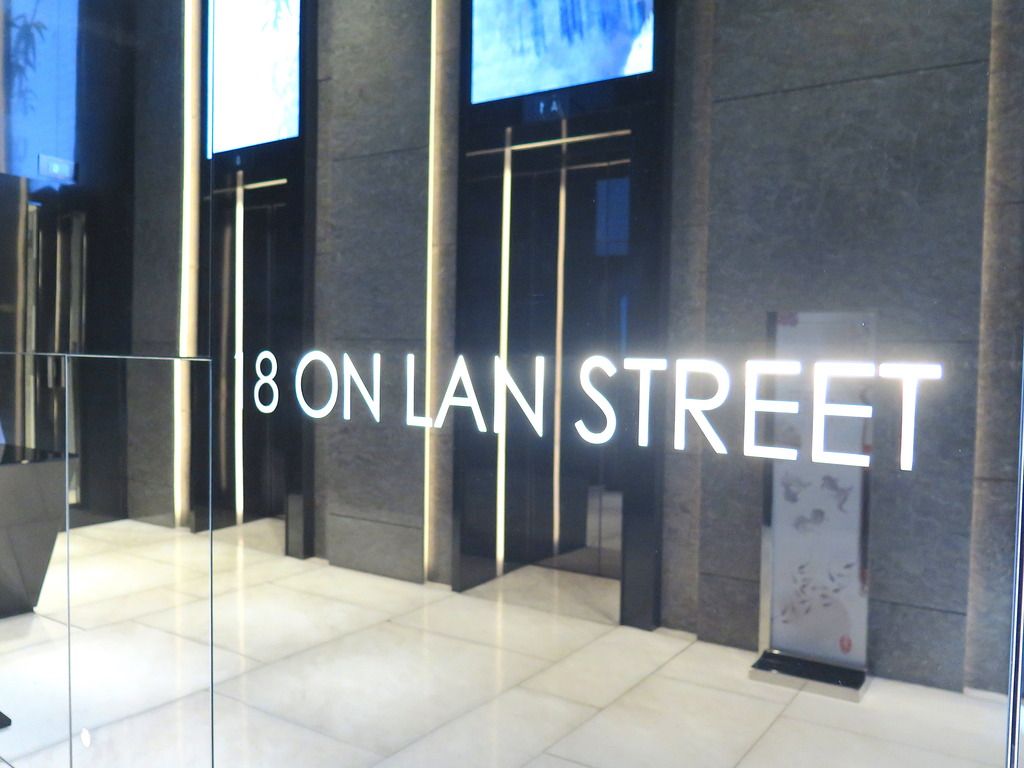 LAI BUN FU
5/F, 18 On Lan Street, Central, Hong Kong
Lunch tasting menu starts at 268 HKD (USD $35)
Dinner tasting menu starts at 880 HKD (USD $114)