When Spring arrived this year, my whole Instagram feed was bombarded with photos of Cherry Blossom from friends on touristy mode. Fortunately, there's no need for us, who weren't able to visit Japan, to be sad because one of my favorite Milk Tea places in the country is bringing the Sakura happiness to the Philippines!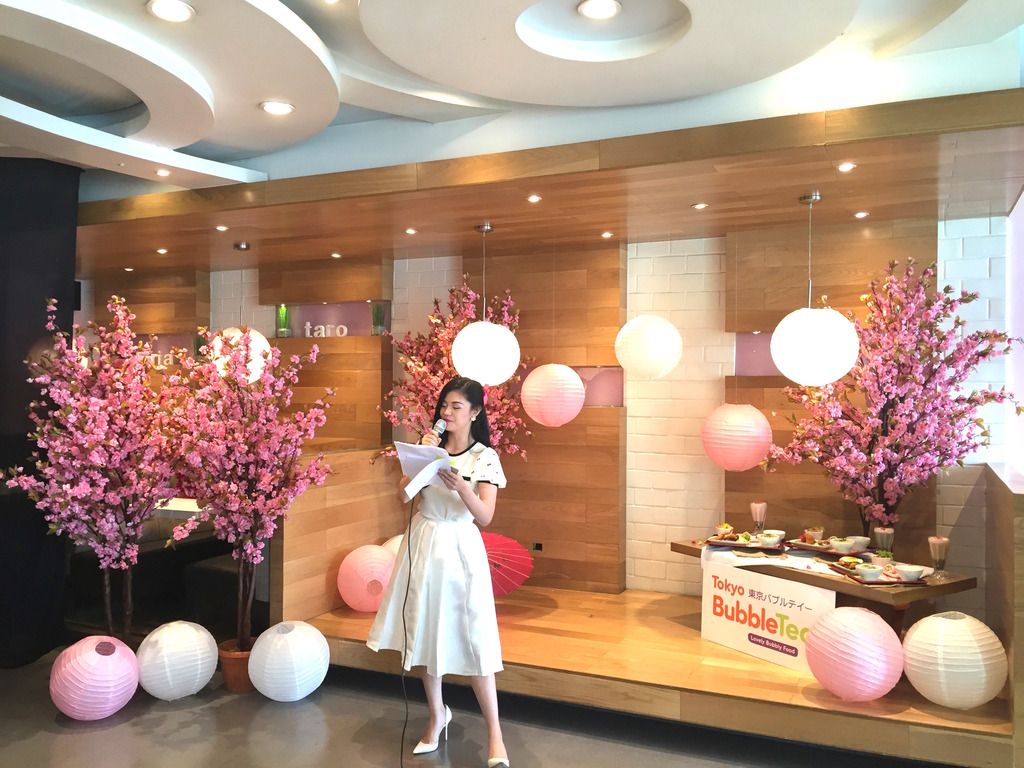 Here's Verniece hosting the press launch.
It's been a while since I've attended events that's why I'm so glad that my schedule this semester allows me to get back on the game.
One of the most beautiful sights in the world is the blooming of cherry blossom trees in Japan when spring comes. It's such a gorgeous sight that even the locals themselves cannot get enough of. For hundreds of years, they have been celebrating Hanami, which is when they have picnics under the cherry blossom trees to look at flowers.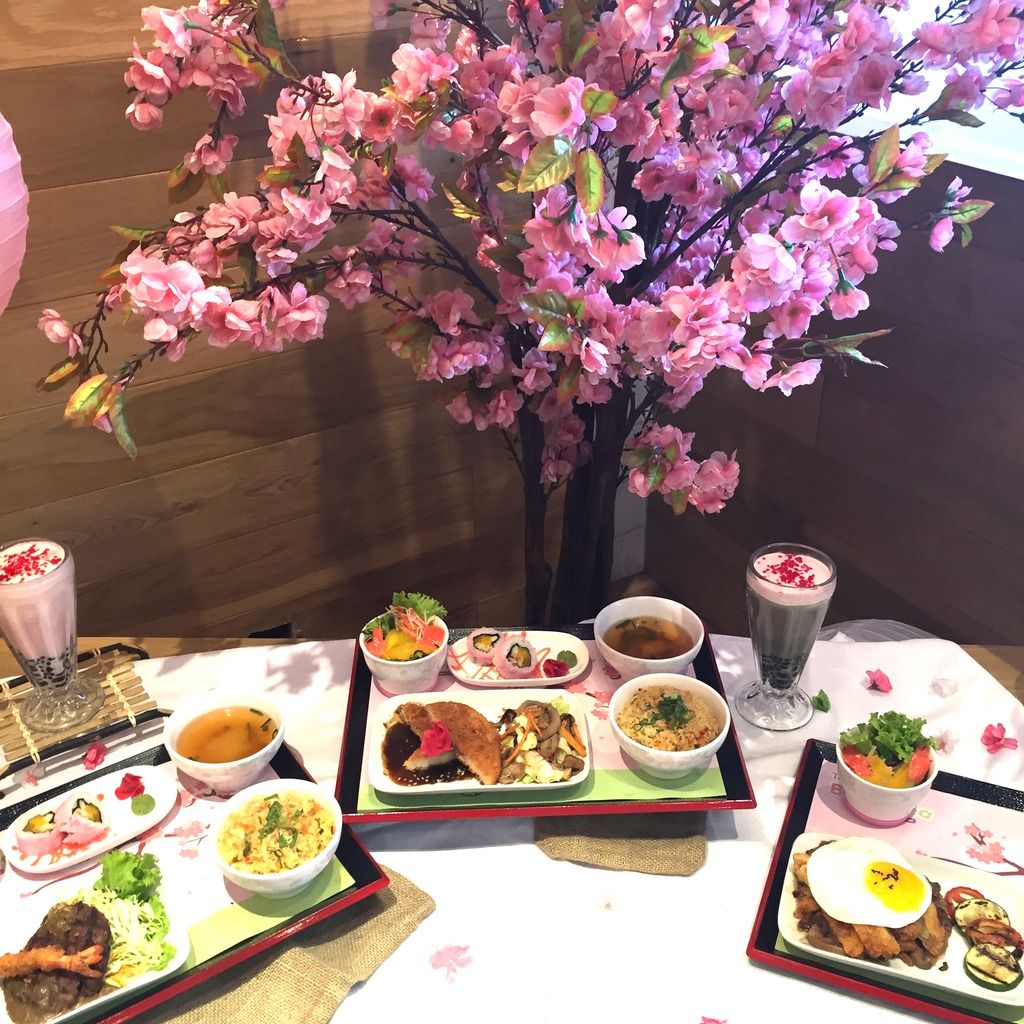 Spring often makes people think of blooming flowers and cool weather. Feel the spring vibe when you take a sip of the SAKURA JCC MILK TEAS! Try the Sakura Royal Milk Tea, Sakura Strawberry Milk Tea, and Sakura Taro Milk Tea. These bubbly beverages will surely quench your thirst as they feature a Sakura spin on the typical Tokyo Bubble Tea JCC.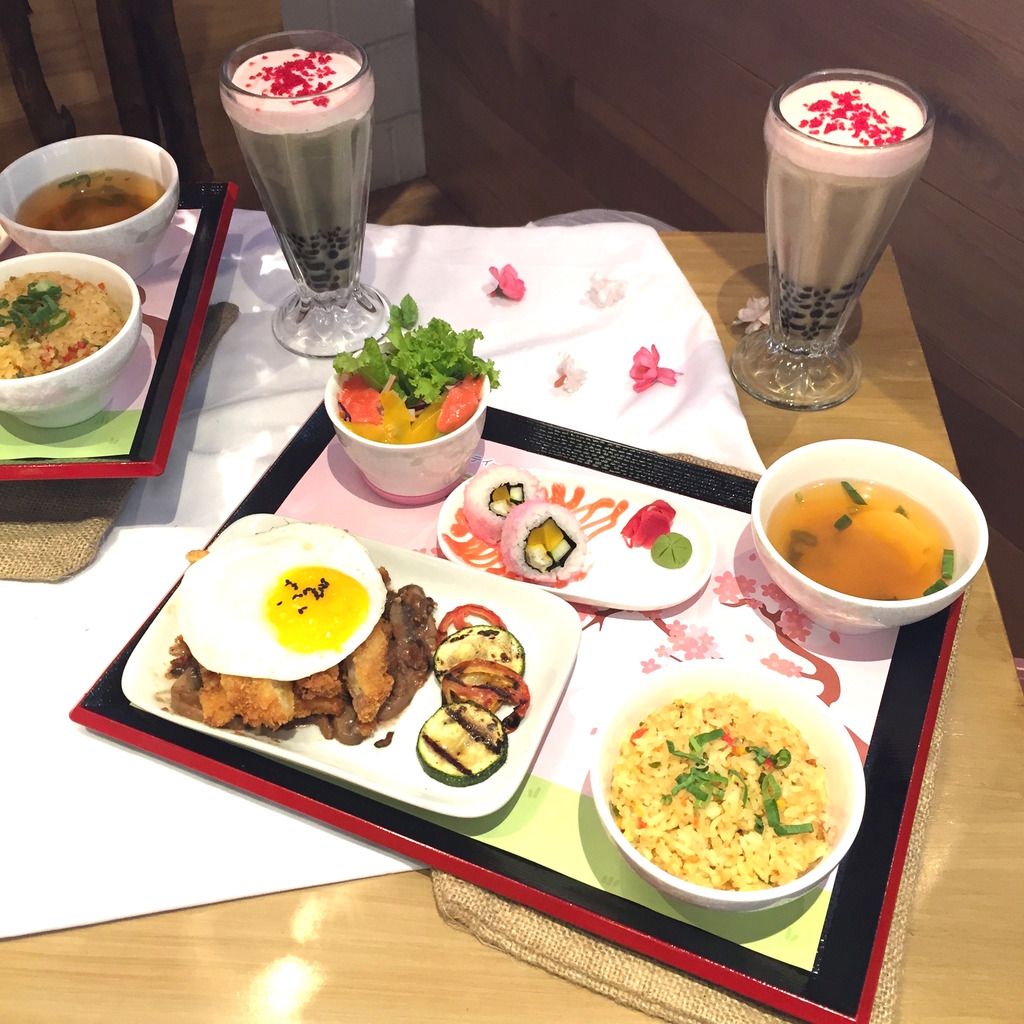 For all the grumbling tummies, get ready for the SAKURA BENTO TRAYS. Have Hanami at the stores by chowing down on the Sakura Soy Ginger Fish, Sakura Chicken Katsu, and Sakura Ebi Furai with Hamburg.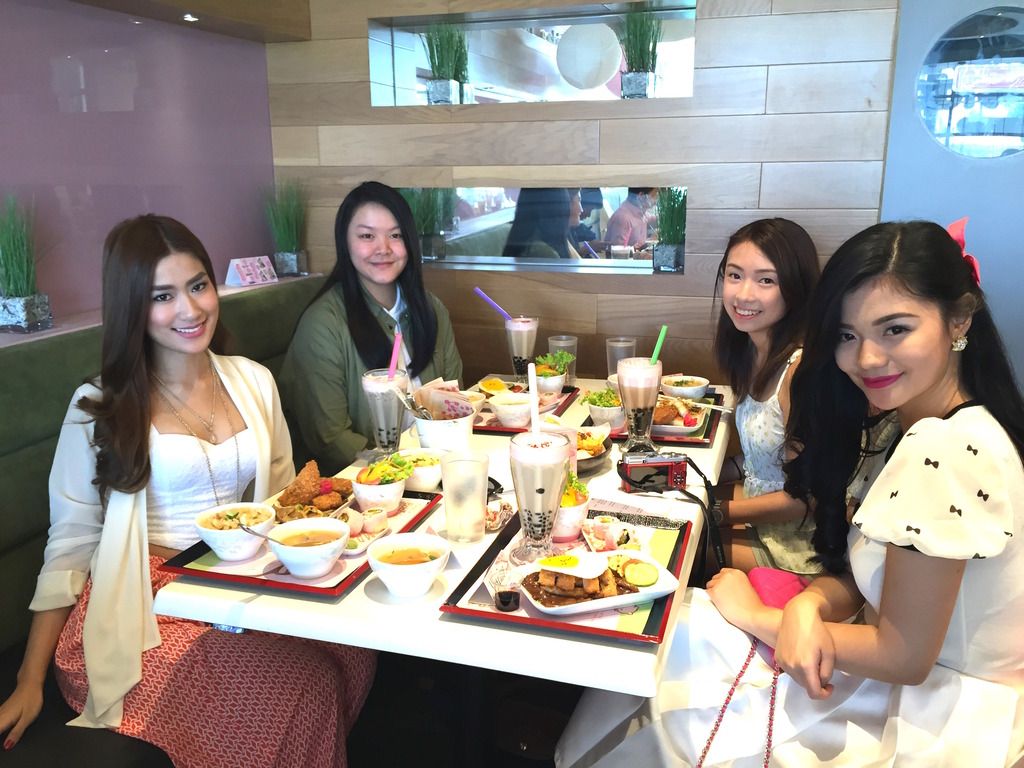 Table-mates with Sophie Ramos, Verniece Enciso, and Janeena Chan 🙂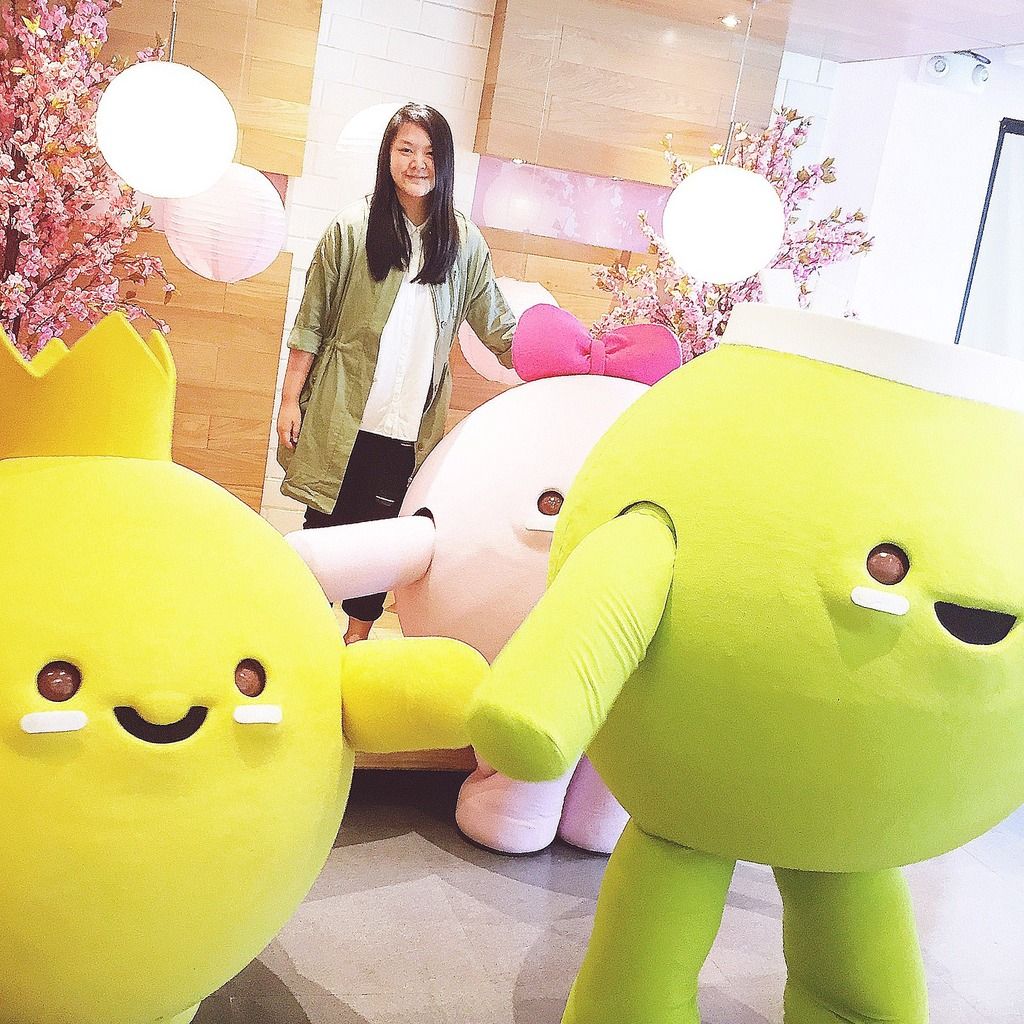 I even got to spend the afternoon with the BUBBLETS, the newest (mascot) members of the Tokyo Bubble Tea family!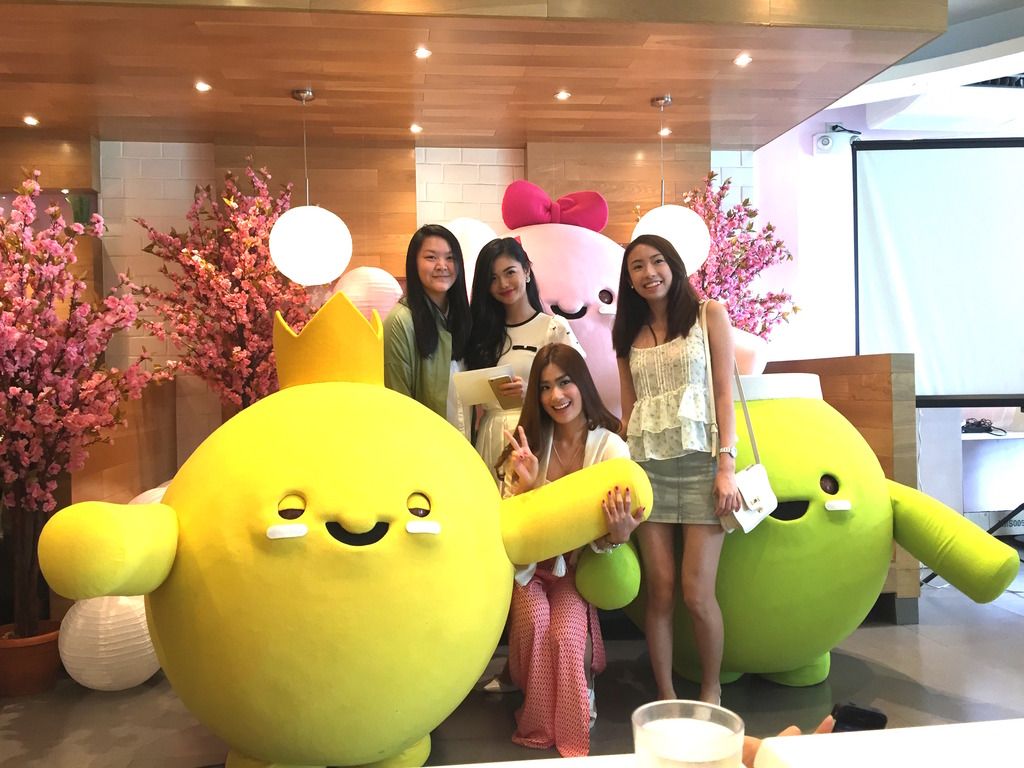 SAKURA is the cuddly and cute girly-girl. She loves everything pink and dainty.
MIDORI is the most adventurous of the three.
 ICHIBAN is the little prince. He loves his friends for showing him a great time outside the doors of his palace and letting him feel like a regular Bubblet who can go a little wild and crazy.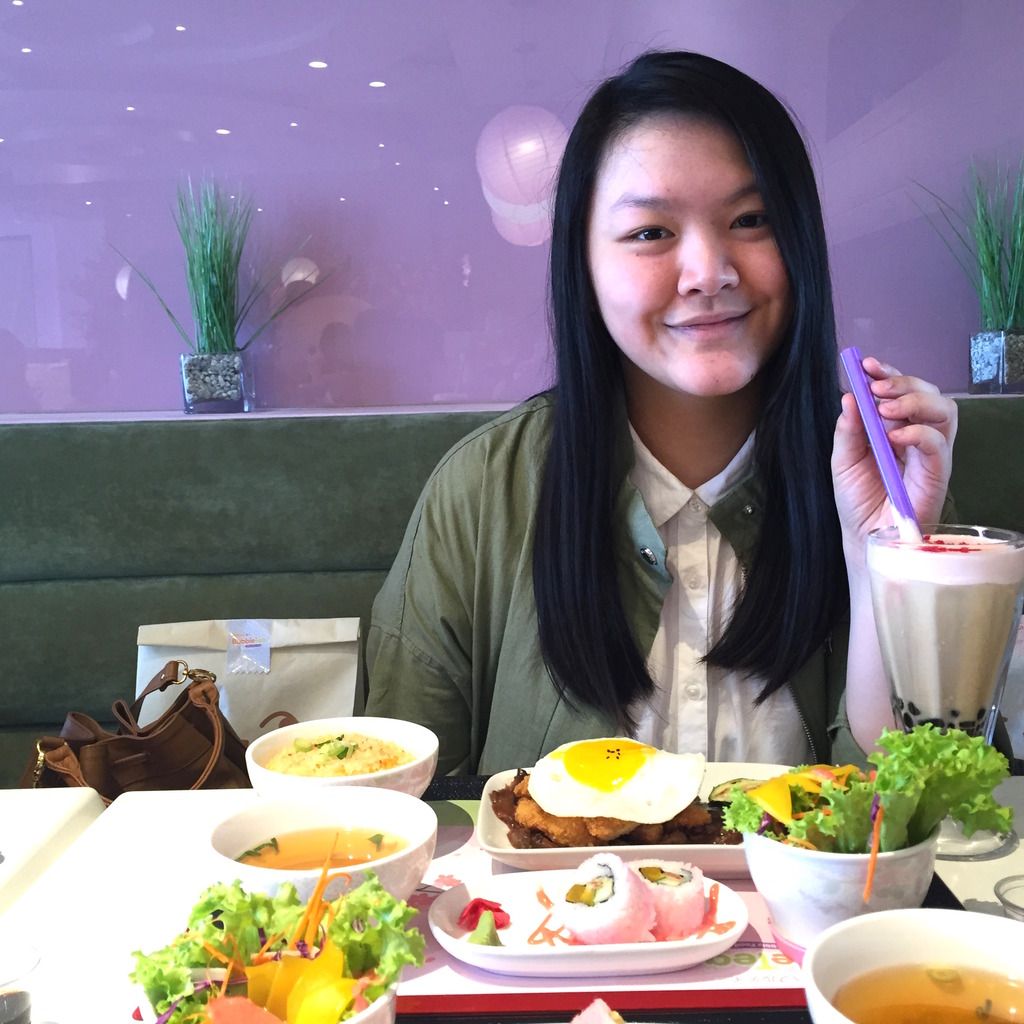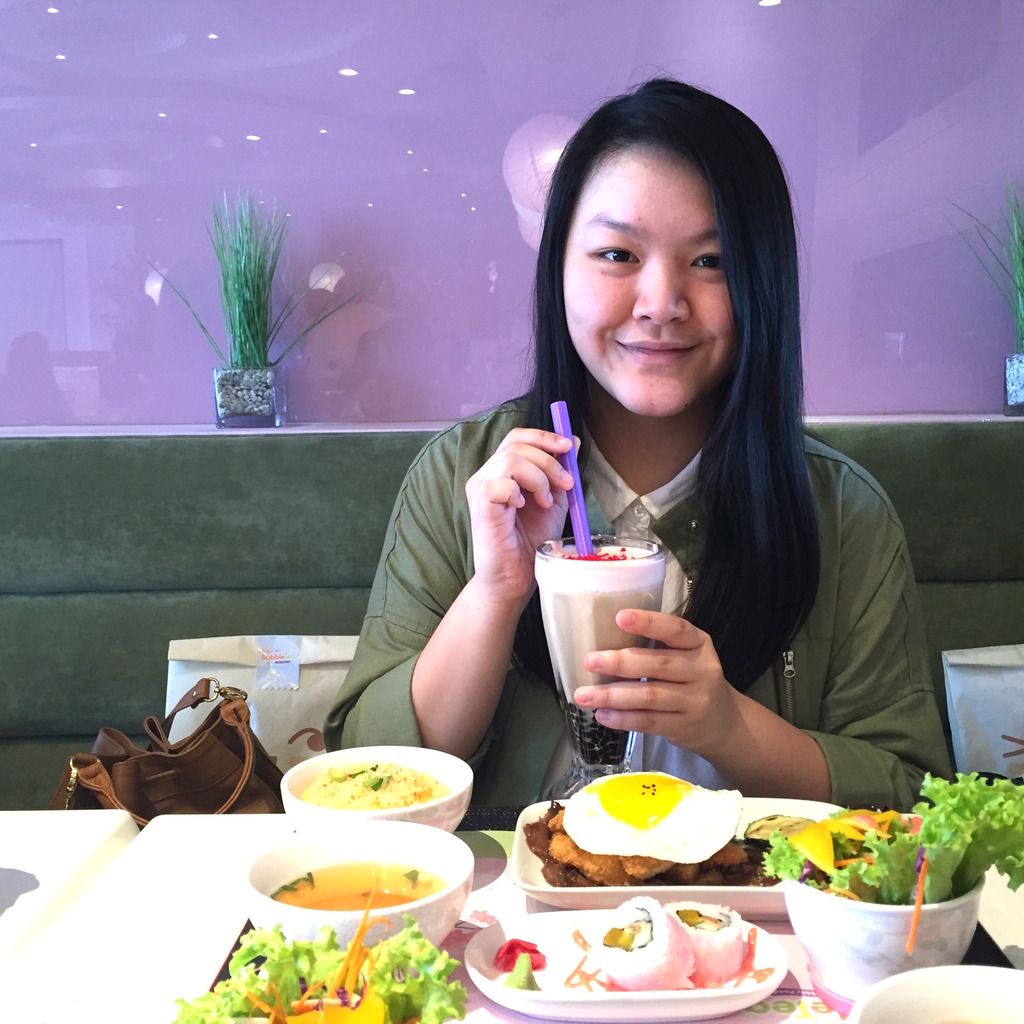 Isn't it obvious that I'm having so much fun?
What made my day more amazing is that I won the raffle draw- which RARELY happens!
The awesome customers who will mix and match these trays and drinks will get to pick a prize from the special Sakura tree, overflowing with exclusive Tokyo Bubble Tea merchandise.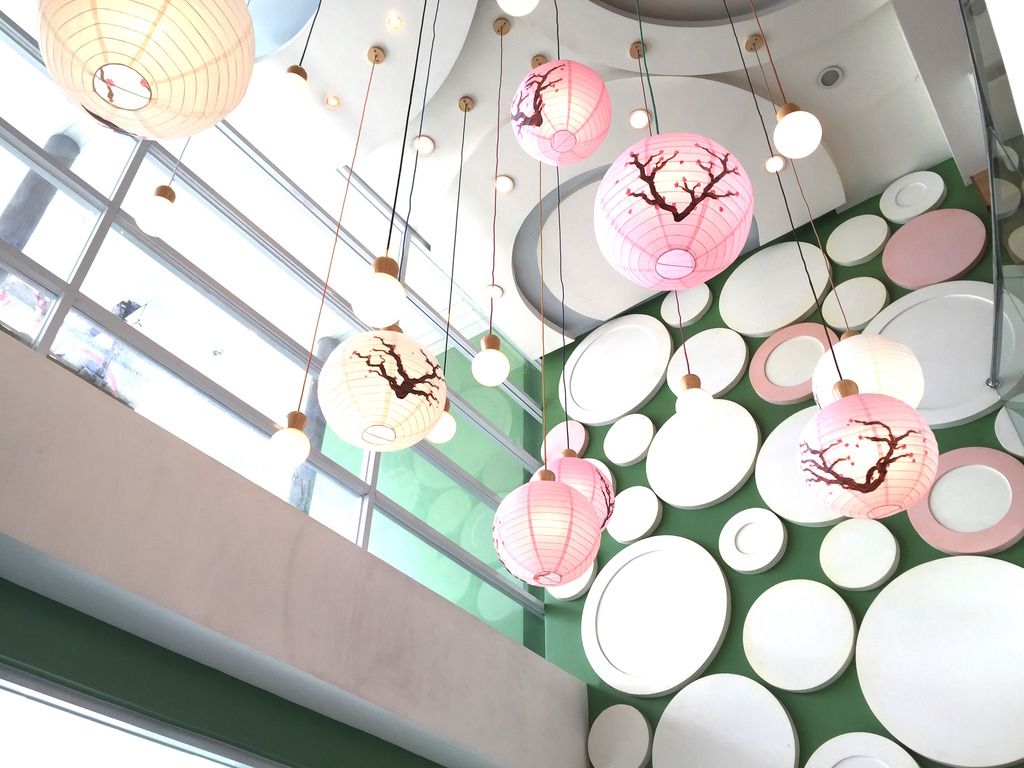 Sakura Season menu will be available for a limited time starting April 15, 2015!
Don't forget to tag, follow, and like Tokyo Bubble Tea!
See you at the stores!