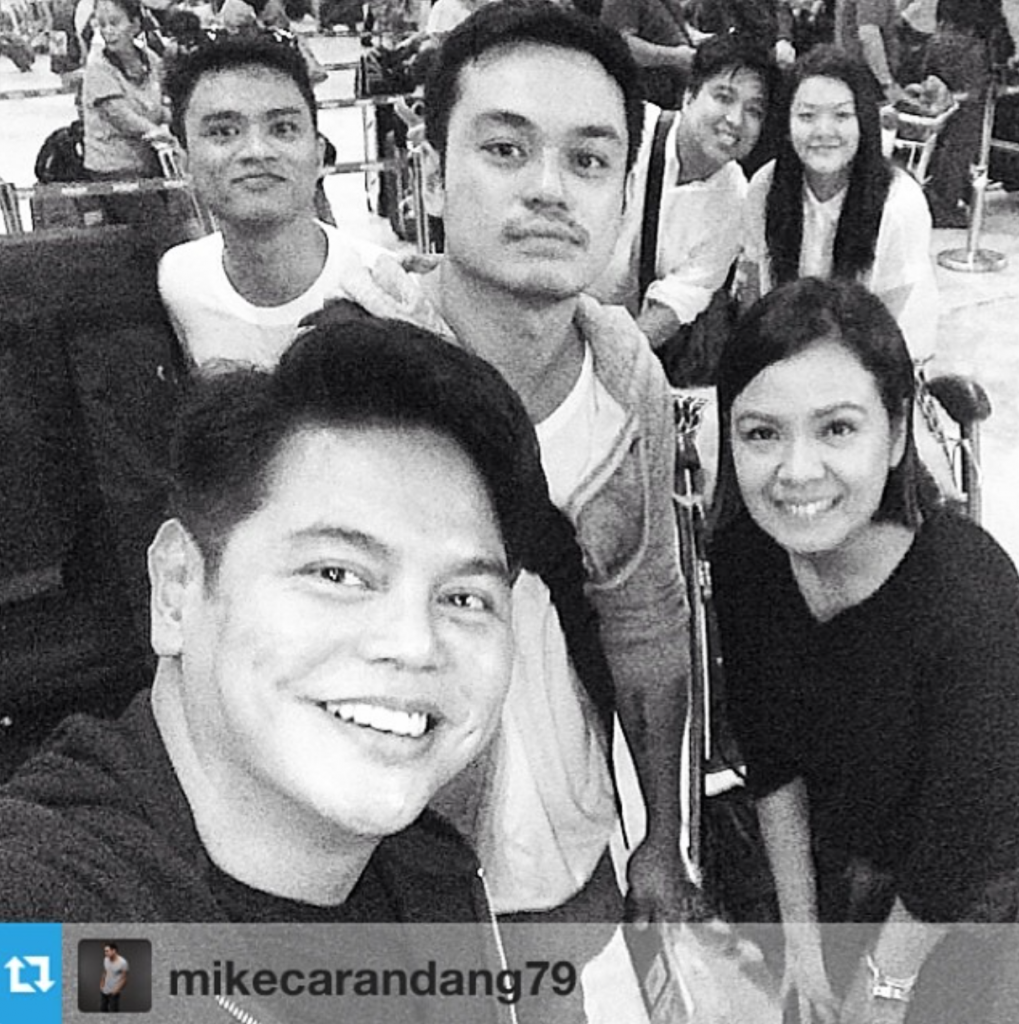 My 
Making MEGA in South Africa
 adventure started in Manila's Ninoy Aquino International Airport last July 25, 2014.
Since we were bringing a lot of clothes for the shoot (after all, we're shooting the biggest fashion issue in the Philippine history), we spent quite some time at the check-in counter sorting luggage and arrived at our boarding gates just right in time for our flight.
Where all the beautiful clothes were carefully stored… Goodbye Manila!
BANGKOK, THAILAND
We were finally able to start getting to know each other upon arriving at our first stopover after 3 hours of flying.
Touchdown, Thailand!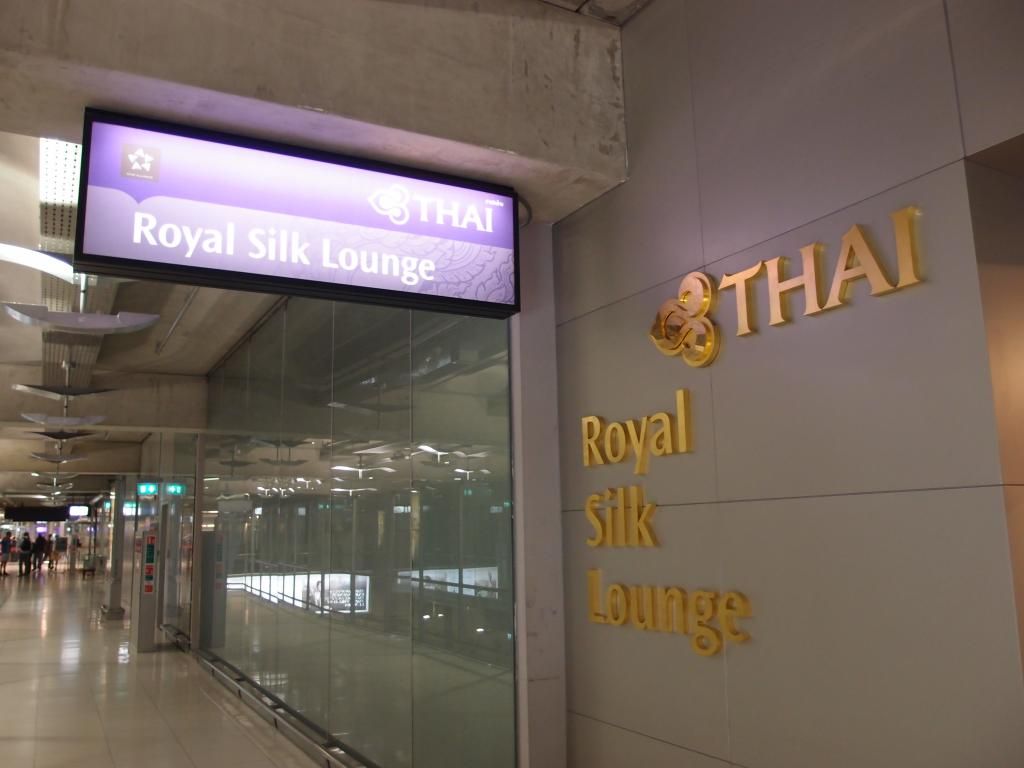 Thank you to Thai Airways for letting us stay in their beautiful lounge 🙂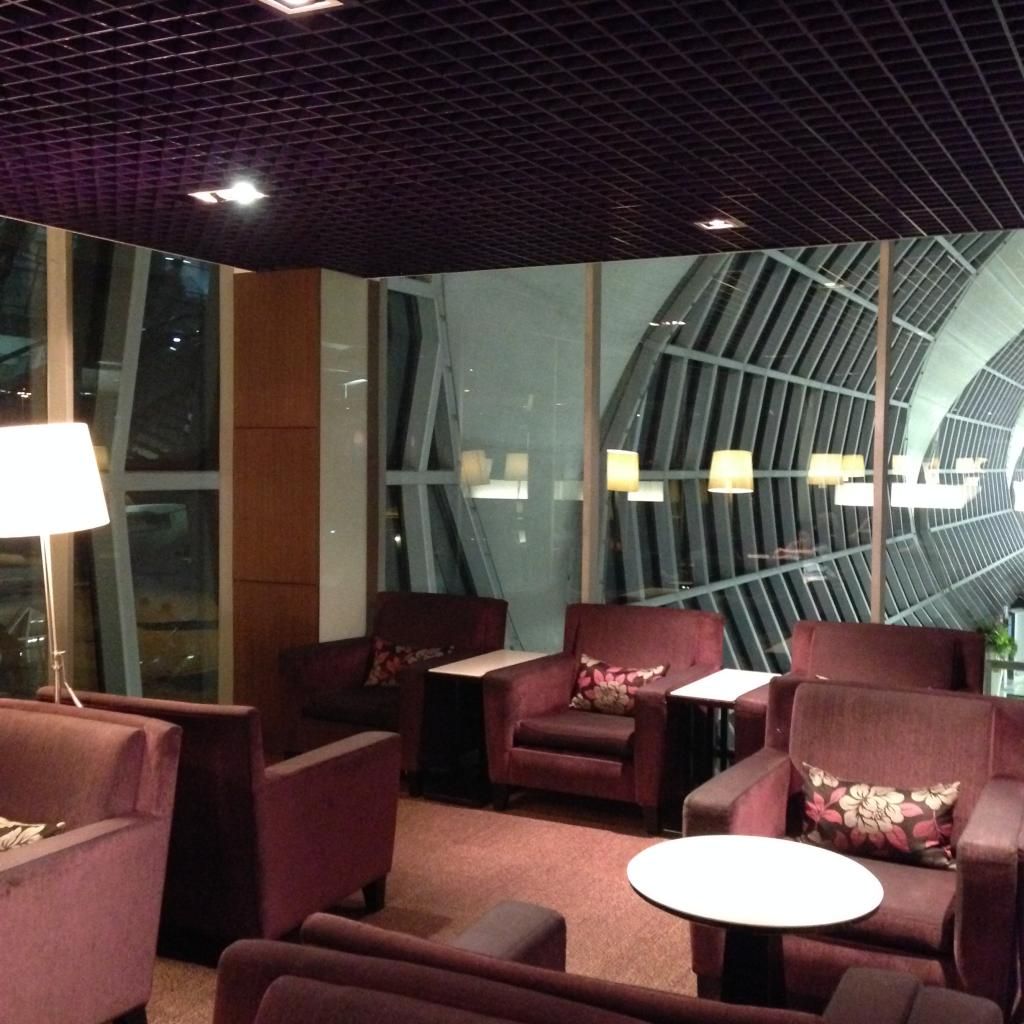 While waiting for our connecting flight to Johannesuburg, we all bonded over food, stories, expectations, and excitement for the adventure we were about to experience.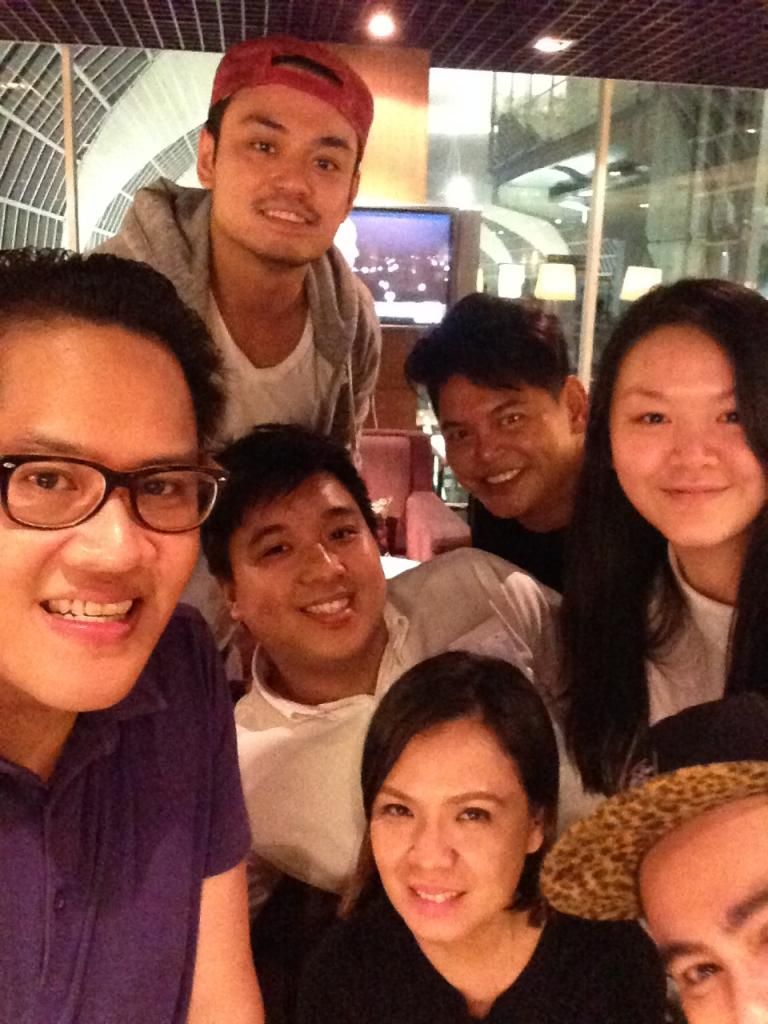 First out of 2 batches flying to South Africa 🙂
L-R: Suki Salvador (One Mega Group's Creative Director), Mike Carandang (Studio 100's Director) , James Cruz (One Mega Group's Sales Manager), Peewee Isidro (MEGA Magazine's Editor-in-Chief), Jing Monis (Celebrity Hair Stylist), Robbie Pinera (Celebrity Makeup Artist)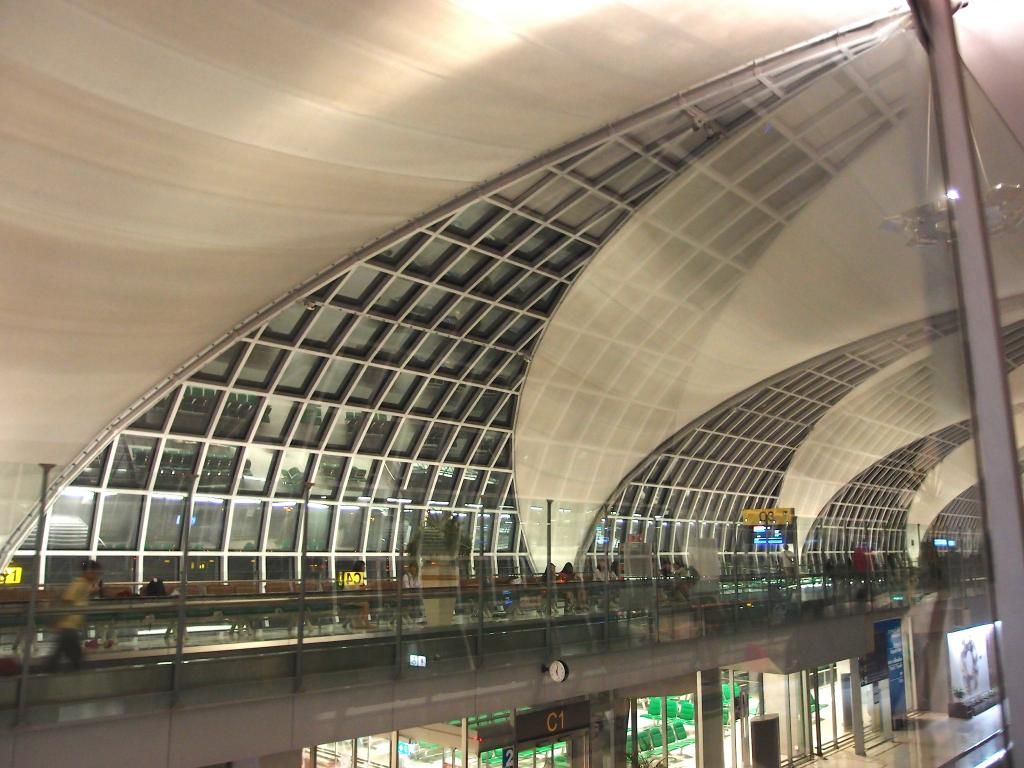 Goodbye, Bangkok!
We actually experienced 3 different time zones in a day *whew*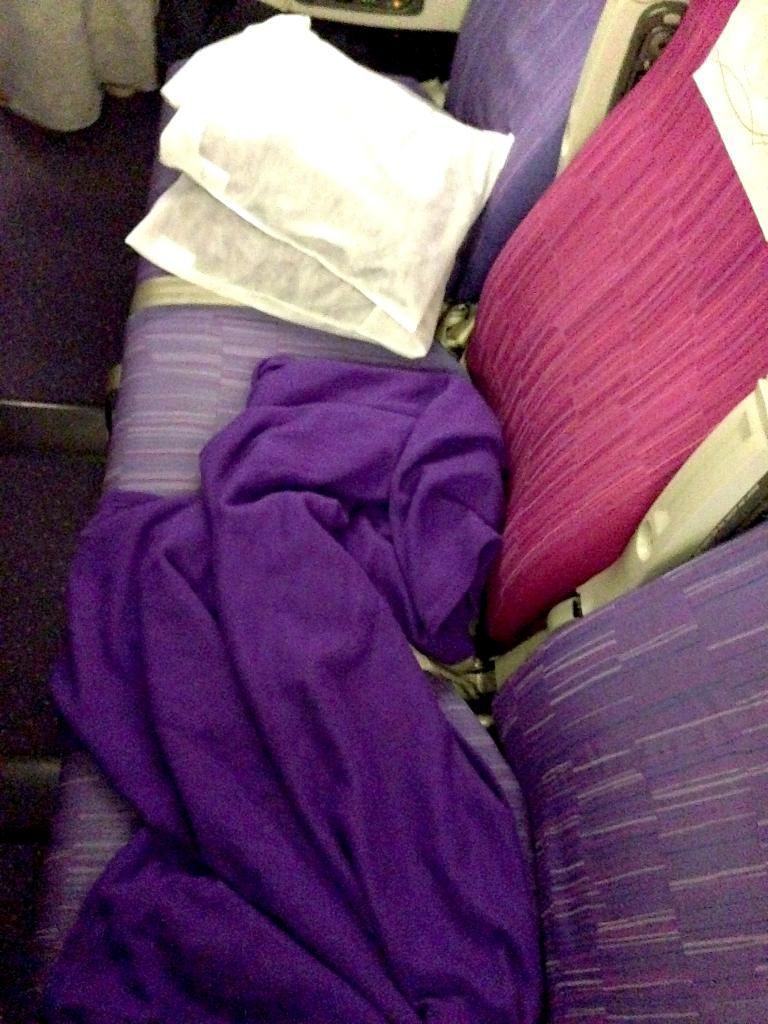 Our flight from Bangkok to Johannesburg was already a memorable experience for me since it's my first trip outside Asia… Yay for giving me the whole row! I was able to get a good sleep 🙂
JOHANNESBURG, SOUTH AFRICA
After more than 11 hours of flight… Touchdown, South Africa!
We were welcomed and fetched by a VIP Agent *how cool was that?*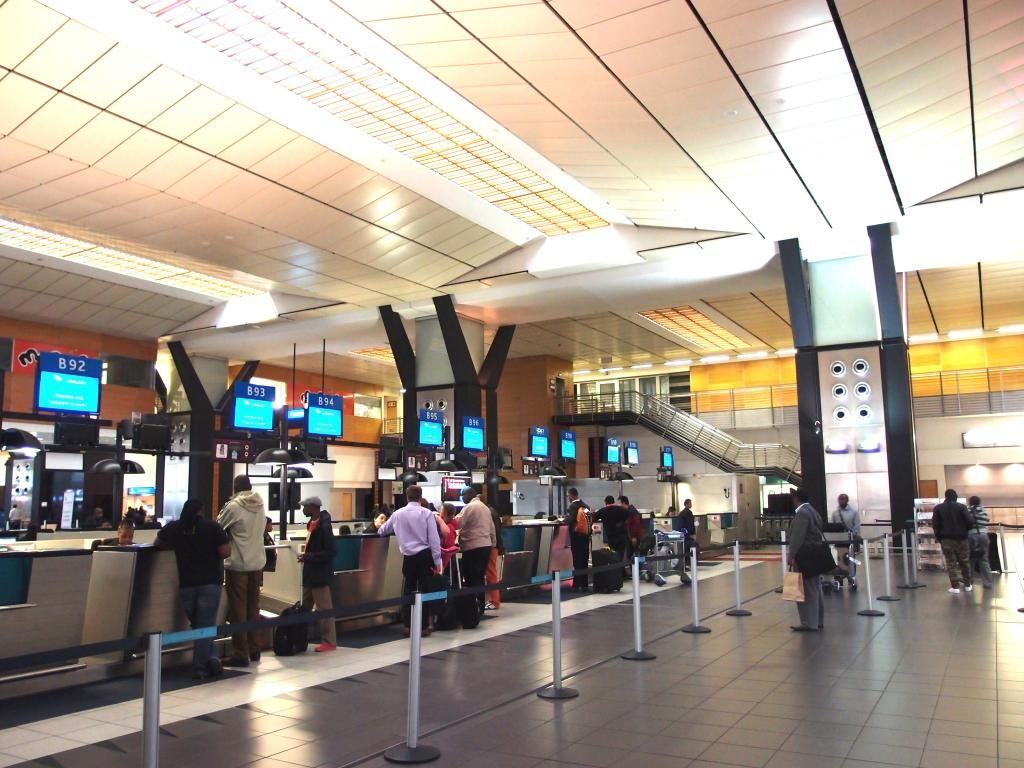 After passing through the immigration office and picking up our luggage, we went to the domestic flight area to meet the models for the 1st leg of our trip.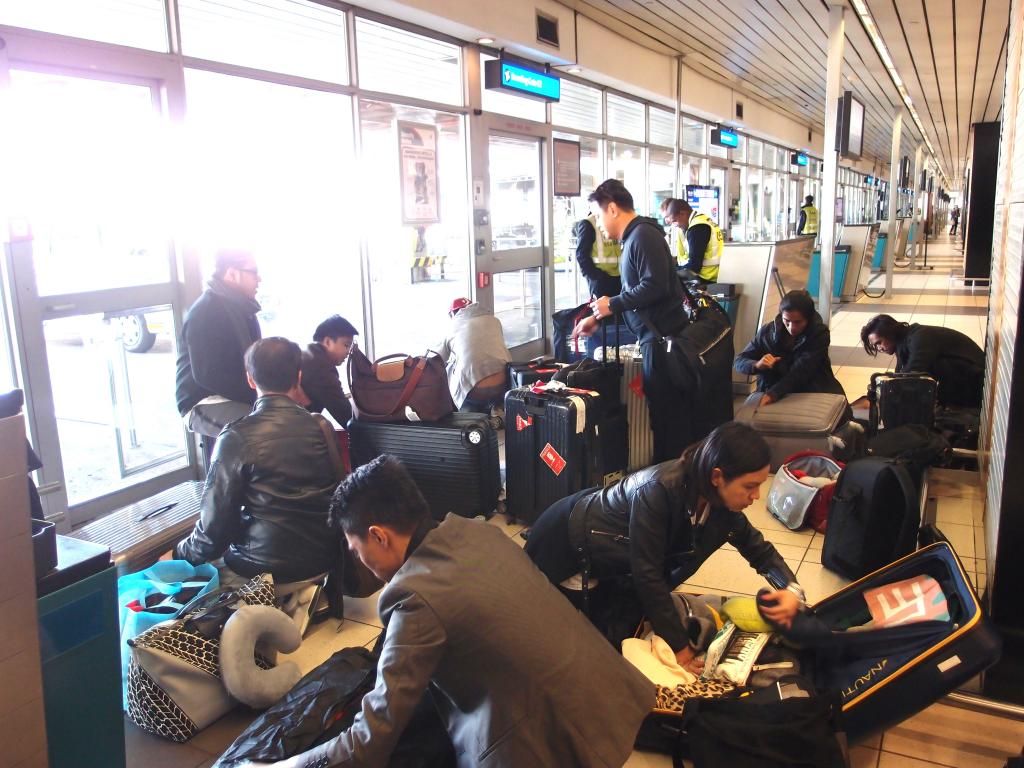 The 1st of our 3-part shoot series was going to be held in the far away desert of Northern Cape. Since we needed to ride private planes to reach the destination, we cannot afford to bring all our stuff. Time to repack and leave our other items in Joburg.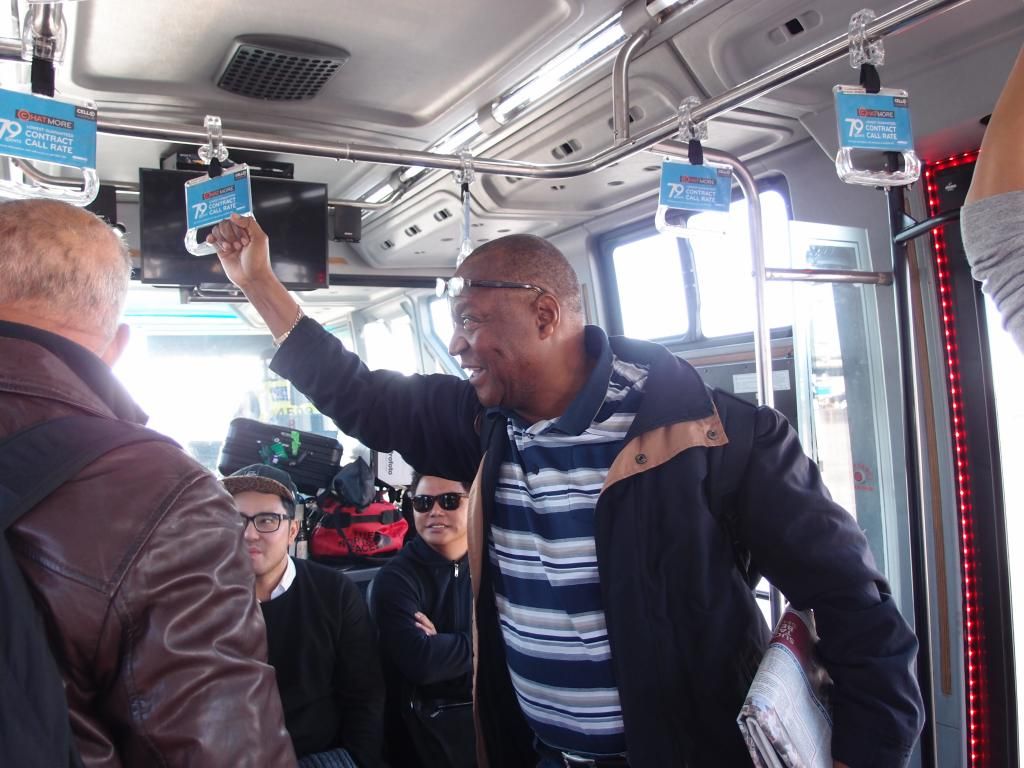 Shuttle from the airport to the private planes parking lot…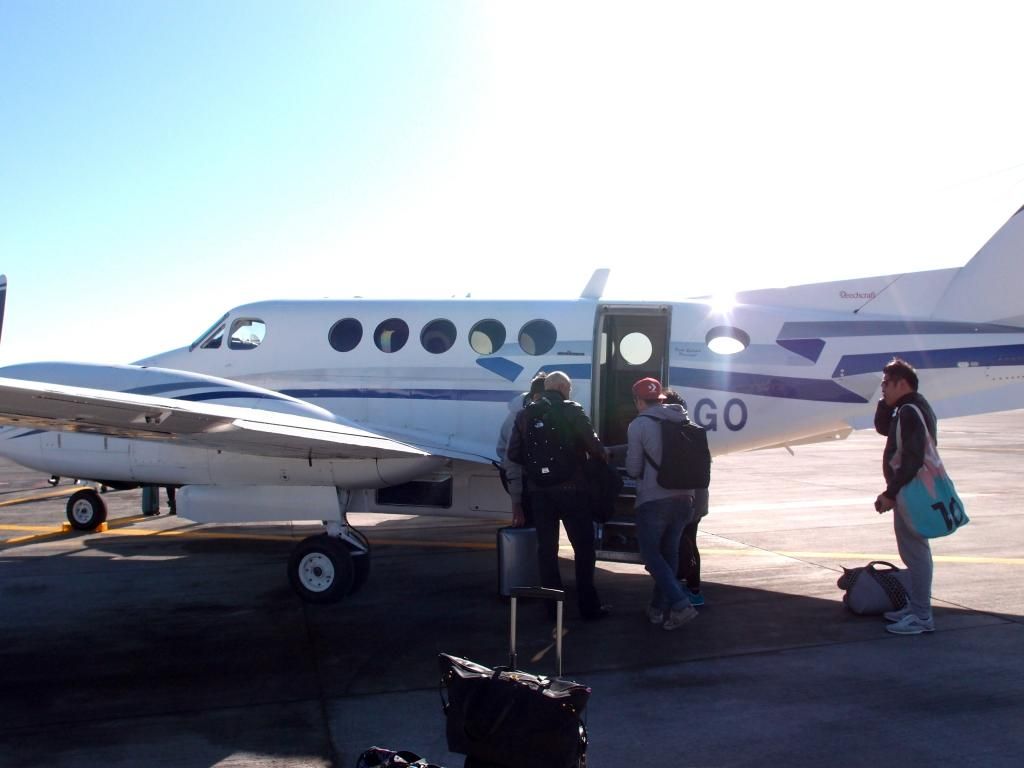 First time to ride an 8-seater private plane!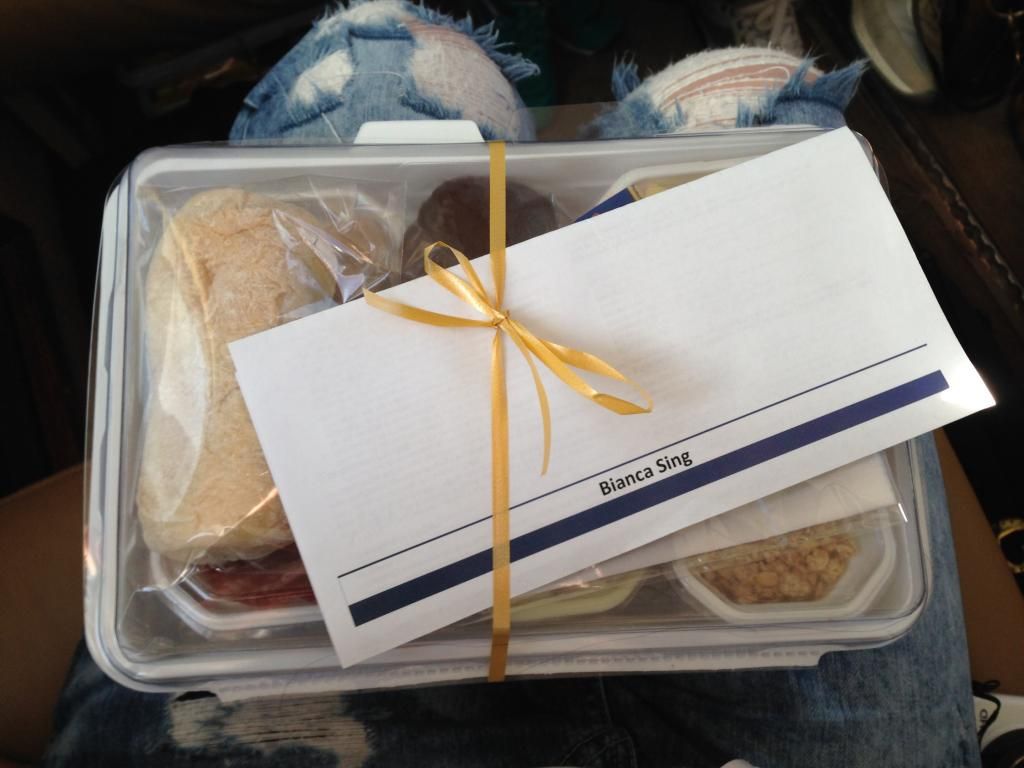 In-flight meal with our flight itinerary 🙂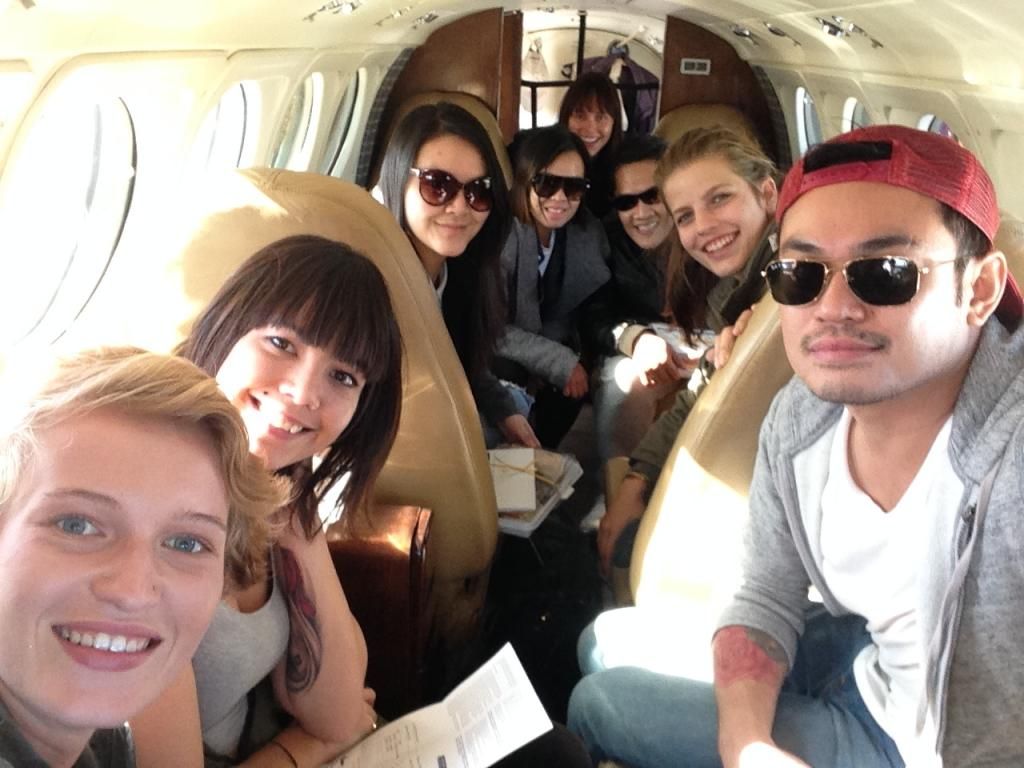 With the MEGA team and models from Cape Town!
UPINGTON, NORTHERN CAPE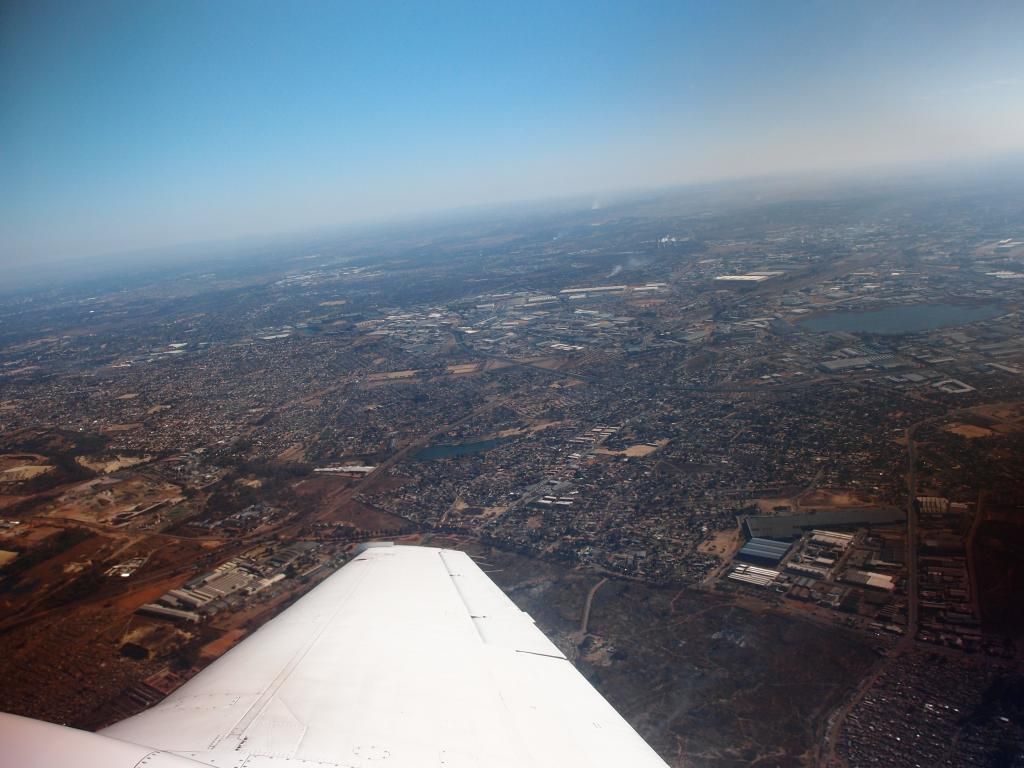 After 2 hours of flying, we had a quick stopover at Uppington to refuel…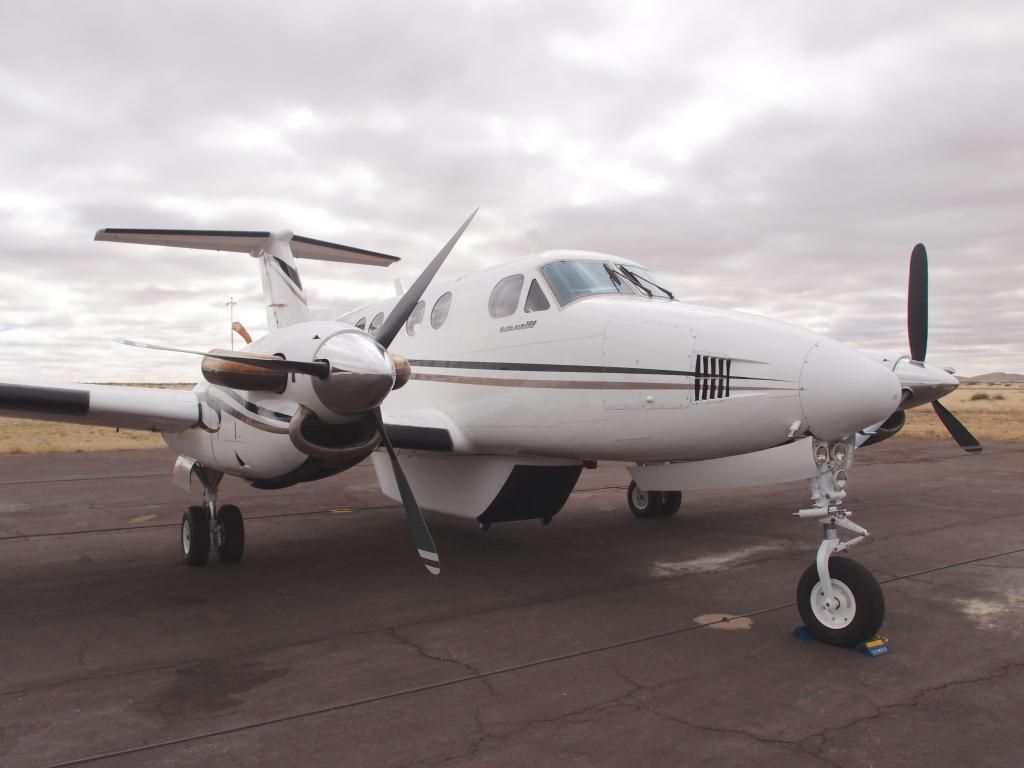 Our sleek private plane :>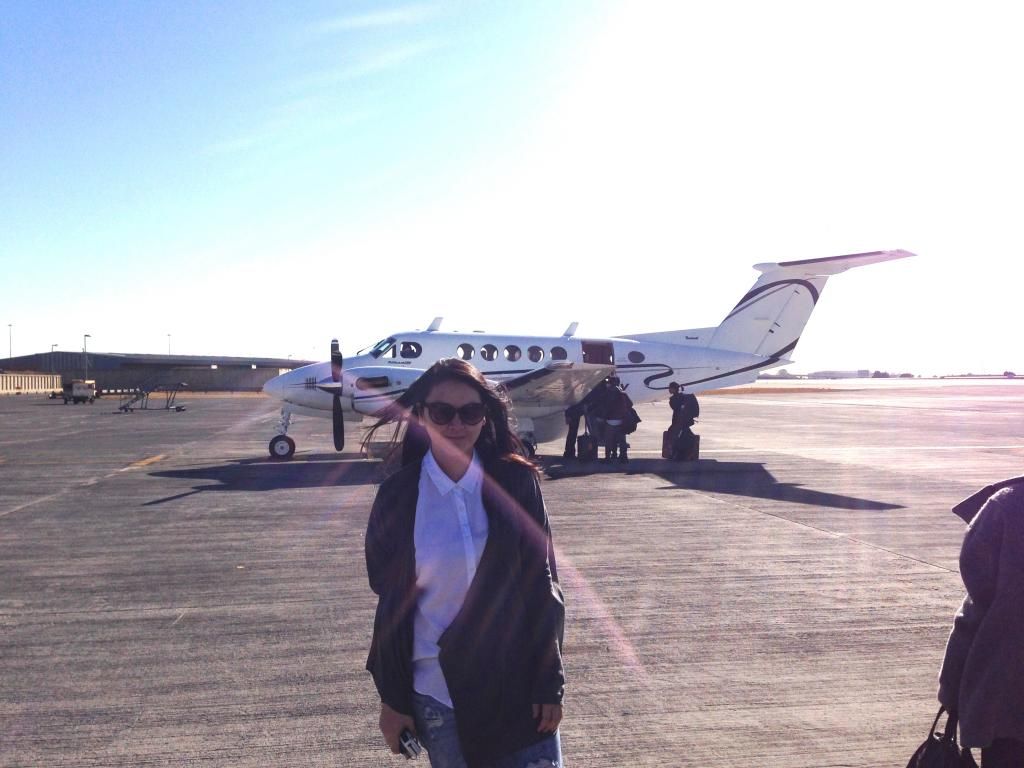 The sun may be shining brightly here in the photo but it was FREEZINGLY COLD. I was super underdressed 🙁 Underestimated the winter of South Africa…
TUTWA DESERT
and after traveling for almost 24 hours, we have finally arrived in our first destination…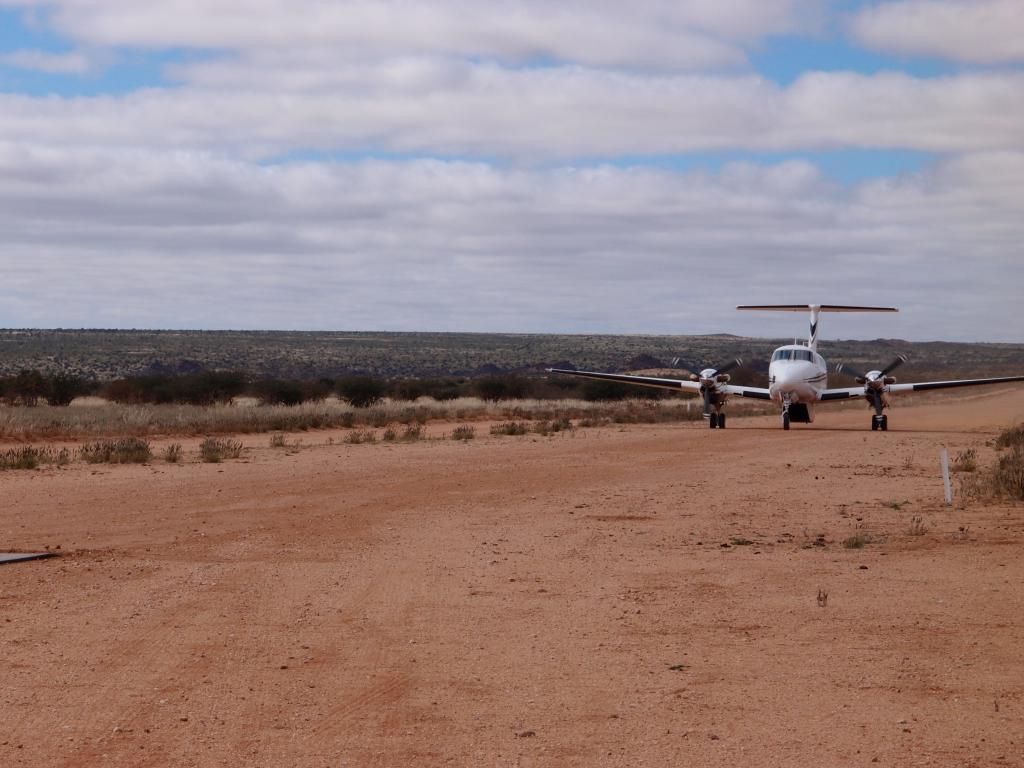 Join me as I explore this beautiful country. Stay tuned for my next posts about this adventure.