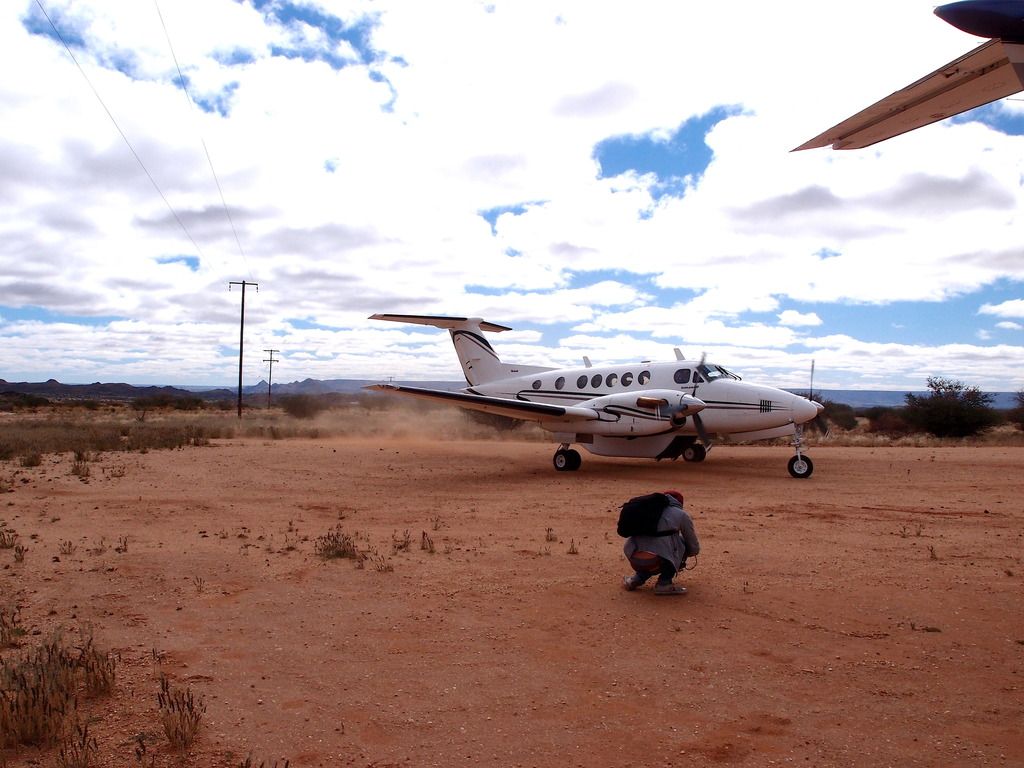 After traveling for almost 24 hours and experiencing 3 different time zones in a day, we have finally reached our destination!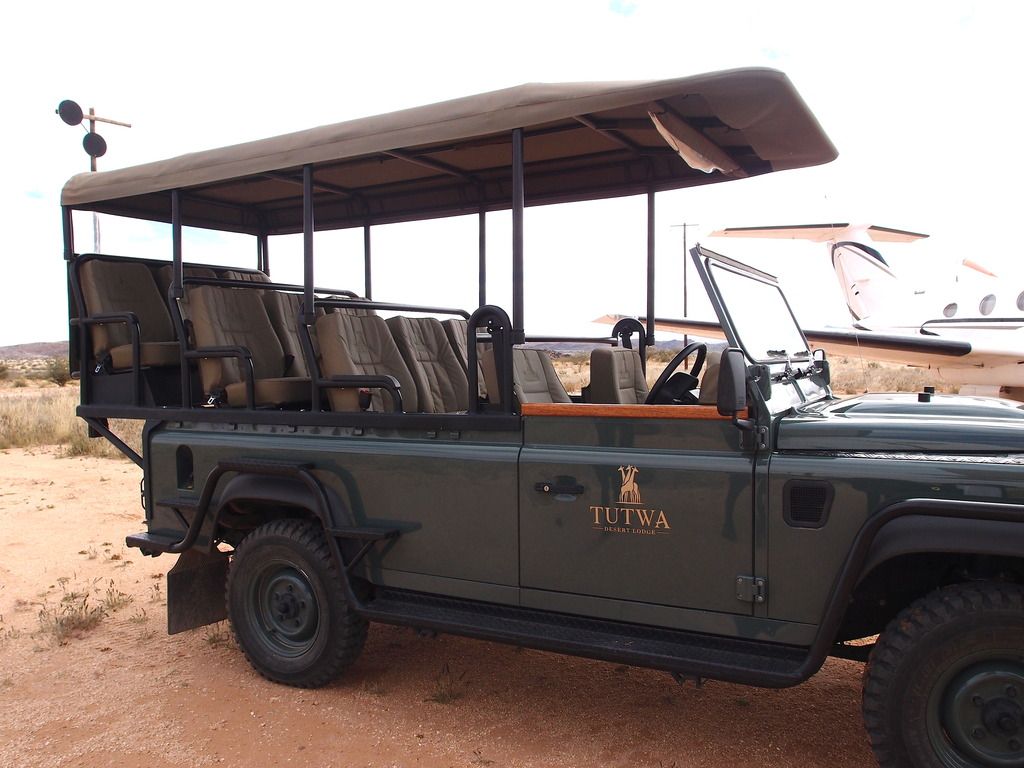 Our ride to bring us to the place we're staying in…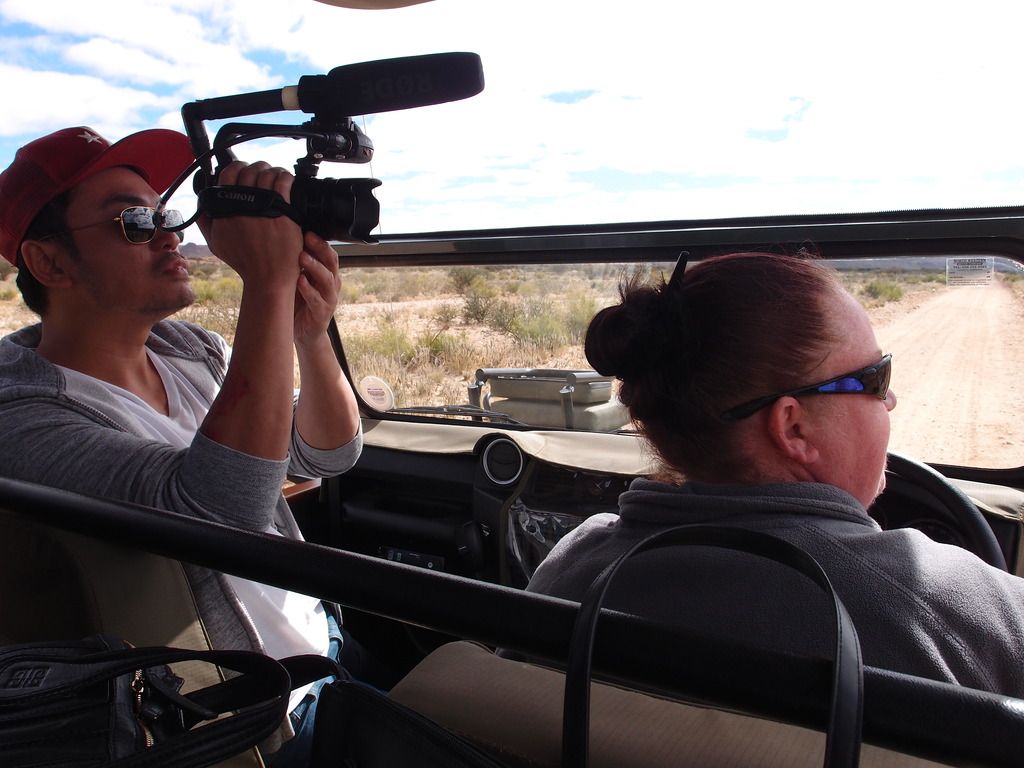 On the way, Julia, the super friendly lodge staff, gave some introduction about the area while Mike started taking video shots for the documentary #MakingMegainSouthAfrica…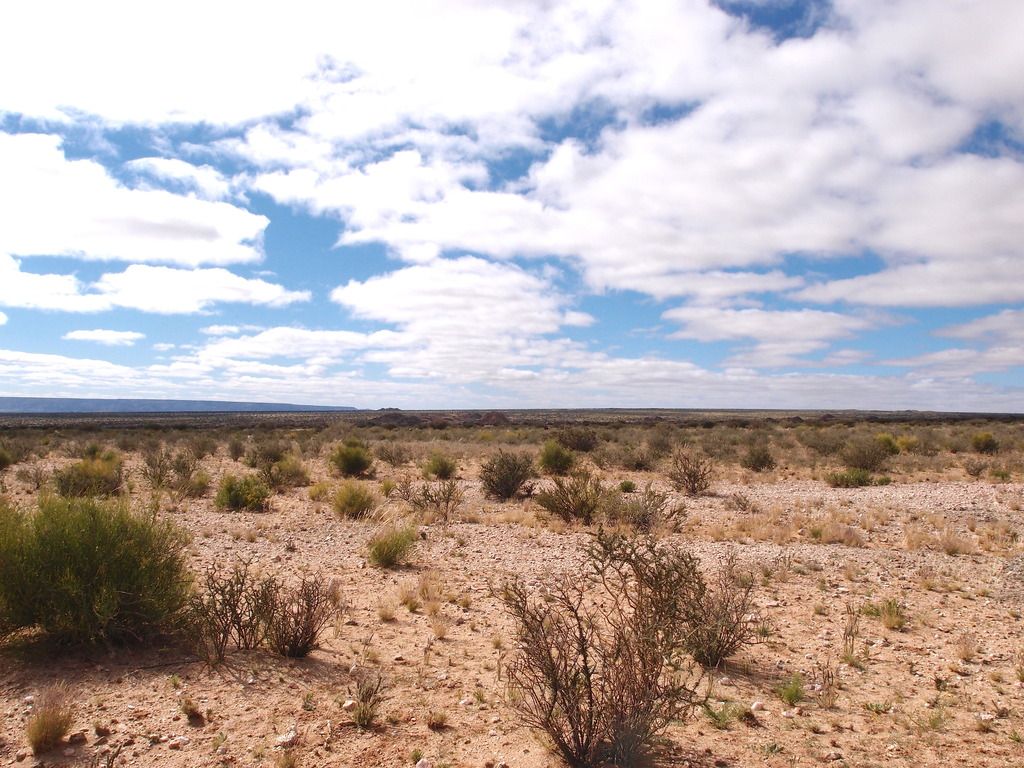 First glimpse of the African Safari 🙂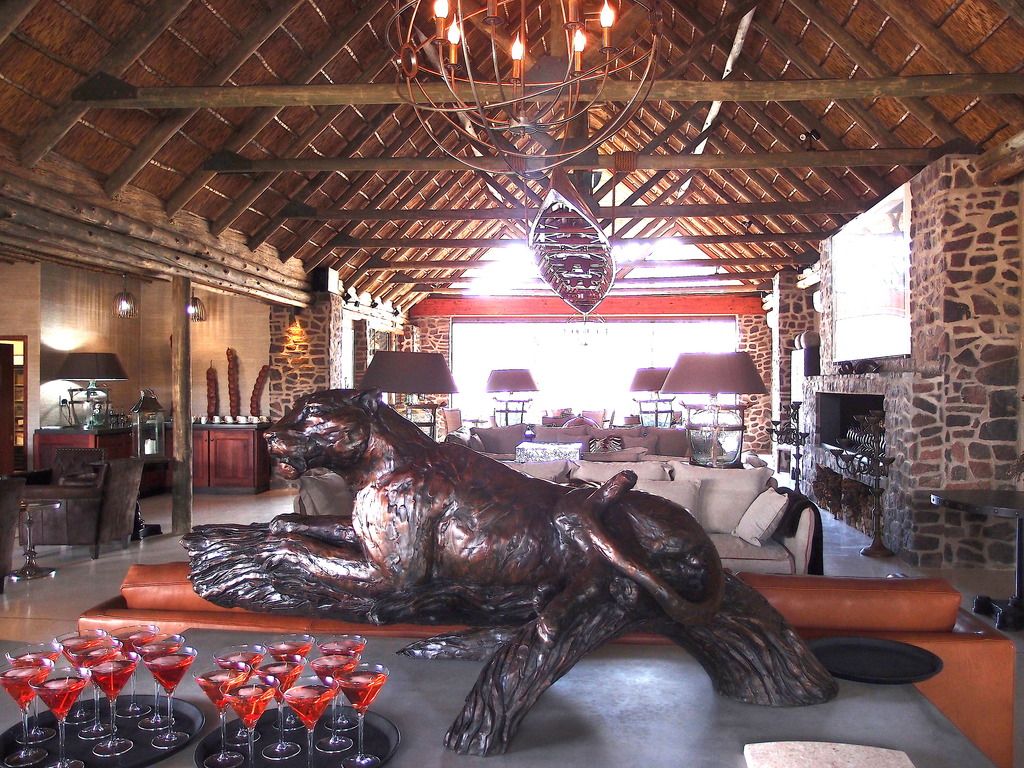 Our home for the next two days- Tutwa Desert Lodge.
This one and only lodge in the middle of the vast desert is definitely built to perfection. Seeing it in real life felt so magical.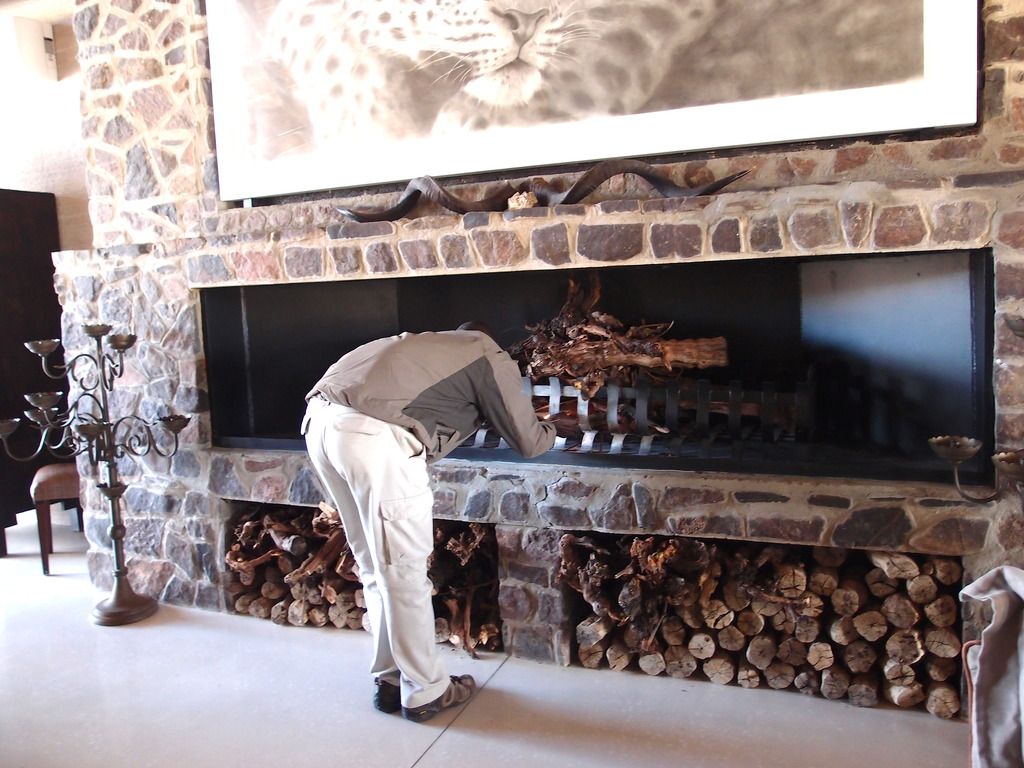 Let me give you a tour around the place…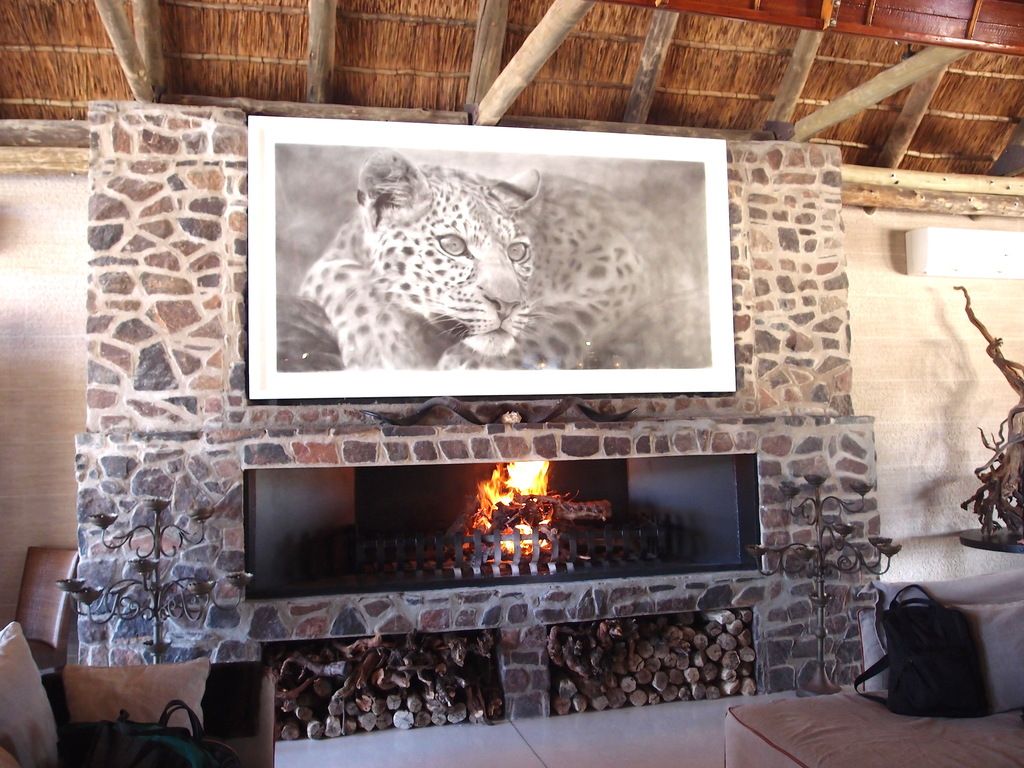 Fireplace to keep us warm. After all, spending winter in a desert isn't a joke :))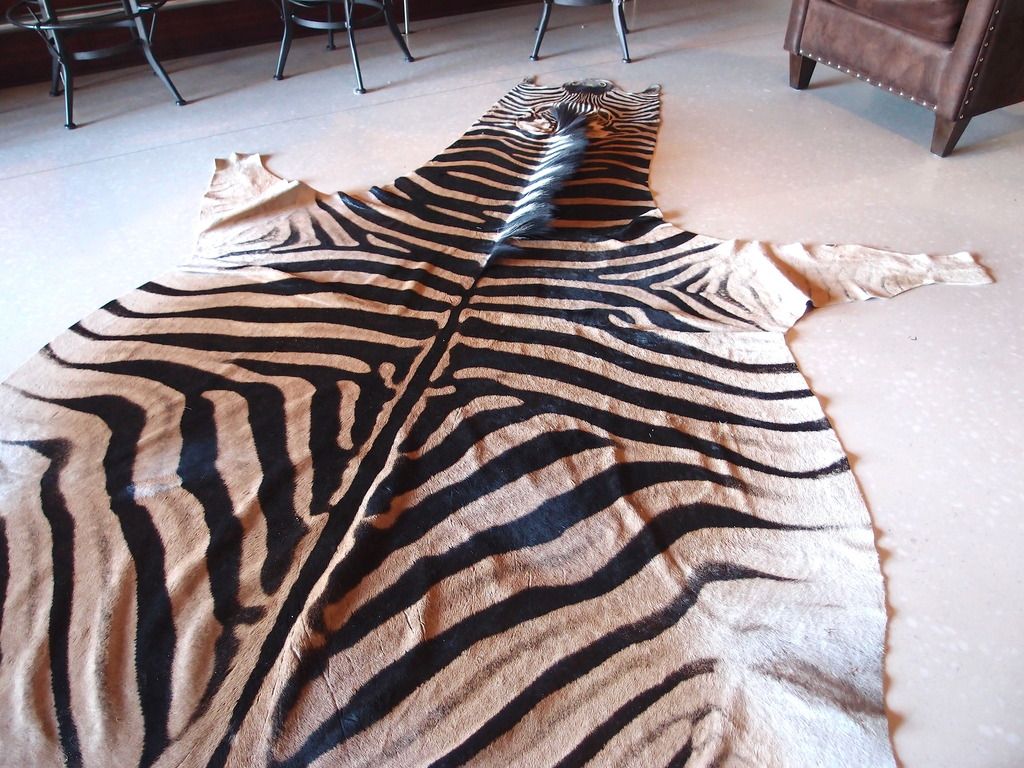 First of the many animal rugs I saw across South Africa…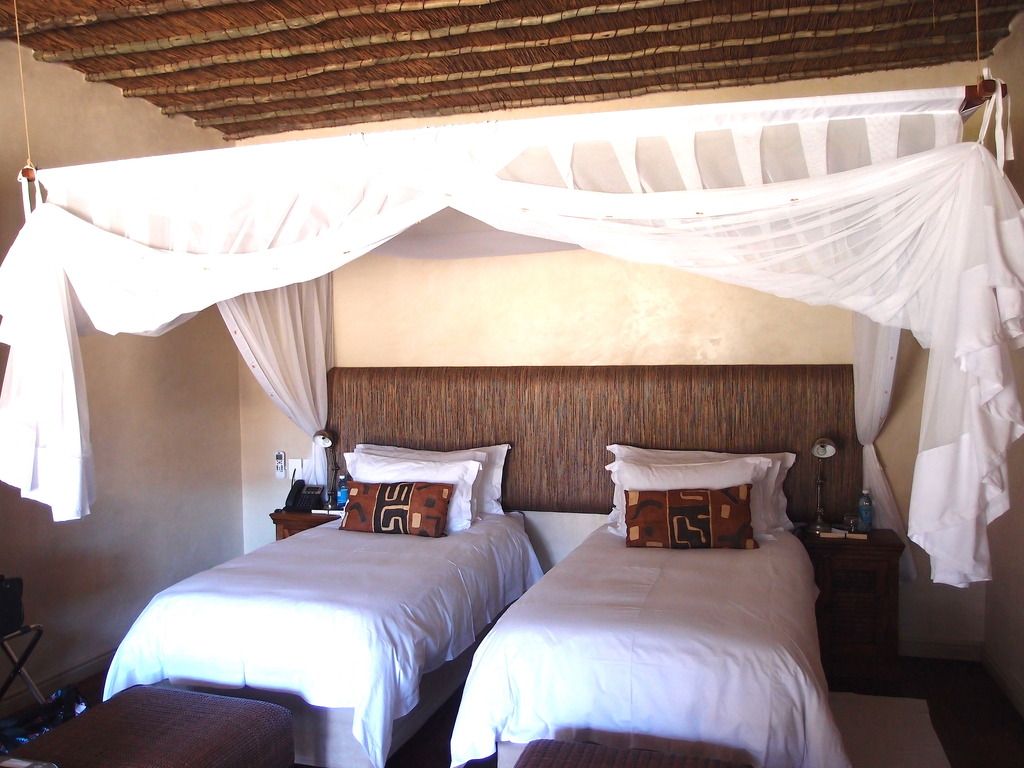 Our room…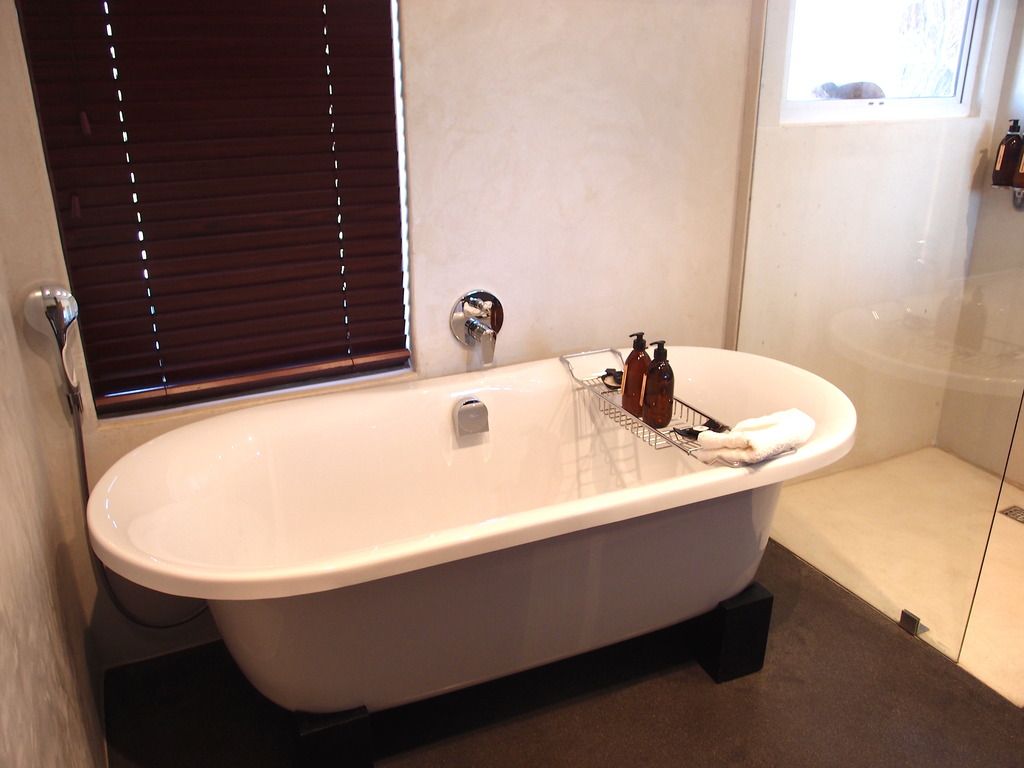 The restroom…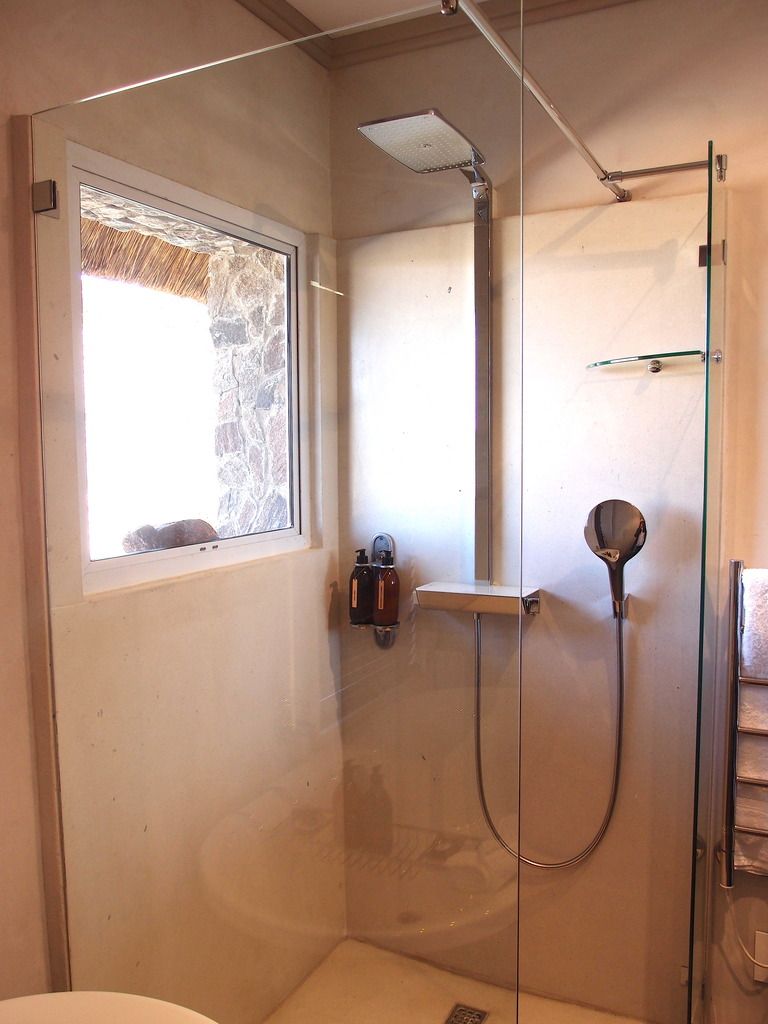 Shower area where you can see the desert directly through the mirror.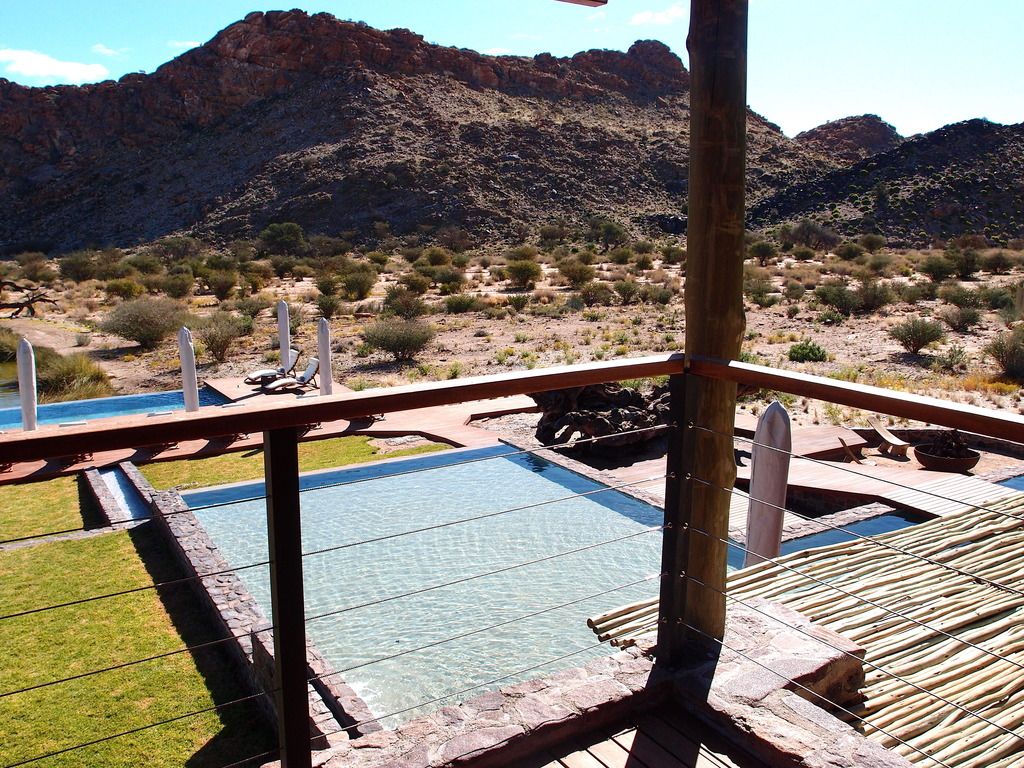 Would you believe that this was the view from my room? Simply breathtaking!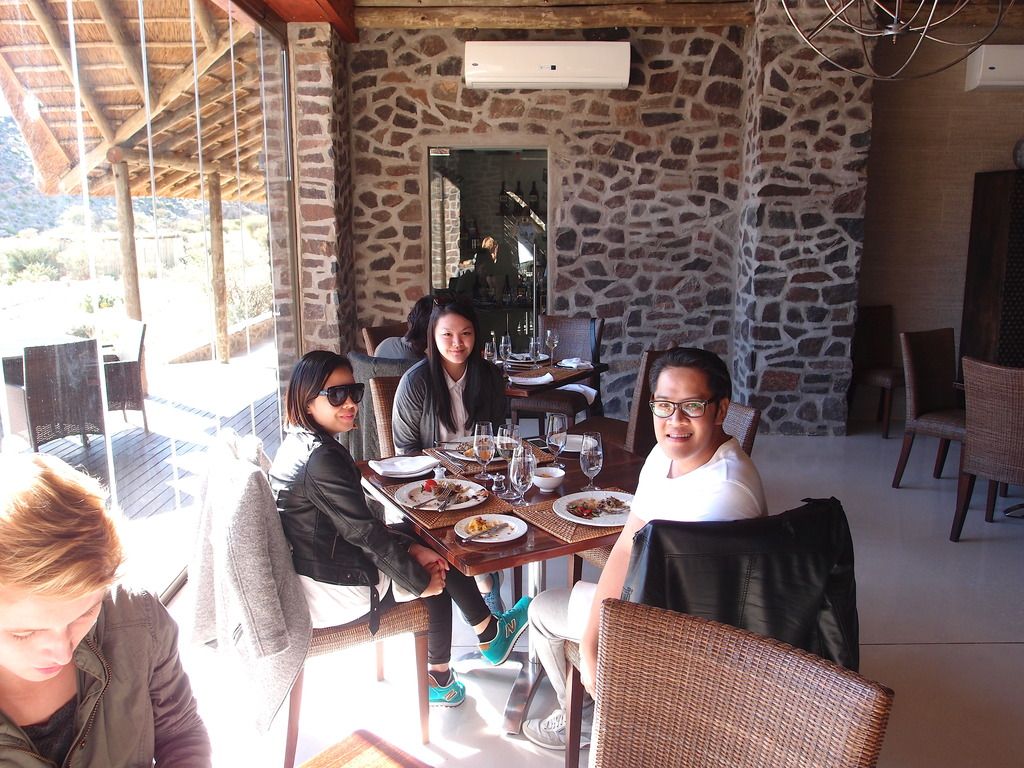 After putting down our stuff in our respective rooms, we had a quick lunch and…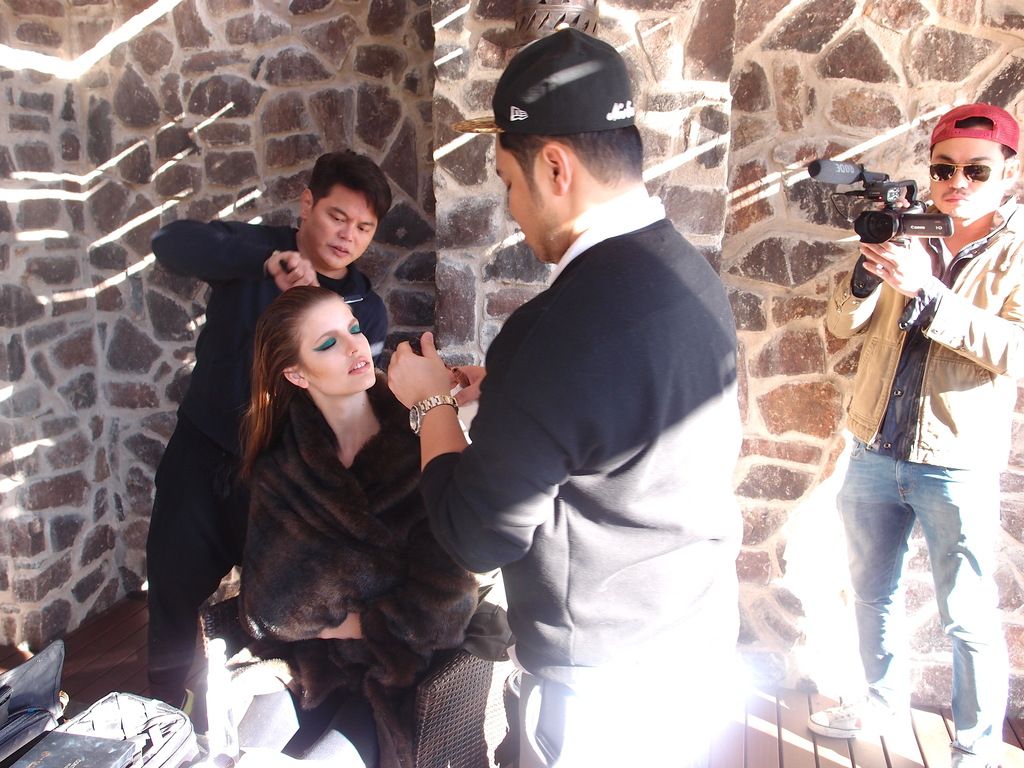 Yup, you guessed it right. We didn't waste any second and immediately proceeded to shoot the first editorial.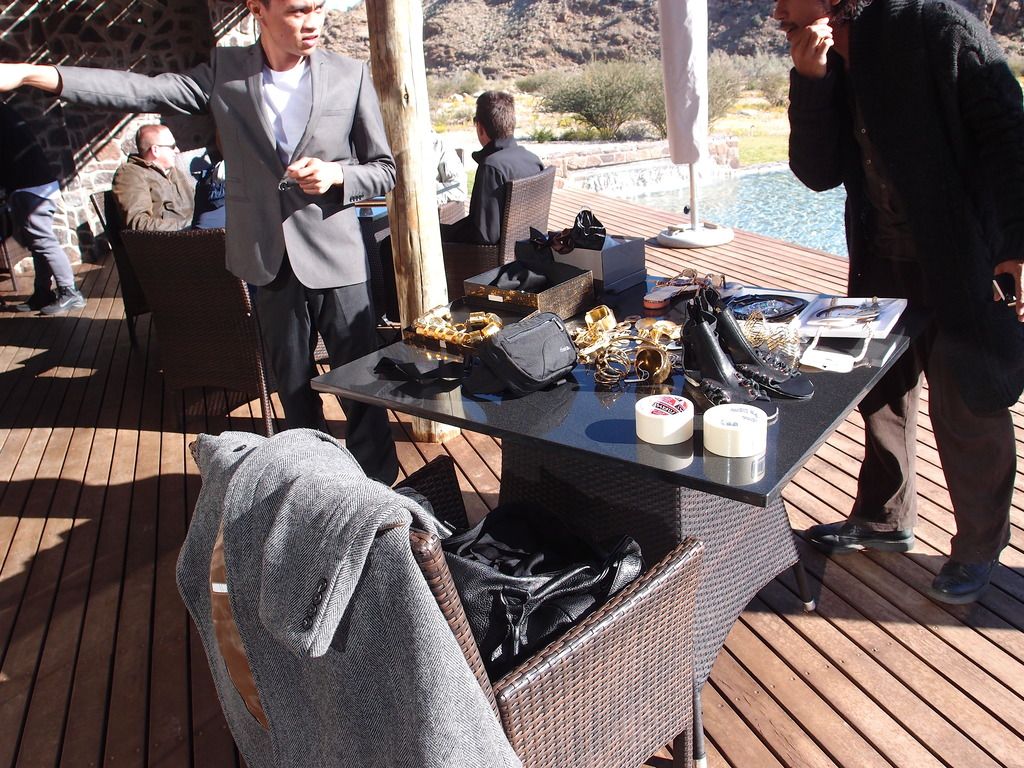 Wondering how editorials are produced? Let me serve you some BTS realness 🙂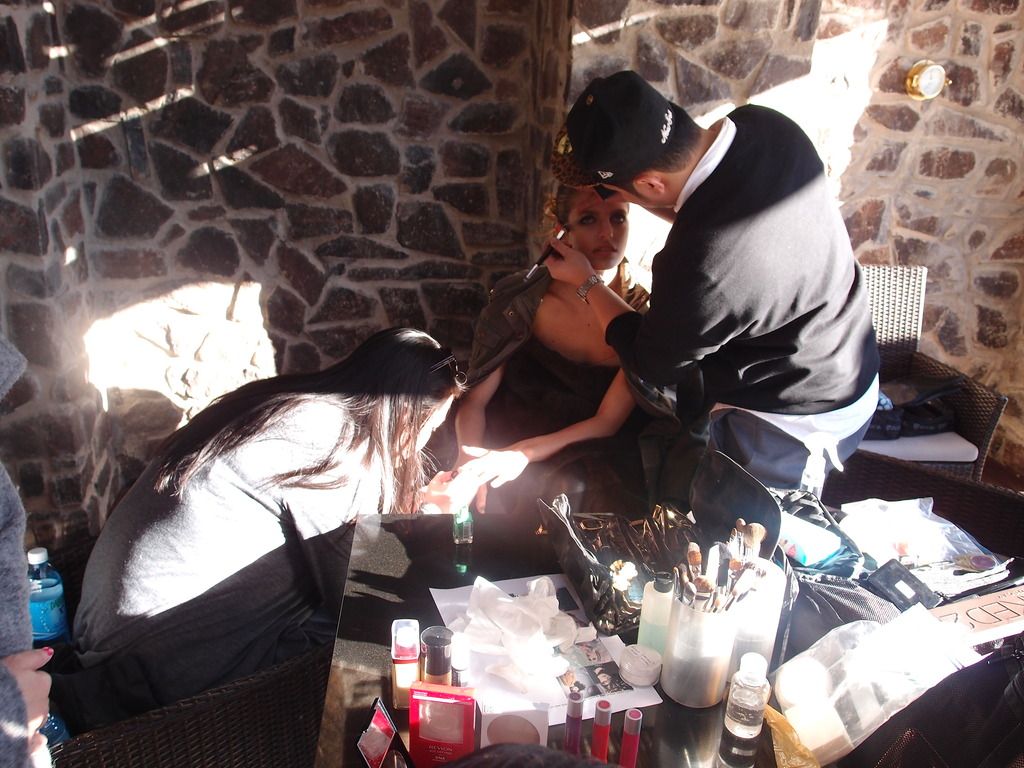 Helping out celebrity makeup artist Robbie Pinera beautify the model :))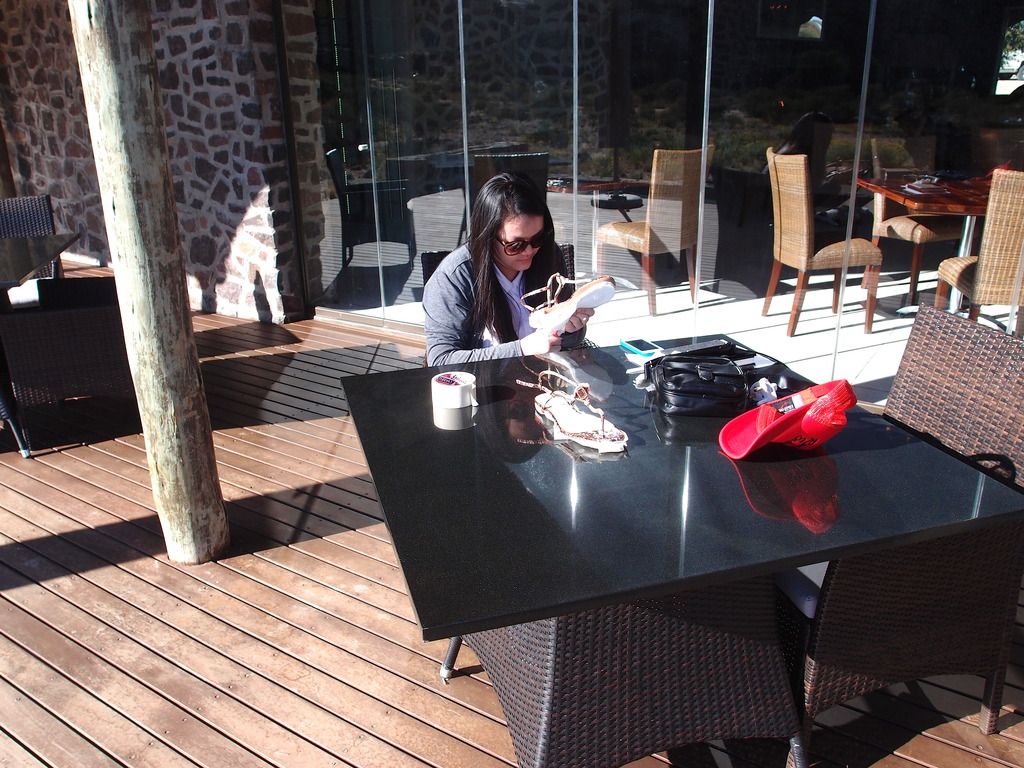 It was truly an honor to be given the opportunity to assist this powerhouse team for this shoot series 🙂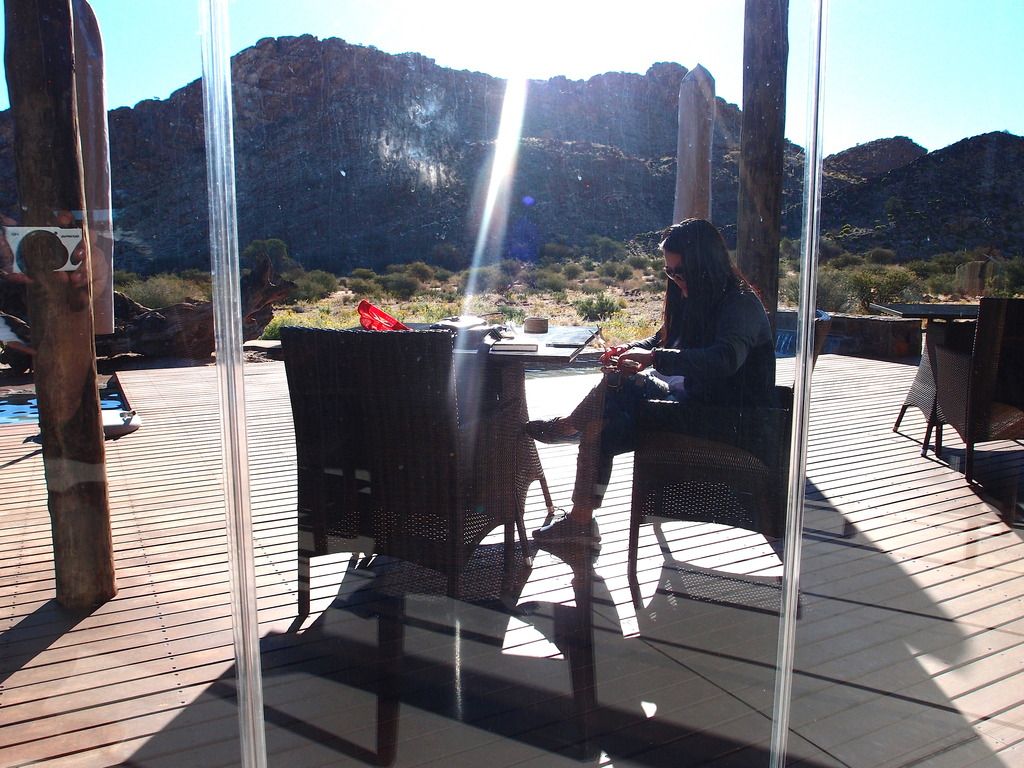 Learned a lot of valuable styling tricks and lessons from the styling extraordinaire Patrick Galang during this trip 🙂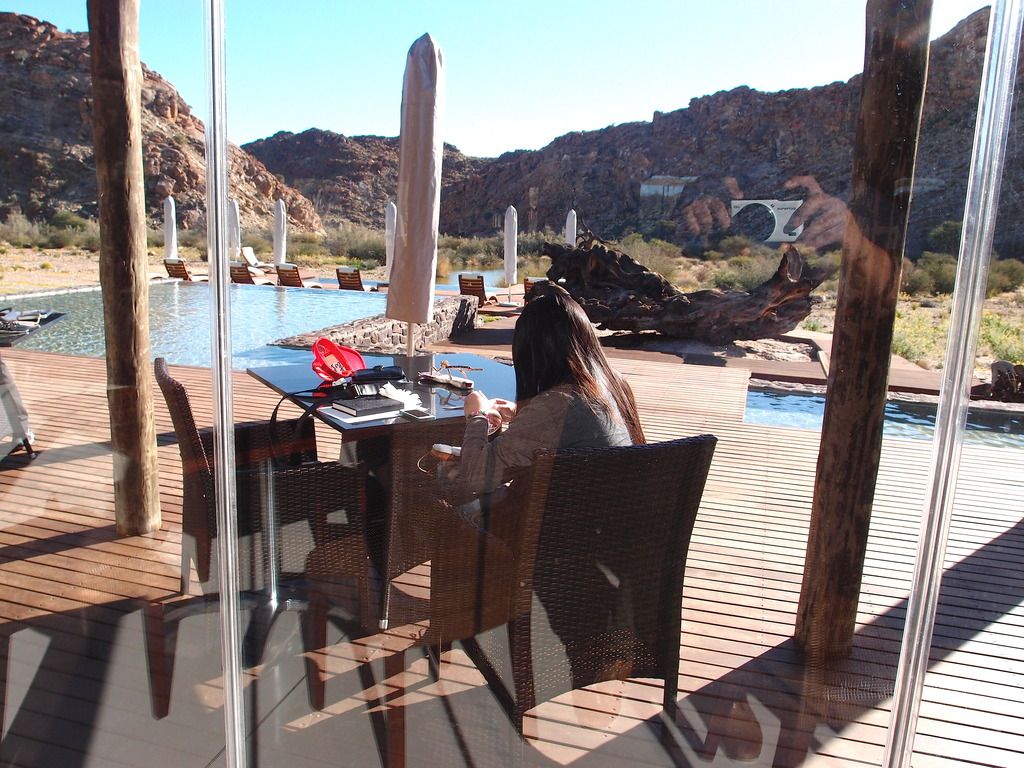 I know a lot of people in the industry would agree with me when I say that logistically speaking, it really is easier to shoot indoors than to do it outdoors. However, if your view is as beautiful as this, who wouldn't want to overcome all the challenges and shoot away, right?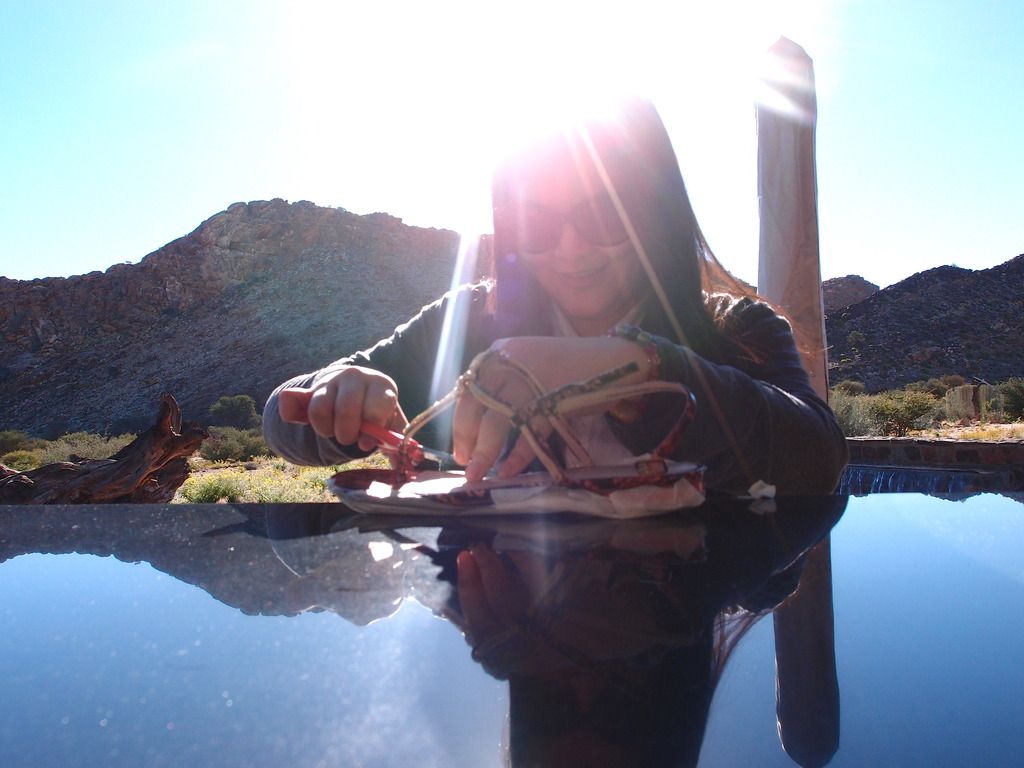 The sun shining so brightly was a trick! It was SUPER COLD! I was freezing brrrr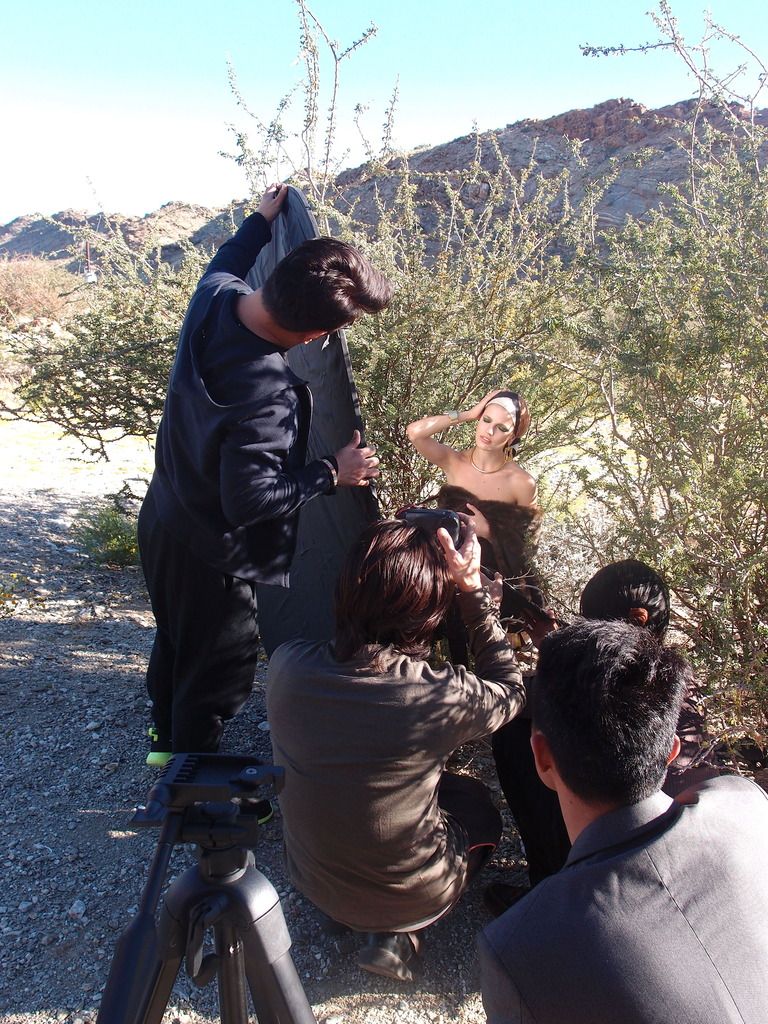 Peewee Reyes-Isidro leads
Suki Salvador directs
Mark Nicdao shoots
Patrick Galang styles
Robbie Pinera does the makeup
Jing Monis styles the hair
Mike Carandang videos the precious moments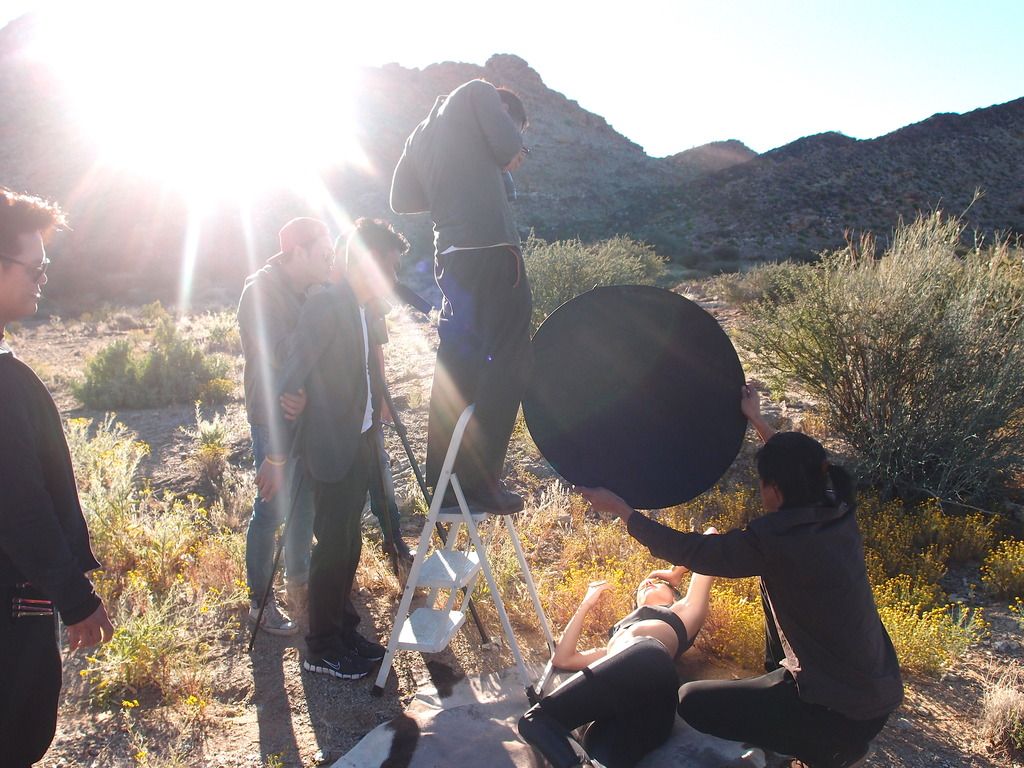 The team in action!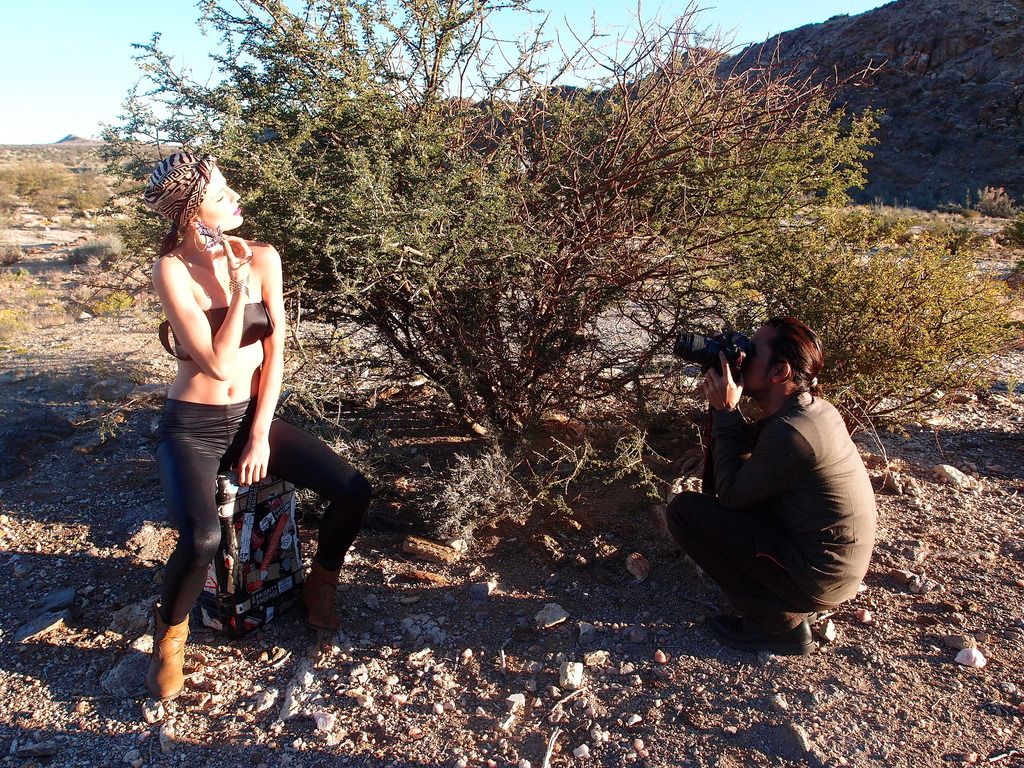 Snap snap… snap snap…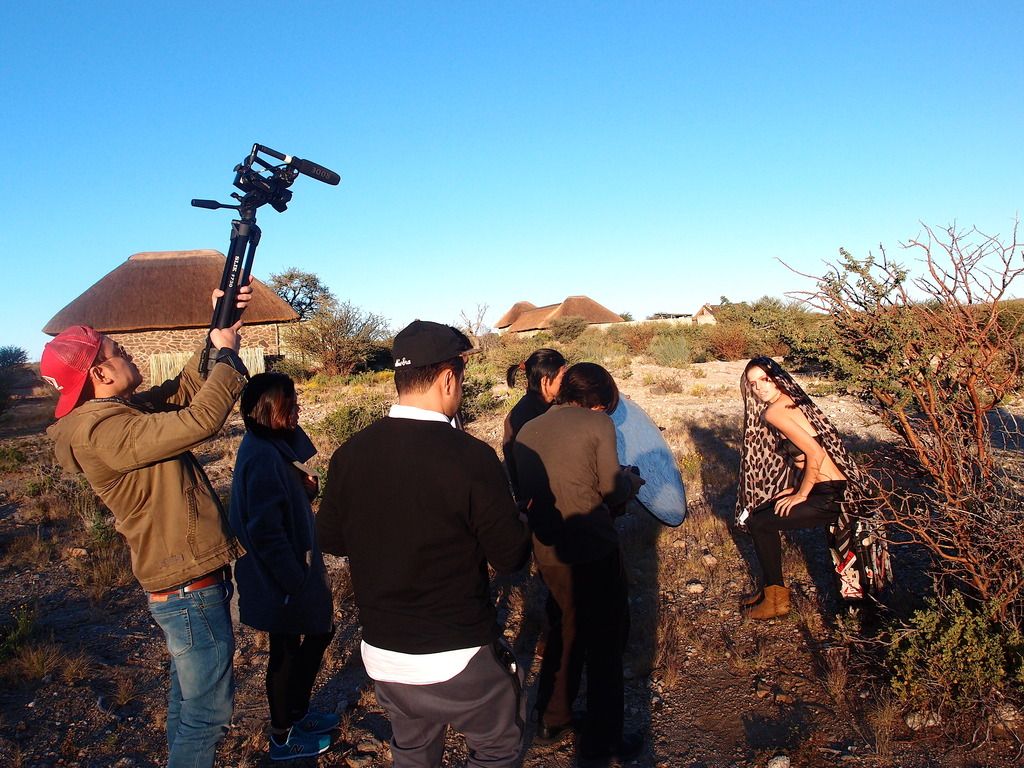 Imagine the panic when we realized it was already nearing sunset! Here we were, running after the sunlight.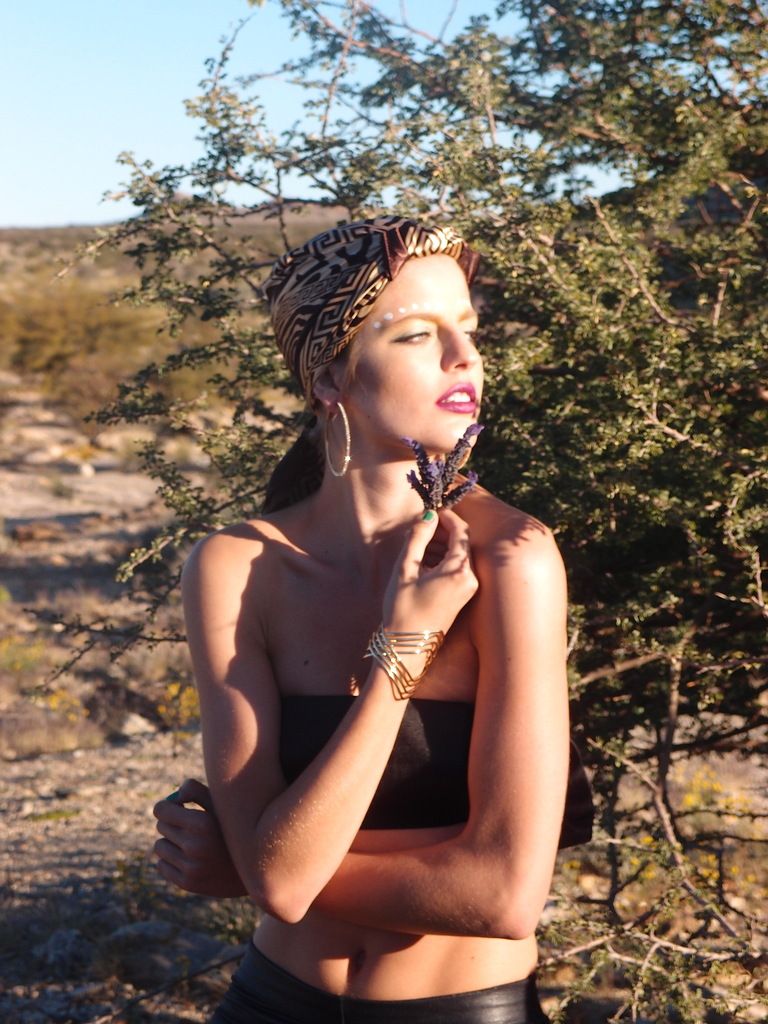 Last few layouts!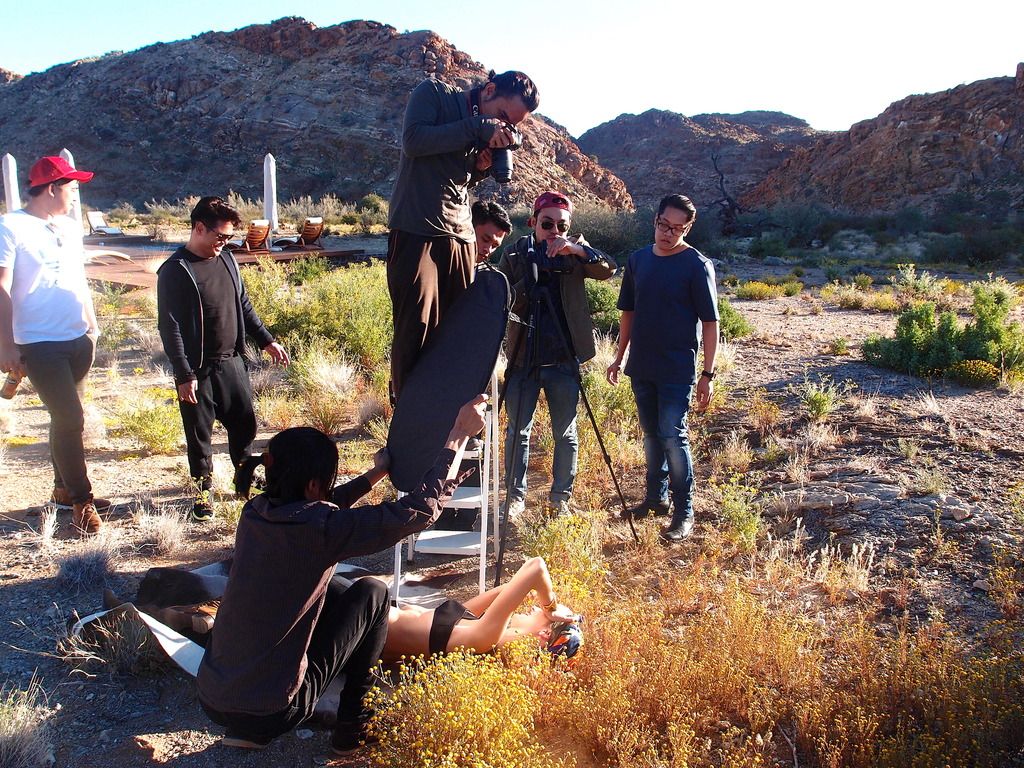 Aannnd it's a wrap!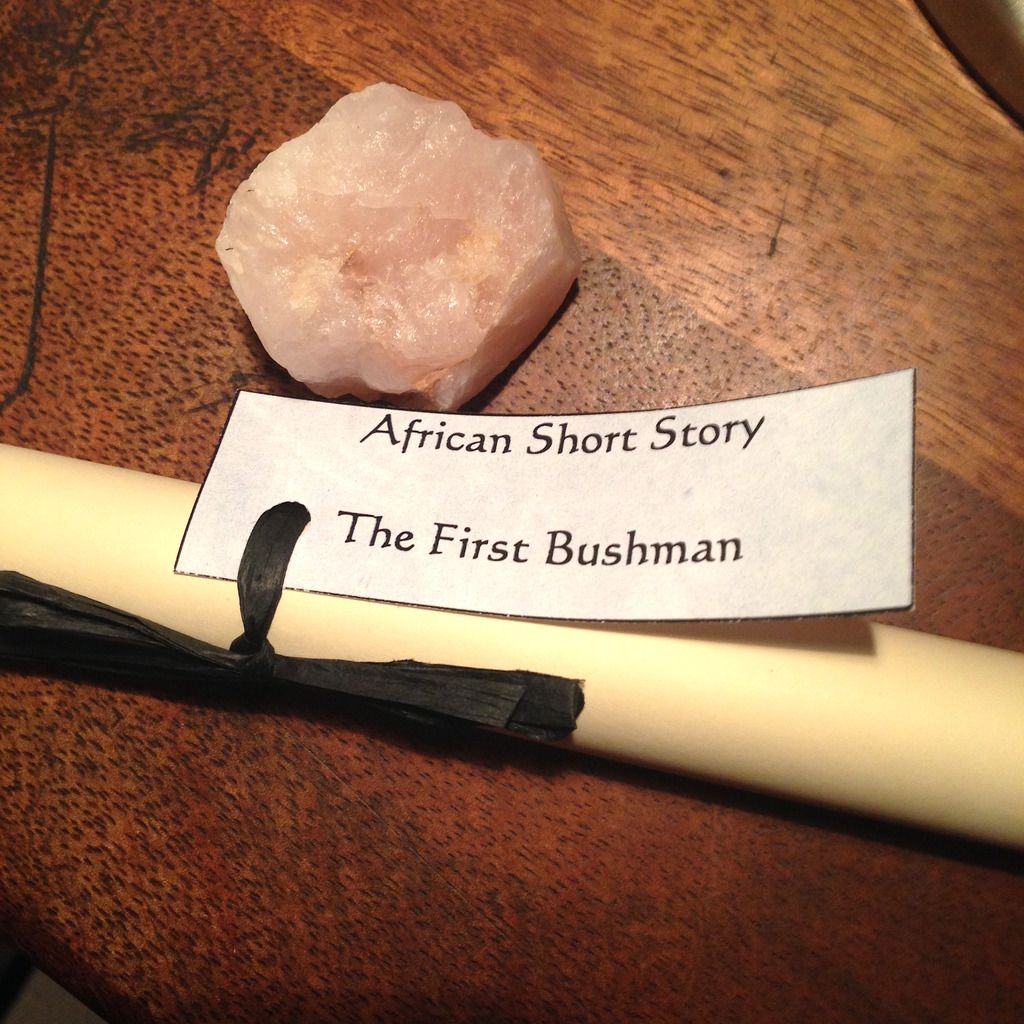 After the shoot, my roommate Ms. Peewee went to do an ocular inspection of the location for the next day's shoot. How sweet of her to bring me home this pink stone… a preview of what's in store for us the next day!
Too bad my simple camera couldn't capture the night version of this view. Vast clear sky full of bright stars! Dreaming of this beautiful view as I sleep…