Last April 27, I was invited by Yosi Samra for a High Tea event at TWG Tea Salon in Boutique Central Square.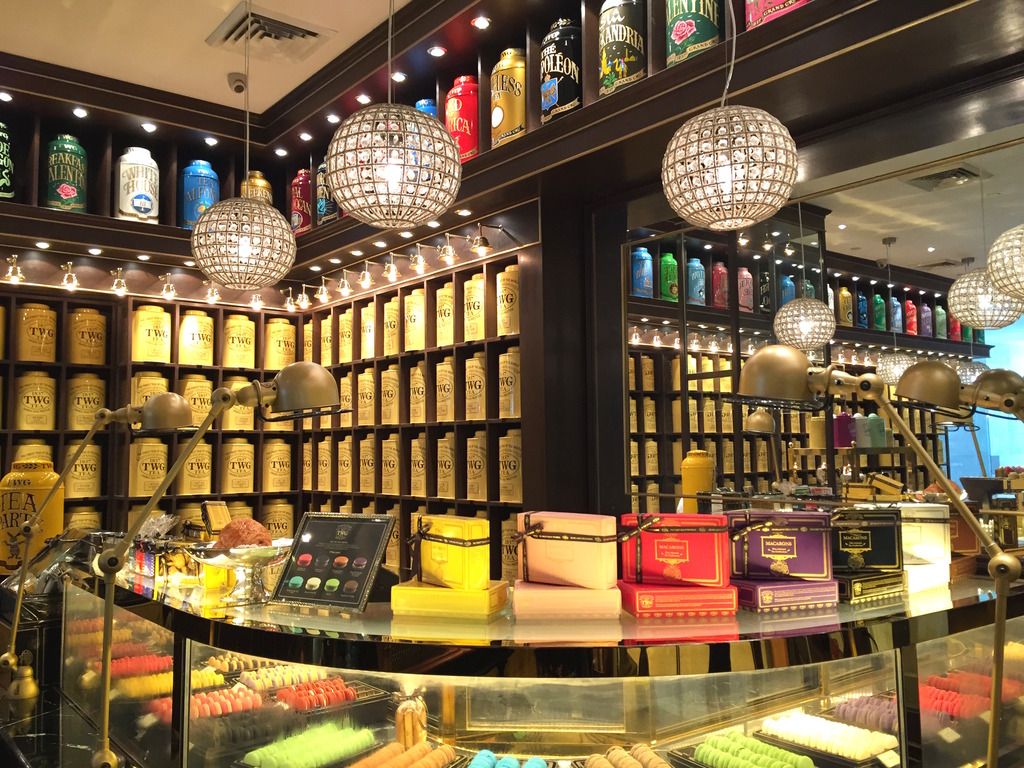 I didn't expect anything as I thought it was just a typical press event…
…but I was wrong!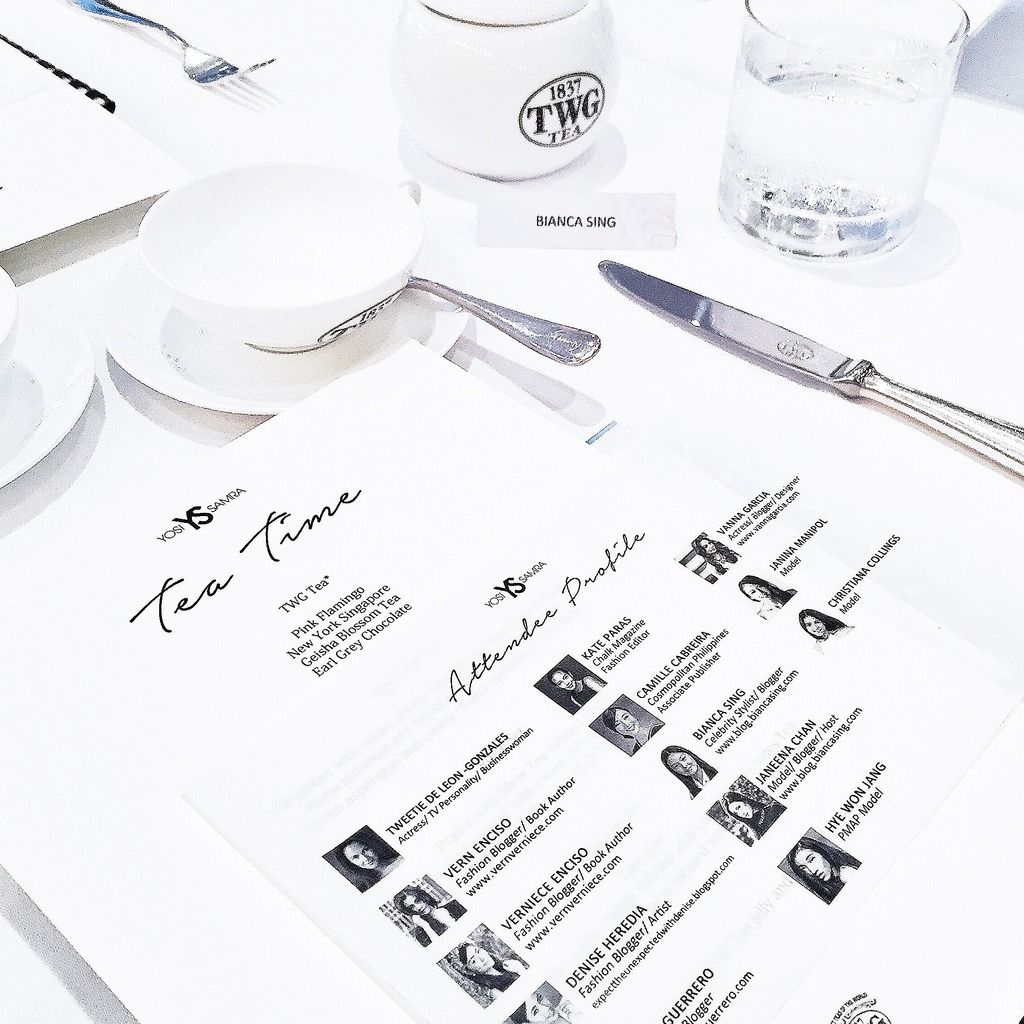 It was really an intimate event where only super selected members of the press were invited.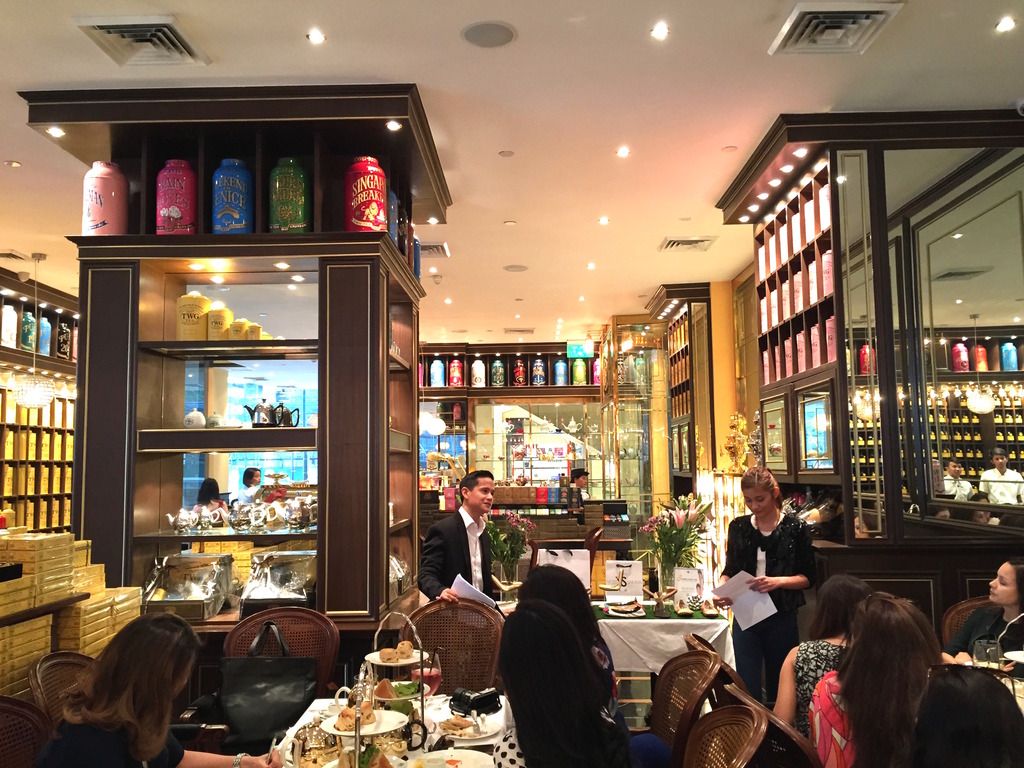 Here are Yosi Samra's Head of Regional Business Stephen Chua and Brand Marketing Services Executive Janine Cham warmly welcoming us by introducing the Spring 2015 collection of the brand.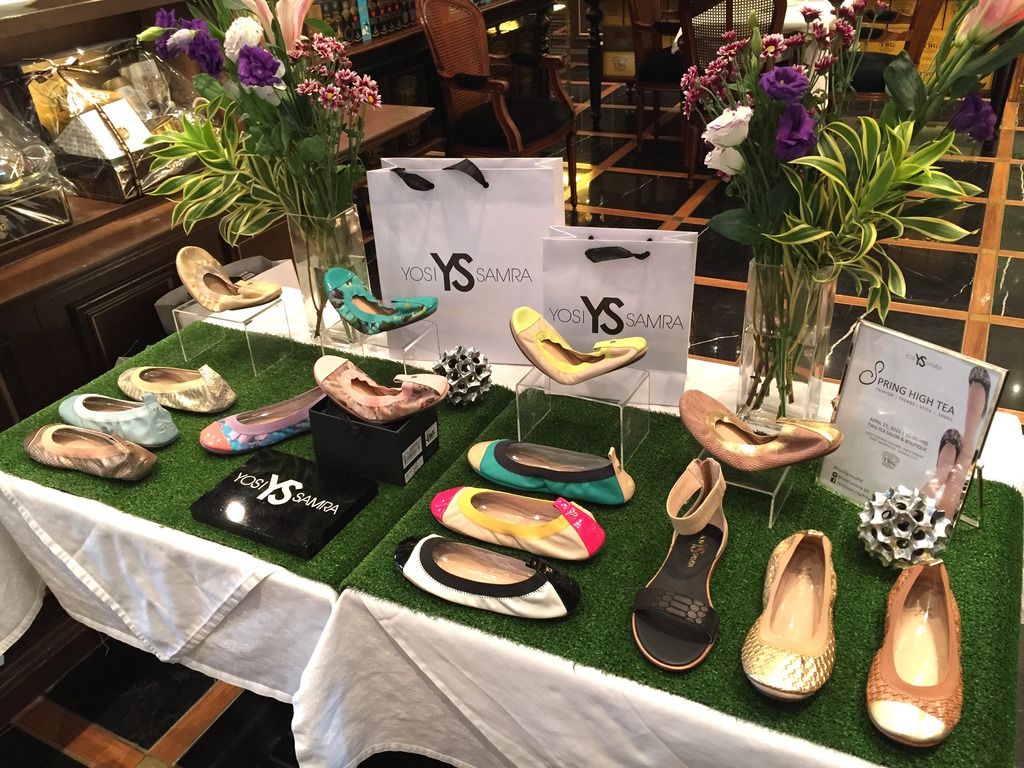 Yosi Samra's new collection for 2015 is full of brightness, spark, and all things resonating Spring.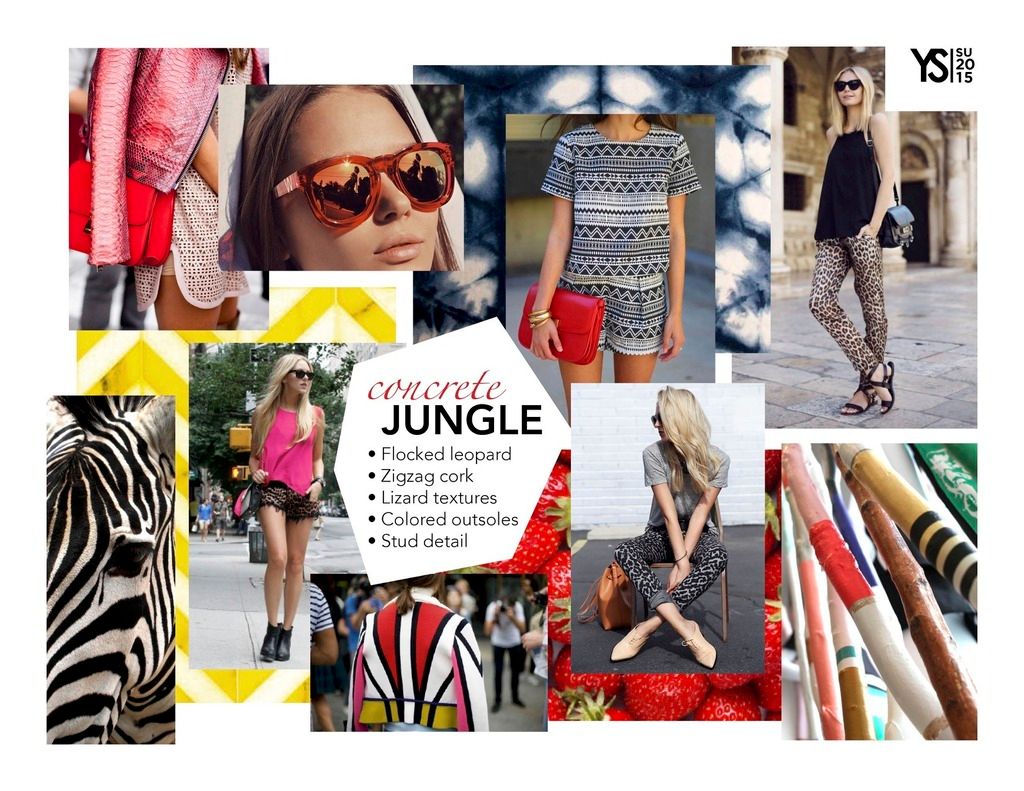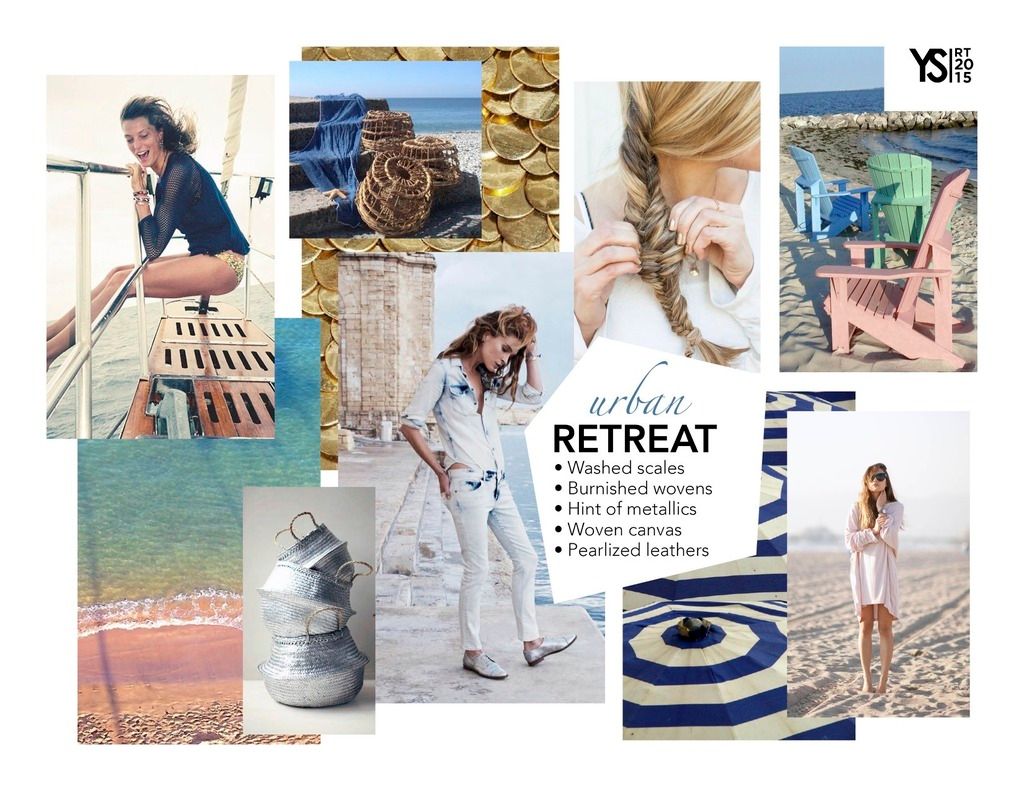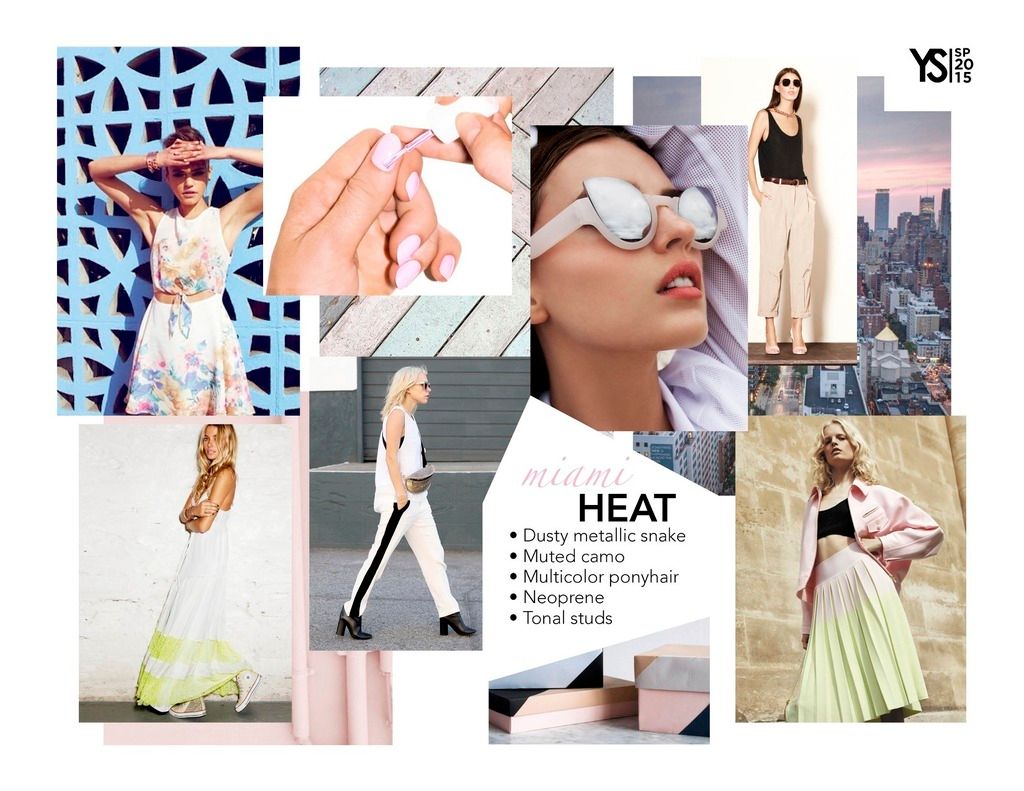 They made sure that all the pairs are, of course, on-trend for Spring 2015.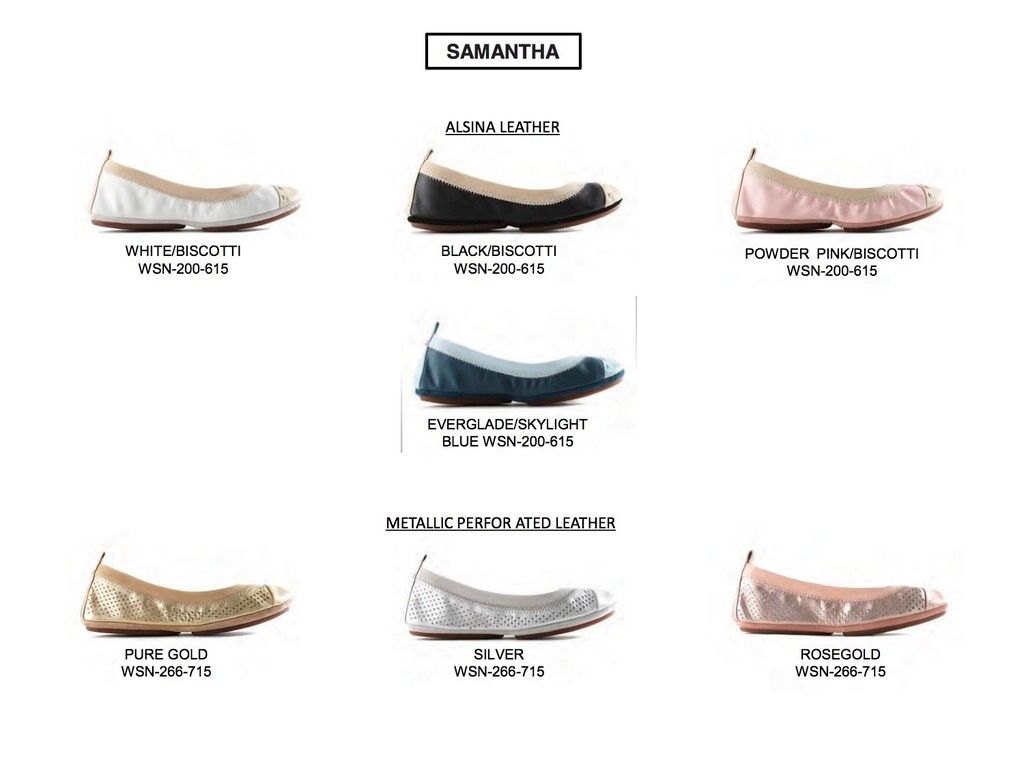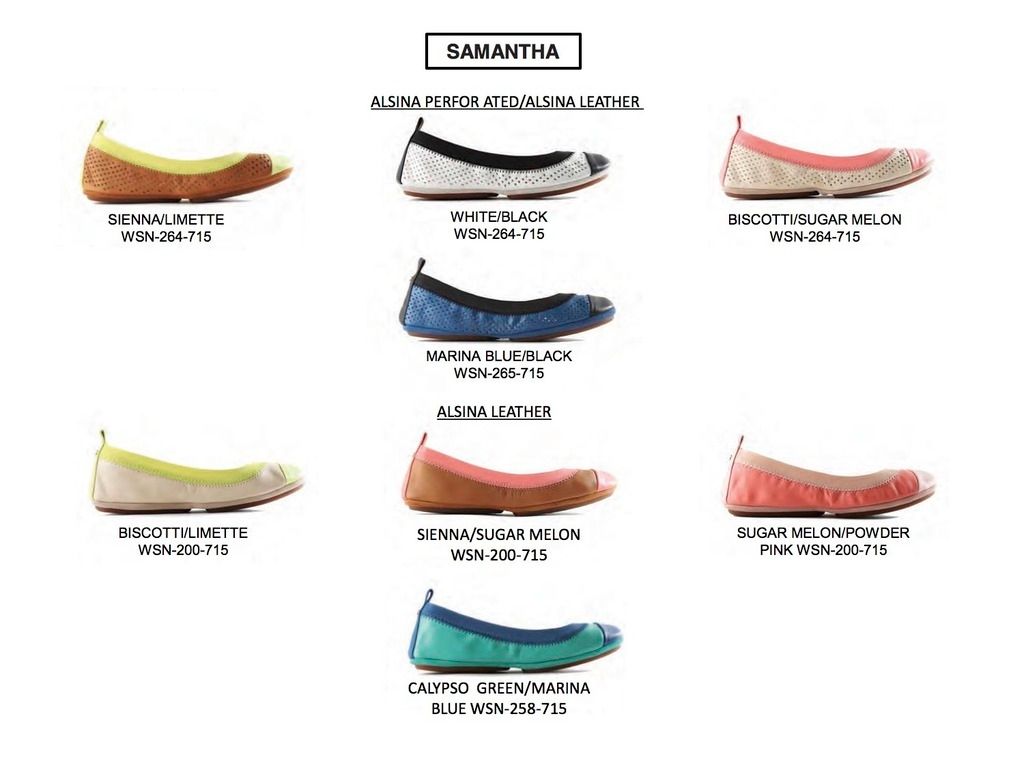 Contrasting blends of bold colors such as 'Sugar Melon' and 'Limette' are present in several versions of the color-blocked Samantha; while new fabrics, textures and details embody the look and feel of the emergence of Spring.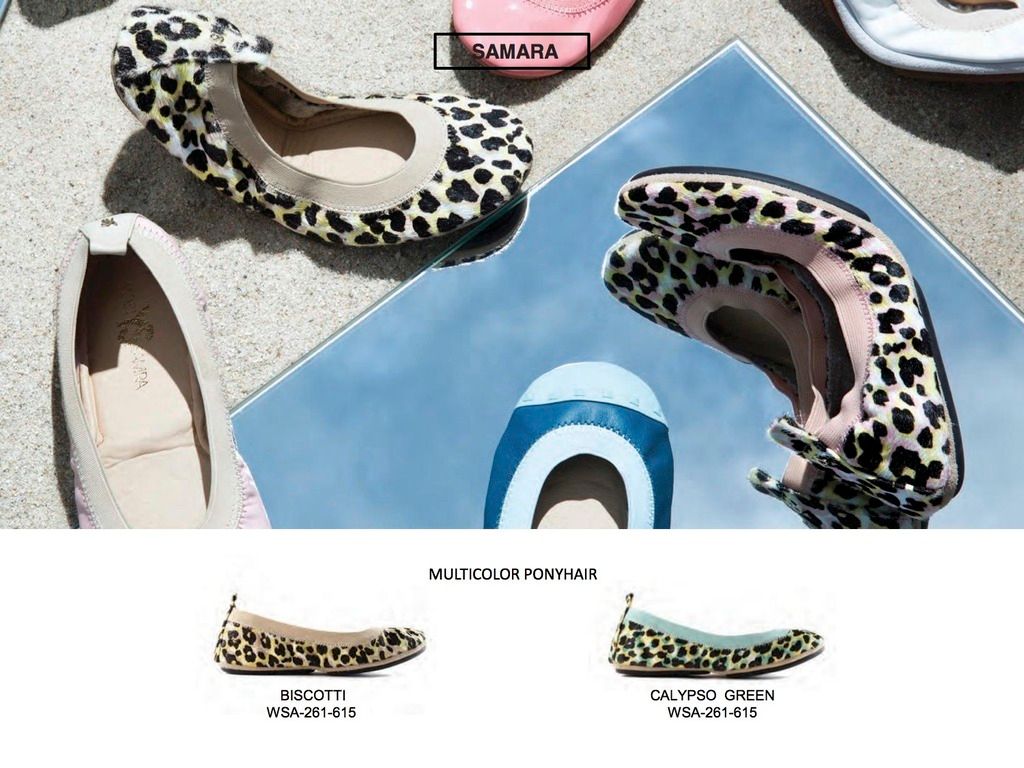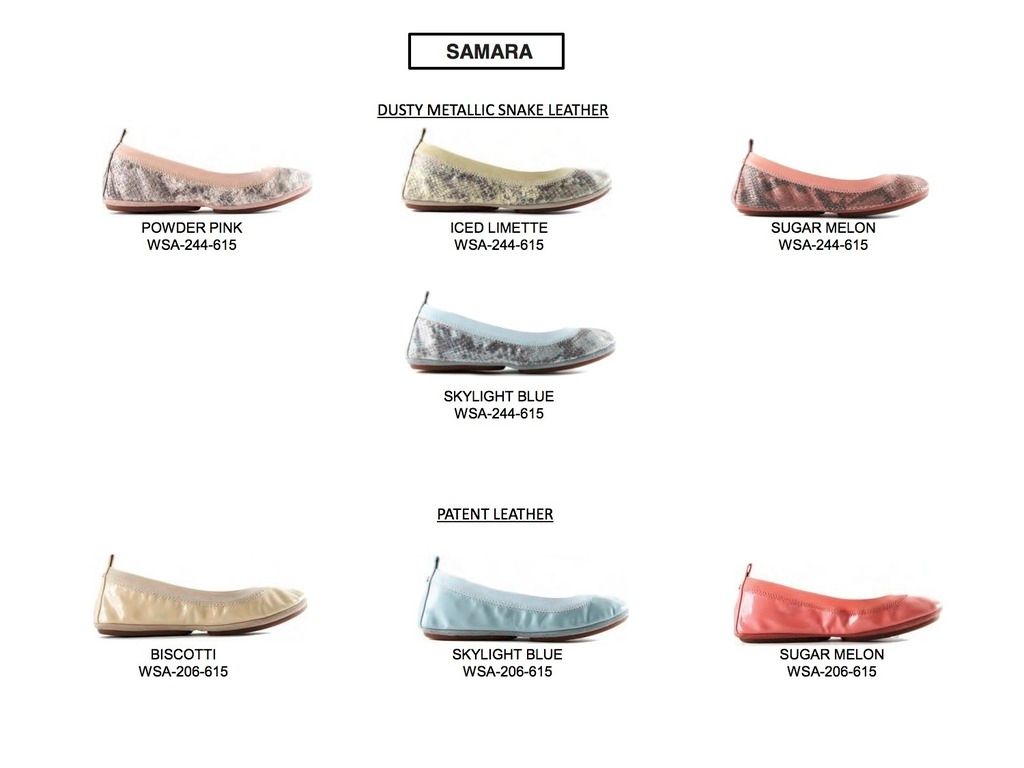 Dusty metallic snake prints glisten in the signature Samara fold-up flat and the Remi slide; while muted camouflage is reworked in a fun 'Chambray' blue flip-flop.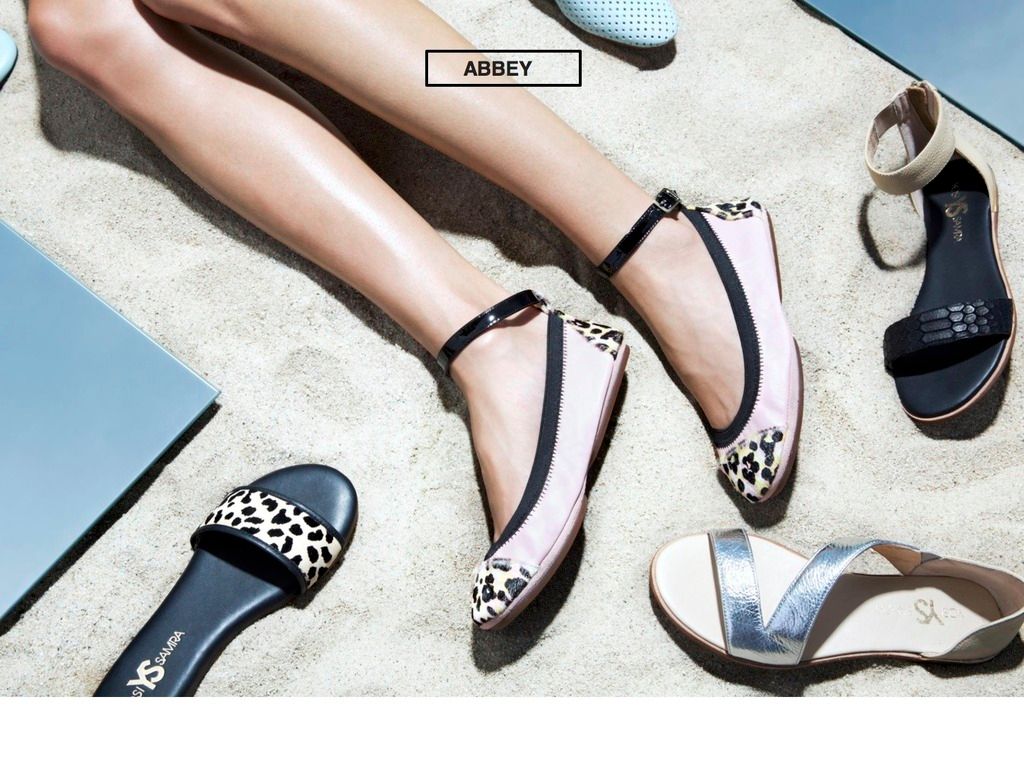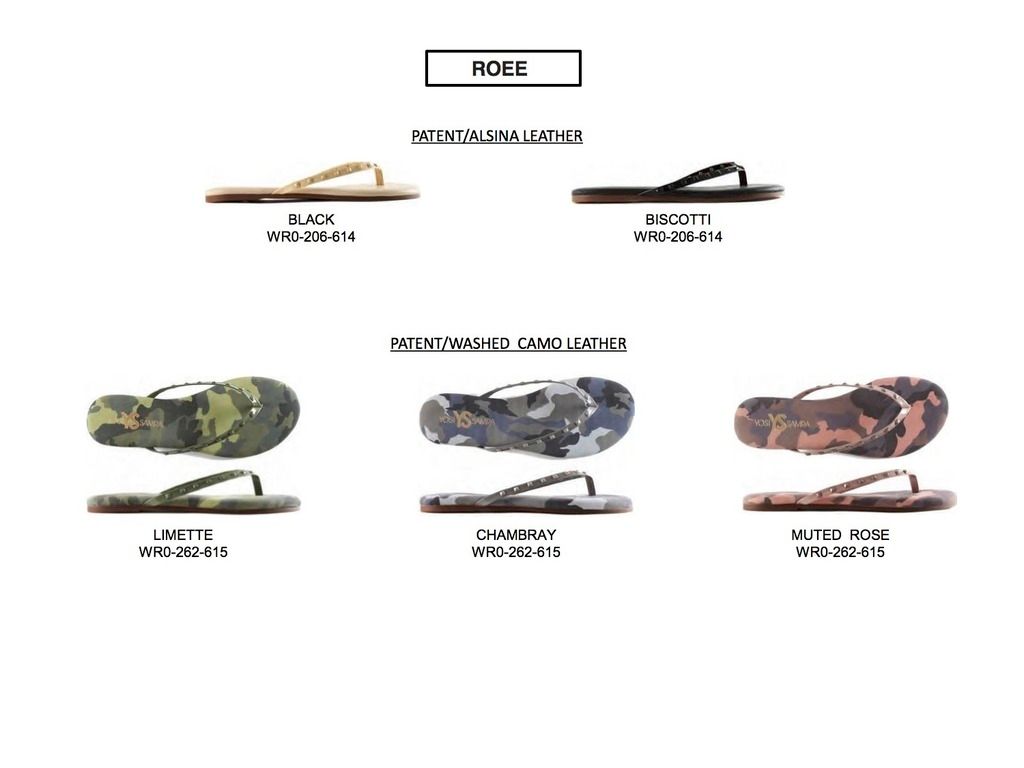 Innovative fabrics such as bore patent leather, sporty neoprene, watercolour florals and 3-D embossed leathers are present throughout the collection, featuring eye-popping details such as tonal studding, coloured lace, and perforated leather.
This collection also includes the debut of a new construction, the Casey; Yosi Samra's reinvention of a slip-on sandal reminiscent of footwear one might envision on a Greek goddess.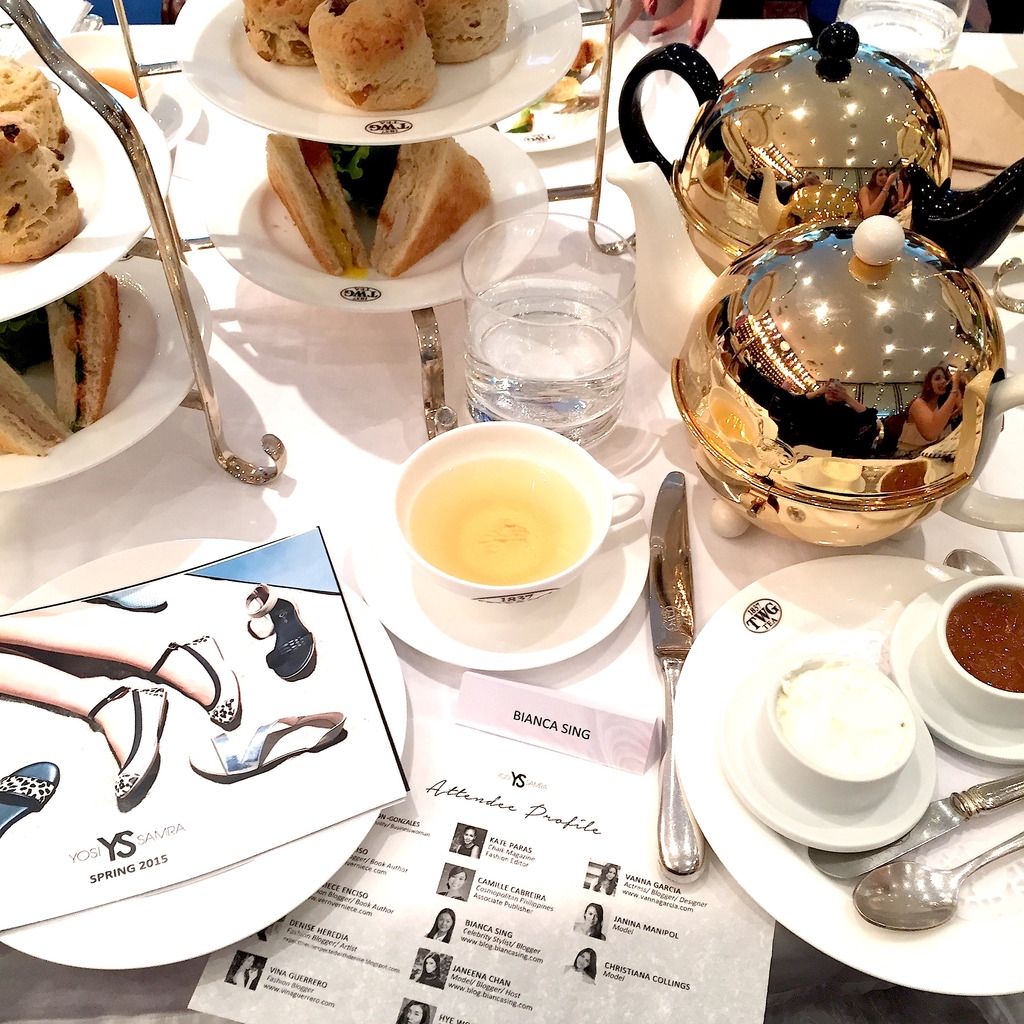 It was definitely an event to remember as we spent the whole afternoon talking about this wonderful brand over good food and good company.
Table mates with Models Christiana Collings, Janina Manipol, Justinruth Gascon, Blogger Vina Guerrero, Janeena Chan, and Brand Executive Janine Cham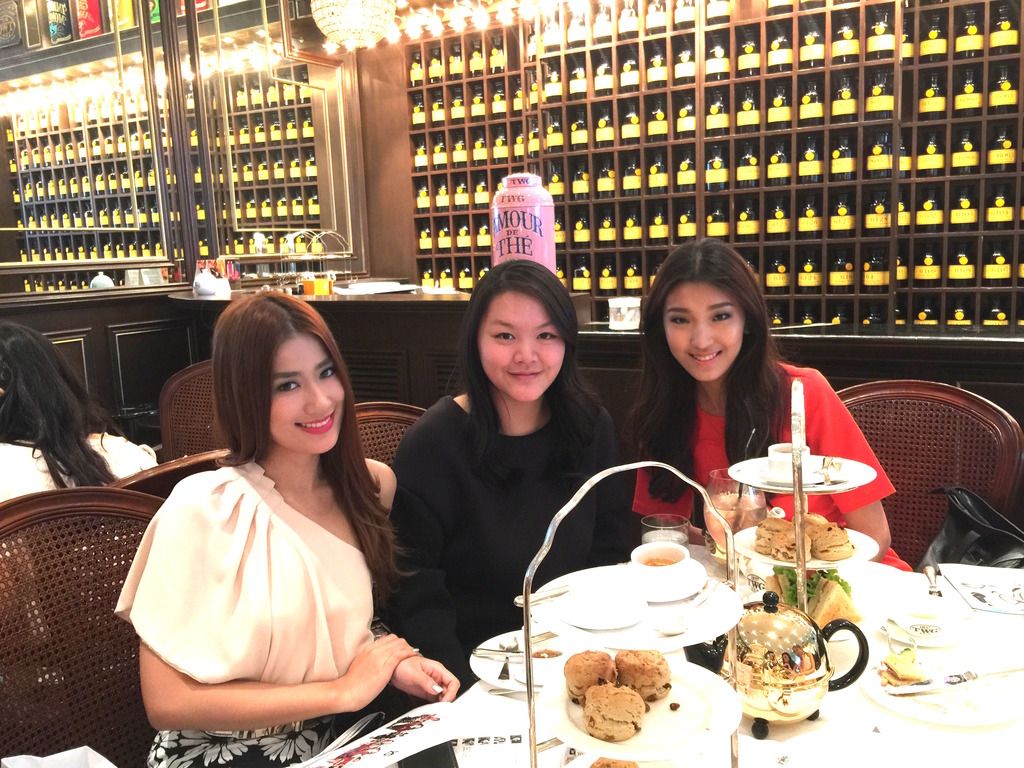 So glad that one of my favorite models to work with, Hye Won Jang, was able to join us!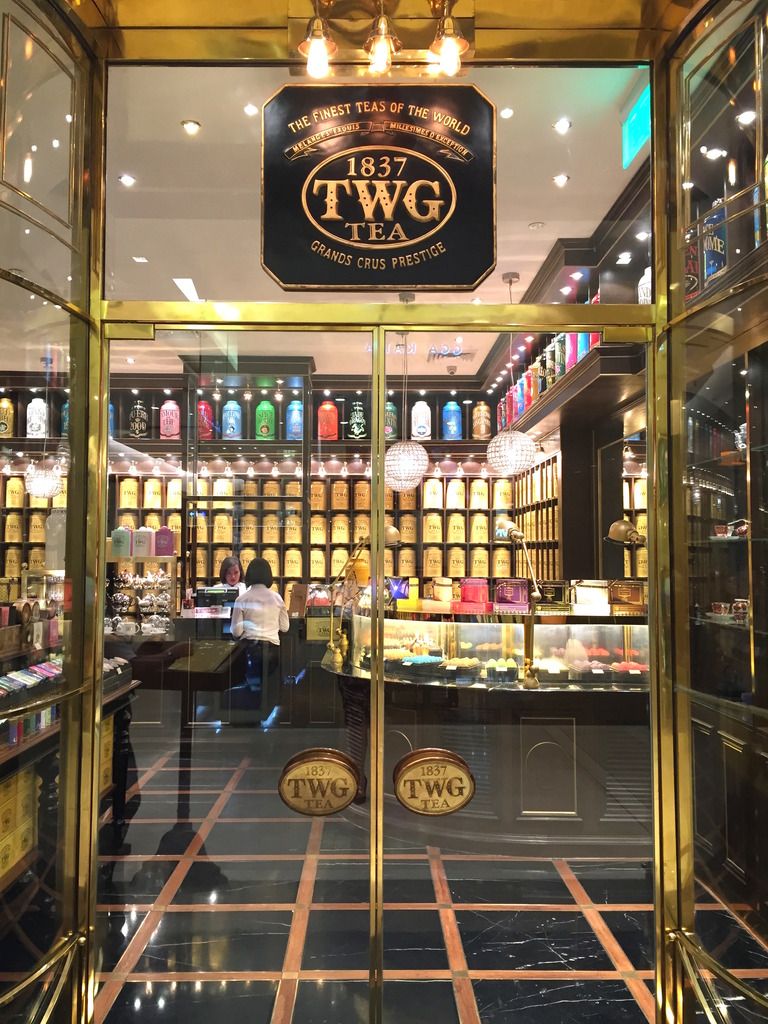 It's been a while since I was able to spend a relaxing quality time with friends from the industry- definitely one of my favorite events.