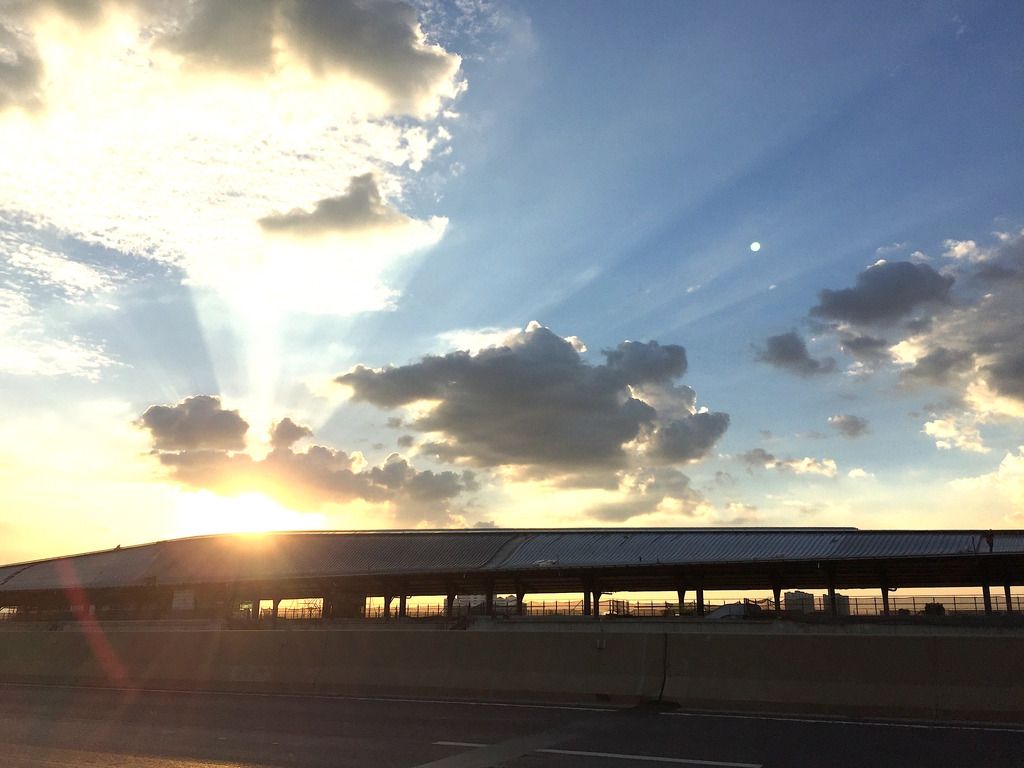 I've always been an advocate of solo traveling. People always wonder and often ask me, "How can you go out of the country by yourself and not be afraid to wander alone?"
My answer- "As long as I have internet, I'll be fine."
You see, traveling around Asia is not as complicated as what the others usually think. People here are very friendly, making it relatively safer to travel around. However, no matter how friendly the people around you are, you can't just randomly bug them to ask for directions and constantly inquire about the best restaurants around. Imagine the hassle for that…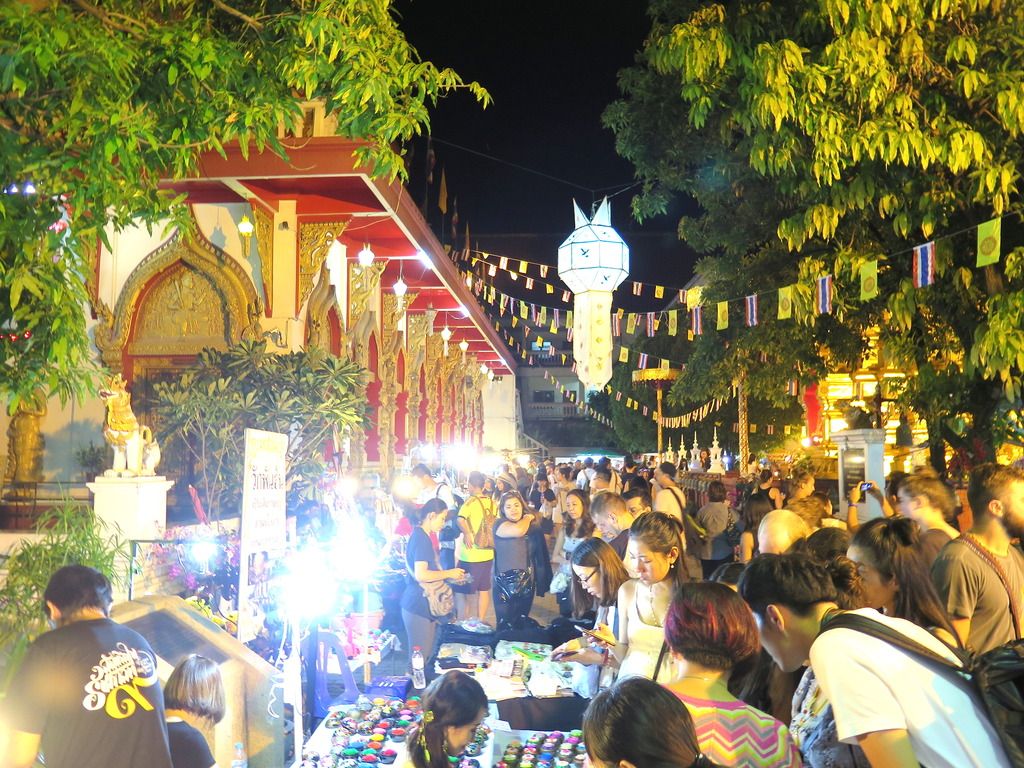 That is why, it is important for me to always be connected whenever I'm traveling. What I used to do in all my previous travels is upon landing in my destination, I go straight to a local mobile network provider's shop and buy a local sim. This way, I'm assured that I'll stay connected all throughout the trip, without being charged with hidden roaming costs.
But as time pass by, I feel like it's really becoming an inefficient habit. You see, I frequently take red eye flights so imagine the hassle whenever I arrive at 2am in a certain city. With all the stores already closed, I need to wait for the next day to get my wifi fix.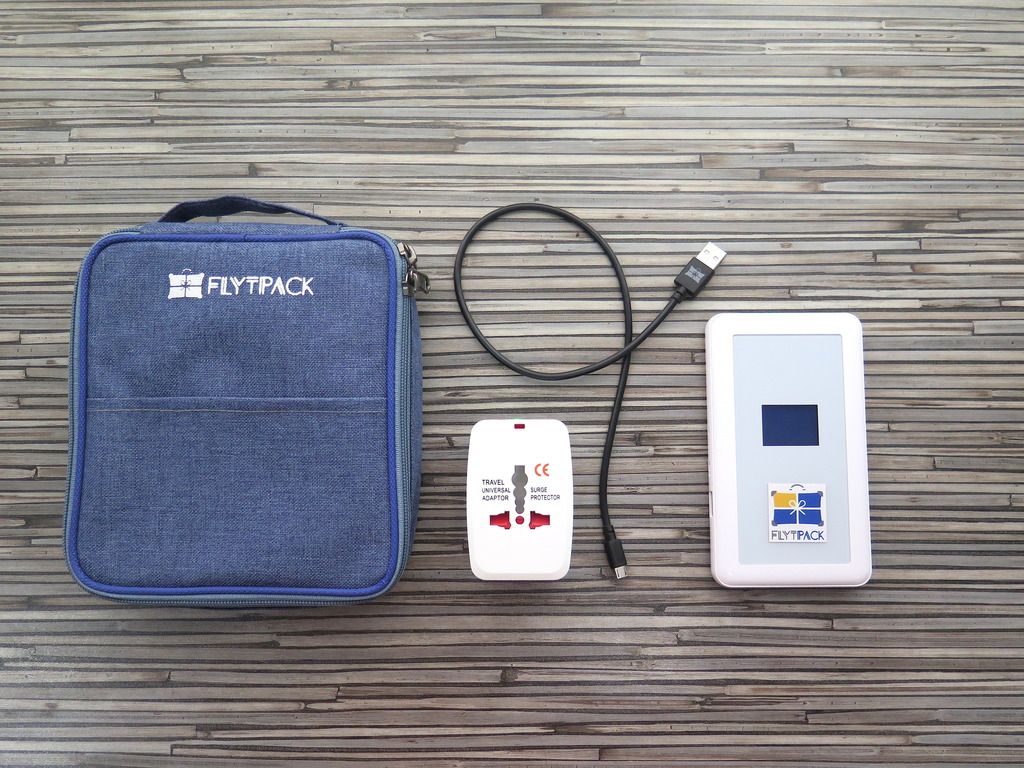 So imagine my joy when I finally discovered the portable wifi Flytpack in my most recent trip to Bangkok last November! First and foremost, it's the cheapest one I've seen in the market. They have offers for as low as Php 180/day in certain destinations- SO AFFORDABLE!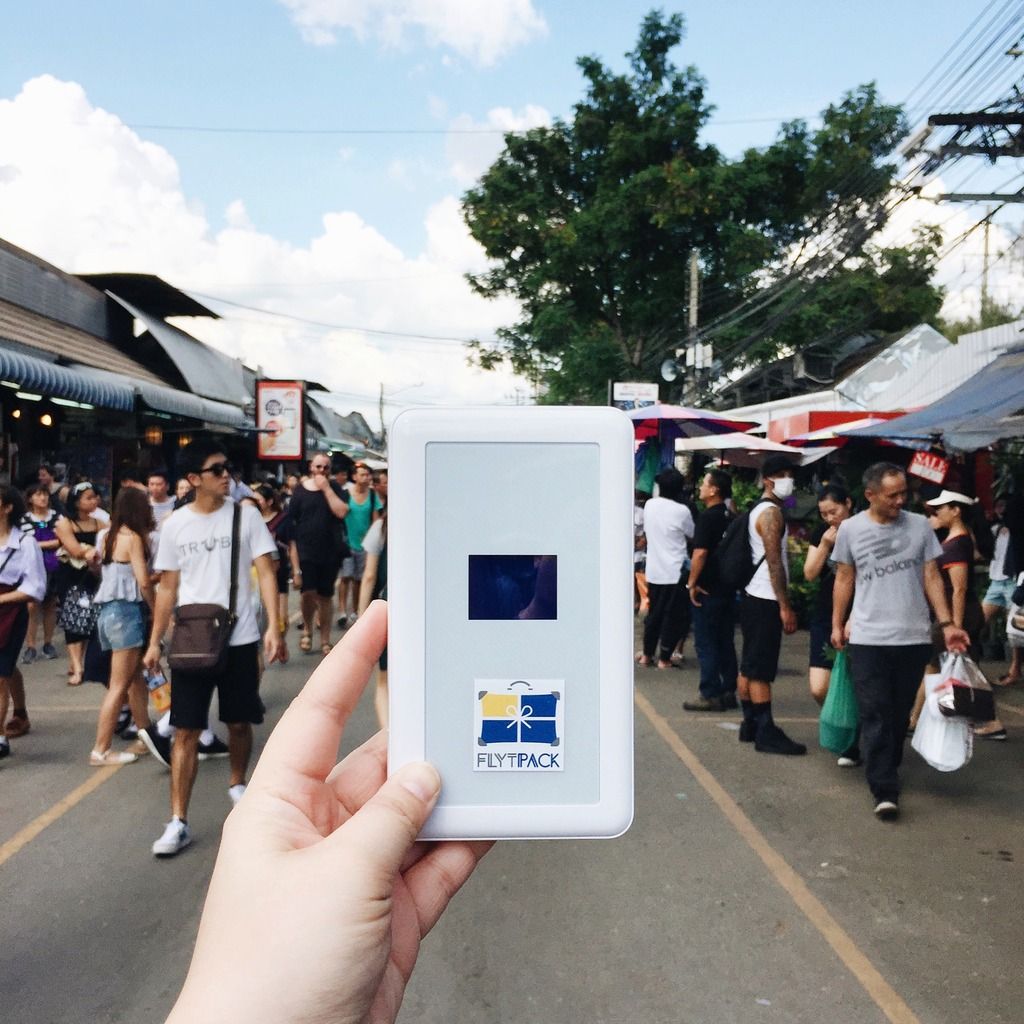 Here's the wifi router I rented and used during my last Thailand trip. The wifi speed and connectivity were super reliable. I roamed around Bangkok and Chiang Mai without having any problems with the wifi service and at the end of each day, my battery was almost always still half full! 
Another reason why I super fell in love with this wifi router is the convenience in renting the device. I just followed these 4 easy steps:
(1) Reserve online HERE; (2) Fill up the form; (3) Indicate if you want to pickup the device or prefer to have it shipped right in front of your doorstep; (4) After payment, wait for the confirmation letter … and voila, I got my wifi router package right before my trip!
The router can also connect up to 5 multiple devices at the same time. A lot of my friends have tried doing this during their trips and they, too, were super contented on how consistently Flytpack delivers. Imagine, Php 140 for 5 people for a day? That's Php 28 per person! I've never seen any other wifi services this efficient and cheap at the same time!
So for everyone out there who has yet to try solo traveling or is planning to go on an adventure overseas with friends and family this coming Holiday season, make sure you reserve your travel buddy ASAP. It's time to lessen those travel worries and just enjoy your vacations, whole-heartedly.
For more information about Flytpack, visit www.flytpack.com