UP Diliman was the first school to move the academic year from June-April to August-June last 2014. This meant that instead of having the regular 2-month summer break, we would be enjoying a whooping 4-month summer vacation! However, due to being caught up with maximizing the break, I ended up overworking and spending too much time with work and school. That's why when a friend from a travel agency called me up last June and informed me that an airline was having a ticket promo,  I immediately asked her to help me book one ticket to Taiwan for a quick getaway before my senior year started.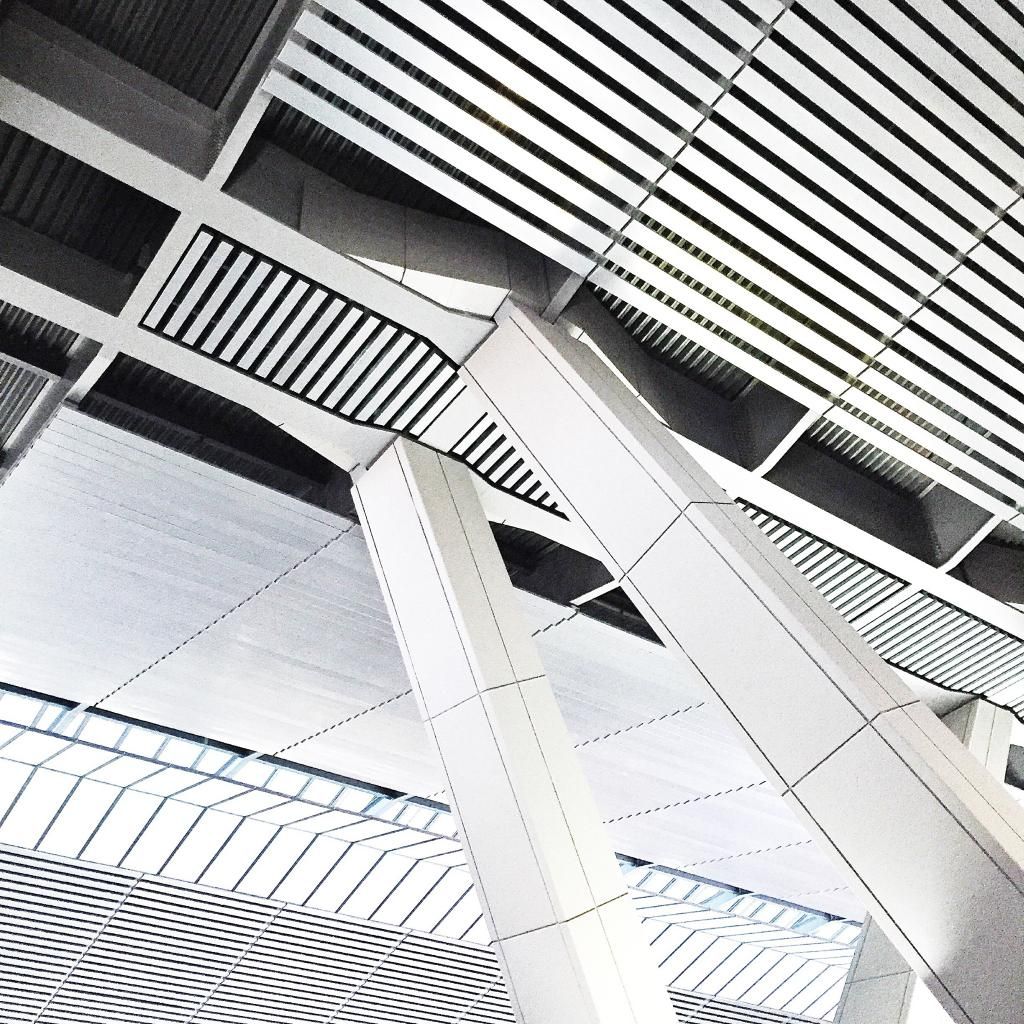 However, if you remember this post:
Bianca Goes to South Africa 
(which its travel diary I have yet to blog about), I won the #SmartMakingMEGA that brought me to the land of the Big Five. Due to this, I needed to rearrange and fix my schedule to give way to this once in a lifetime opportunity.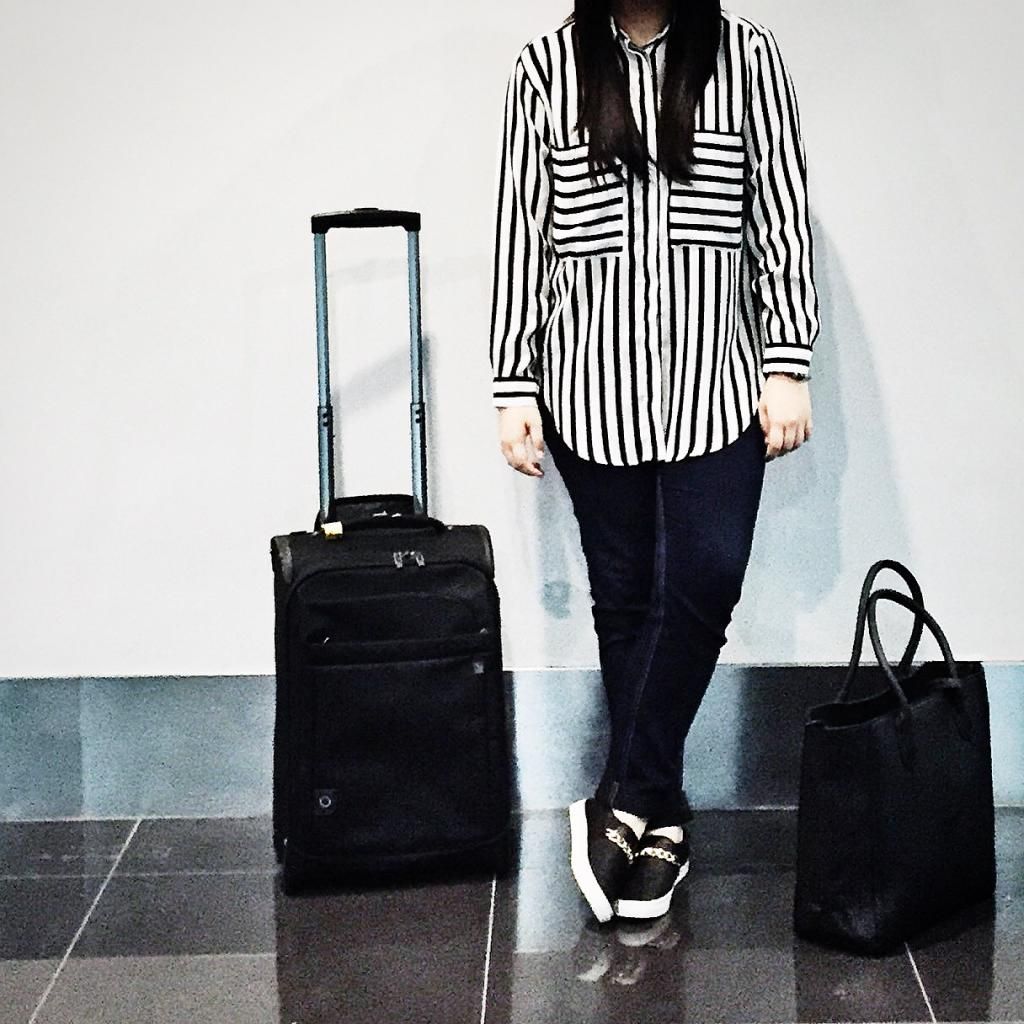 In the end, it turned out that rebooking would cost me more than buying a new ticket. Since I was already excited to explore Taiwan, I decided to push through with the trip and buy another ticket for December. I knew that at the end, everything will be worth it because I could sense that this trip will be epic.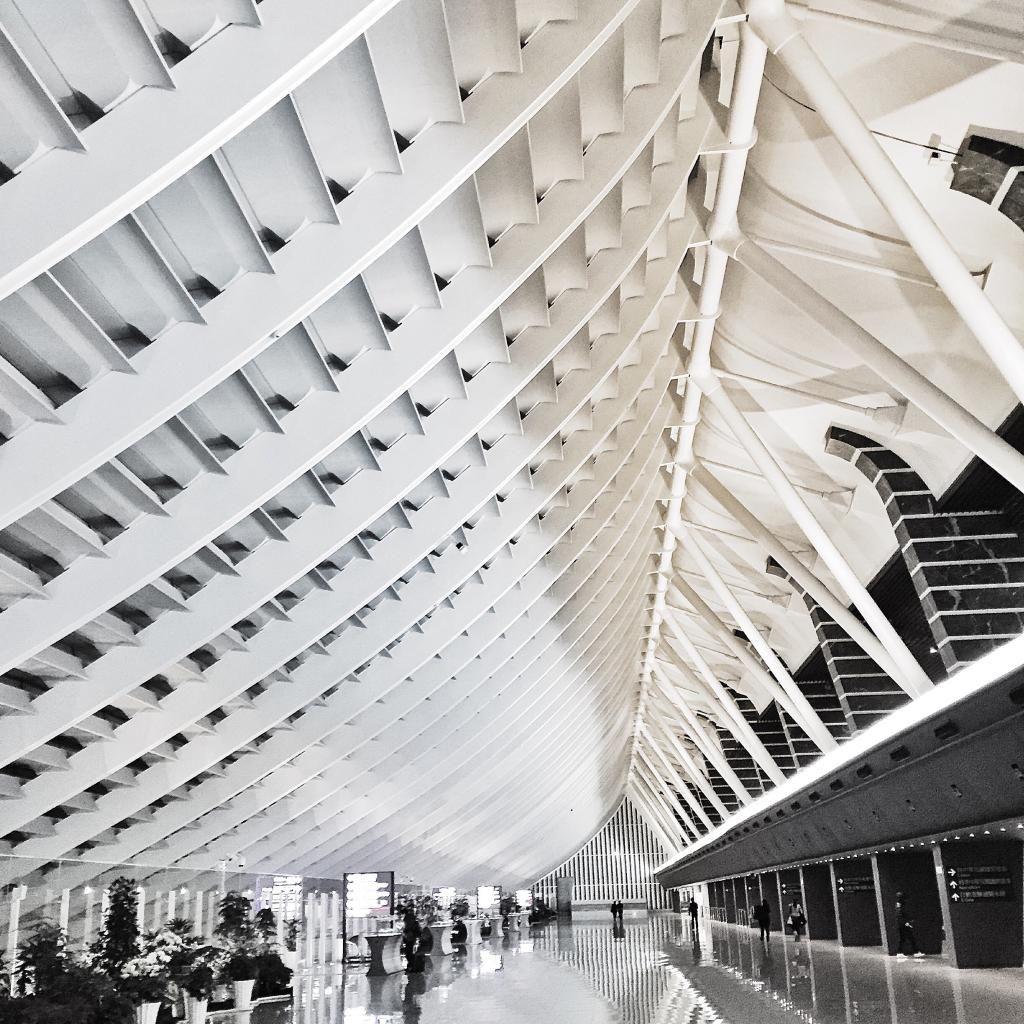 And it sure was! This is my second solo travel after my first last April 2014 in Hong Kong. I love traveling alone! I did not only get to understand and learn more about the country and its newly emerging culture but I got to know myself better.
Blogging about my itinerary and adventures for the 8 days I stayed in Taiwan next! Stay tuned 🙂