I've been a BIG fan of TLC ever since I was young. It's my favorite TV channel and whenever I get the time and chance, it's the first channel I search for- may I be in or out of the country.
 I missed the event last year since I was in Singapore for a trip. Thus, upon seeing the ad promotions for the event even months before, I wasted no time and immediately signed up for registration.
Last November 5, the leading travel and lifestyle channel held its second TLC Festival in the Philippines. This year's attendance surpassed expectations! Thousands of people attended and participated in the different booths.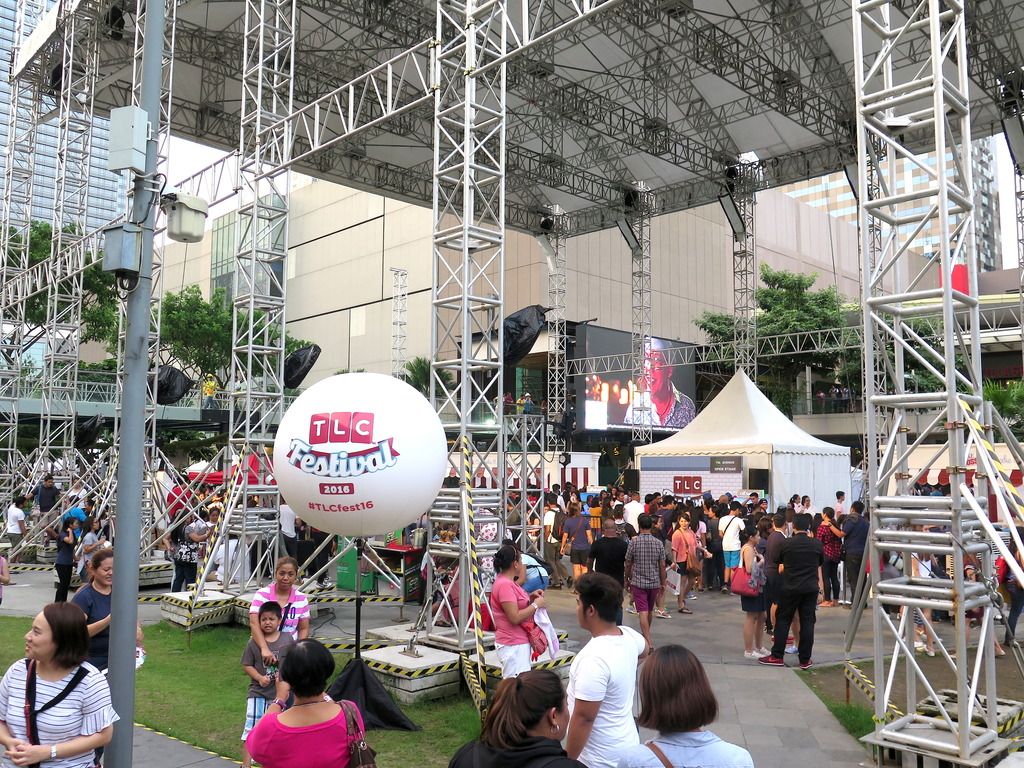 The activities prepared surely were very TLC-y. Origami Workshops at the Japanese Studio, Art Jamming at the TLC gallery, Larong Pinoy at the Philippine booth- each of the challenges gave a hint of what the life and culture of a particular country has.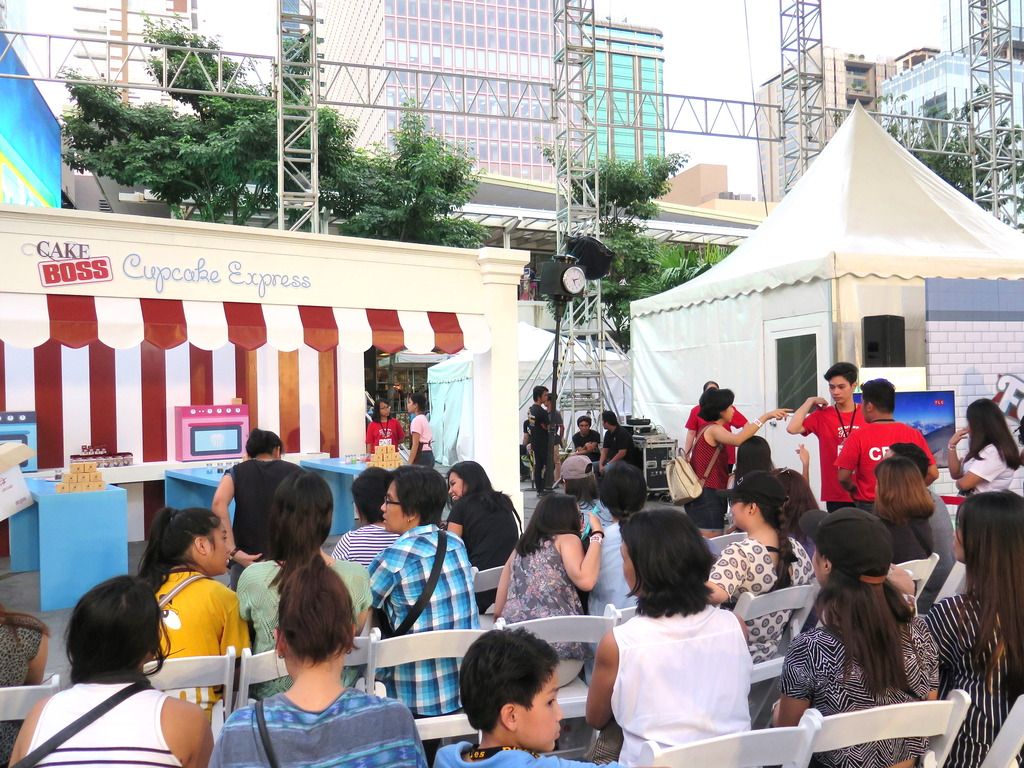 With the diverse set of people that I met, I felt like I did a mini-round the world trip that afternoon!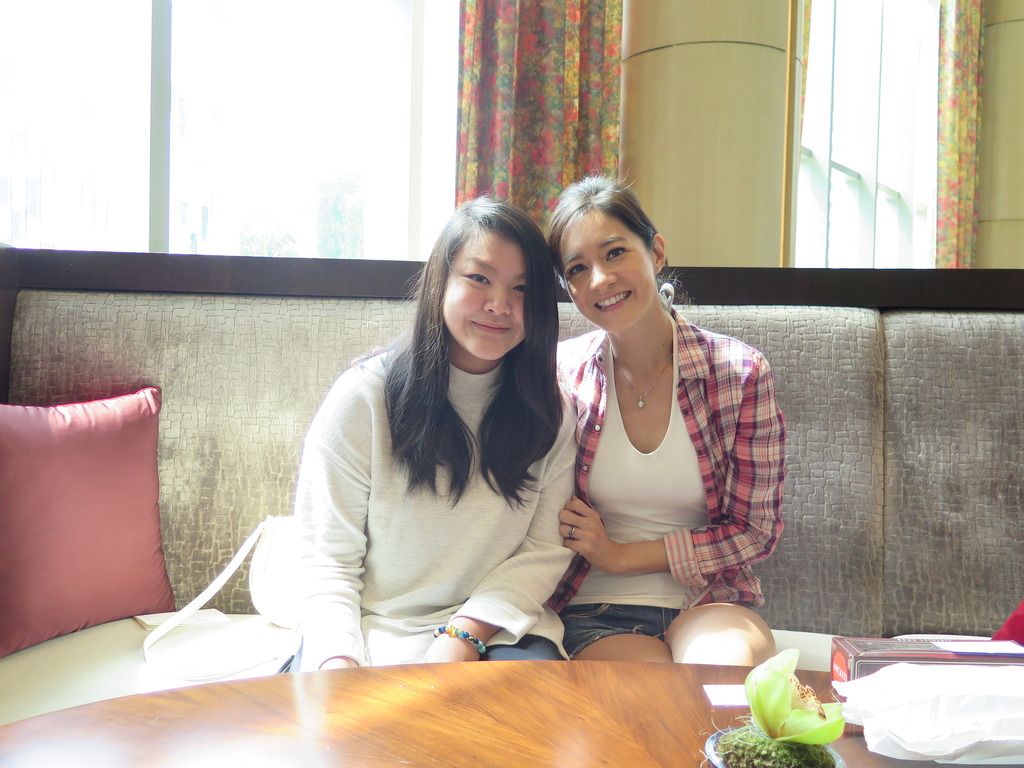 This year's TLC event was even more special to me as I got the opportunity to interview the ever bubbly and one of my all-time favorite travel hosts-Janet Hsieh of Fun Taiwan. I'm dedicating a separate post for my interview with her, watch out for it! 
And the excitement doesn't end there… A day after, I was back at Shangri-la to attend a class.
and it was not just any typical class… any guesses why?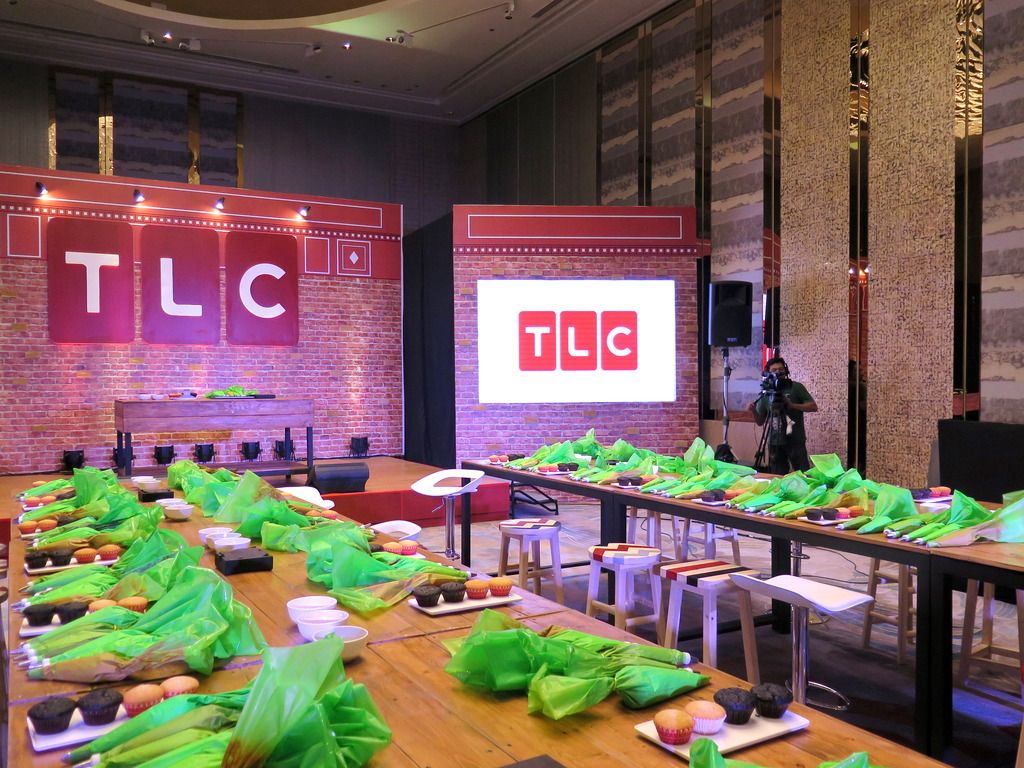 I super love our room! Felt like we were in a game show.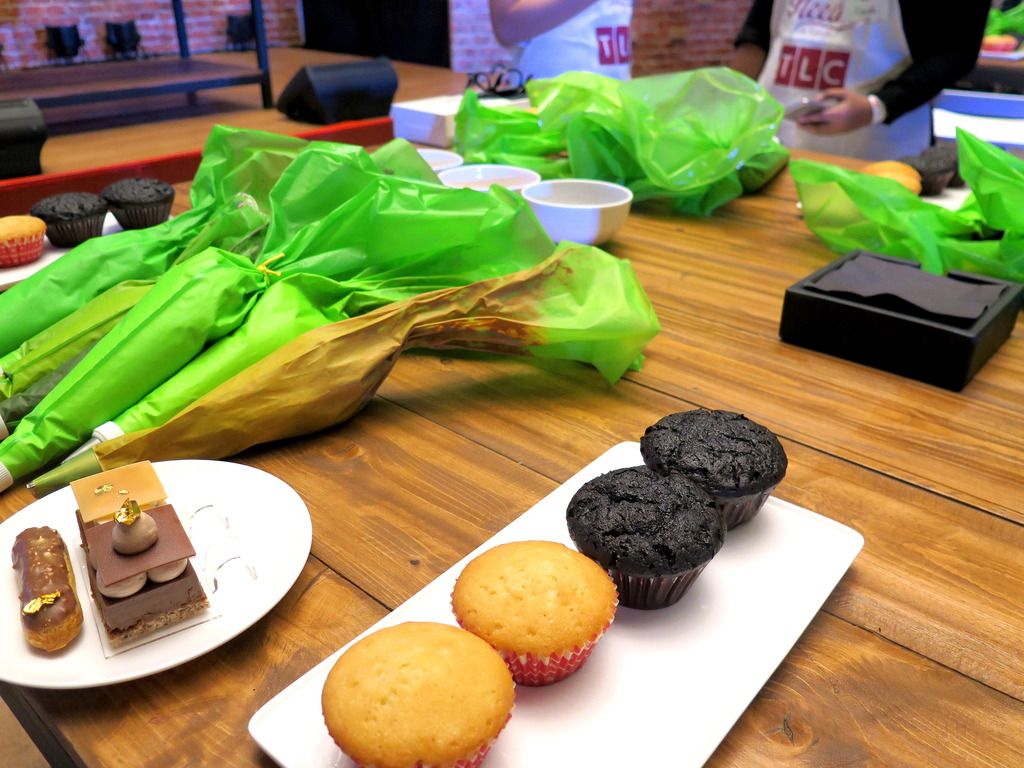 Ahhhh the sight of these baking ingredients makes me super giddy.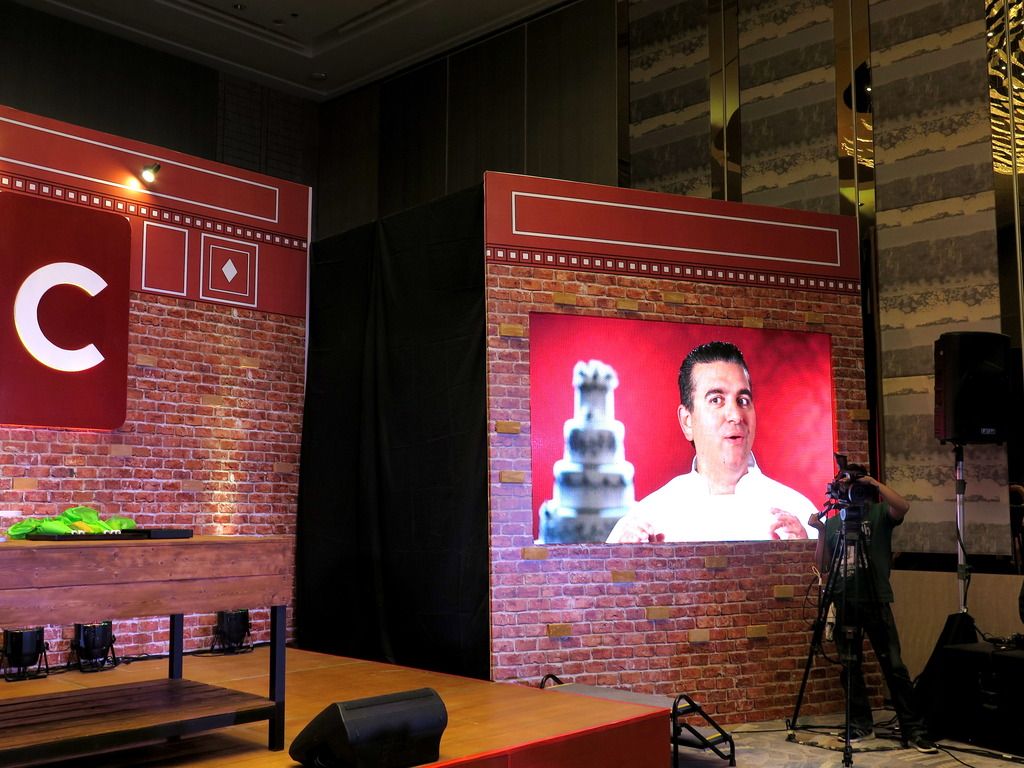 Watched some clips of CAKE BOSS before the class started.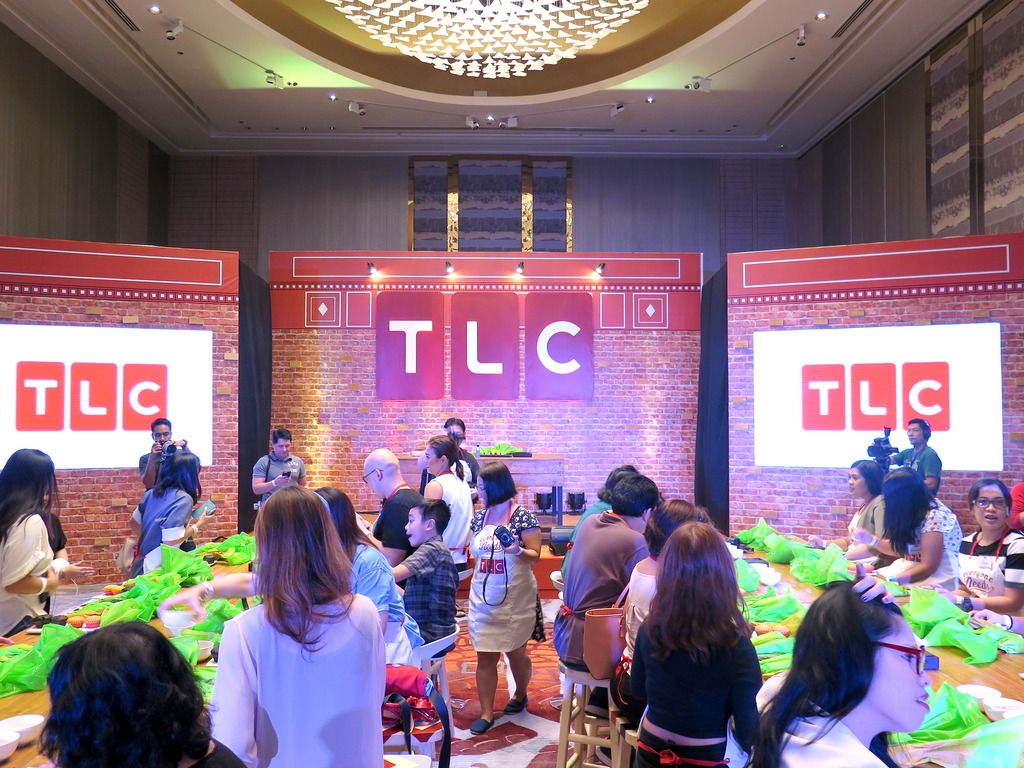 Friends from the media and baking industry busy prepping up.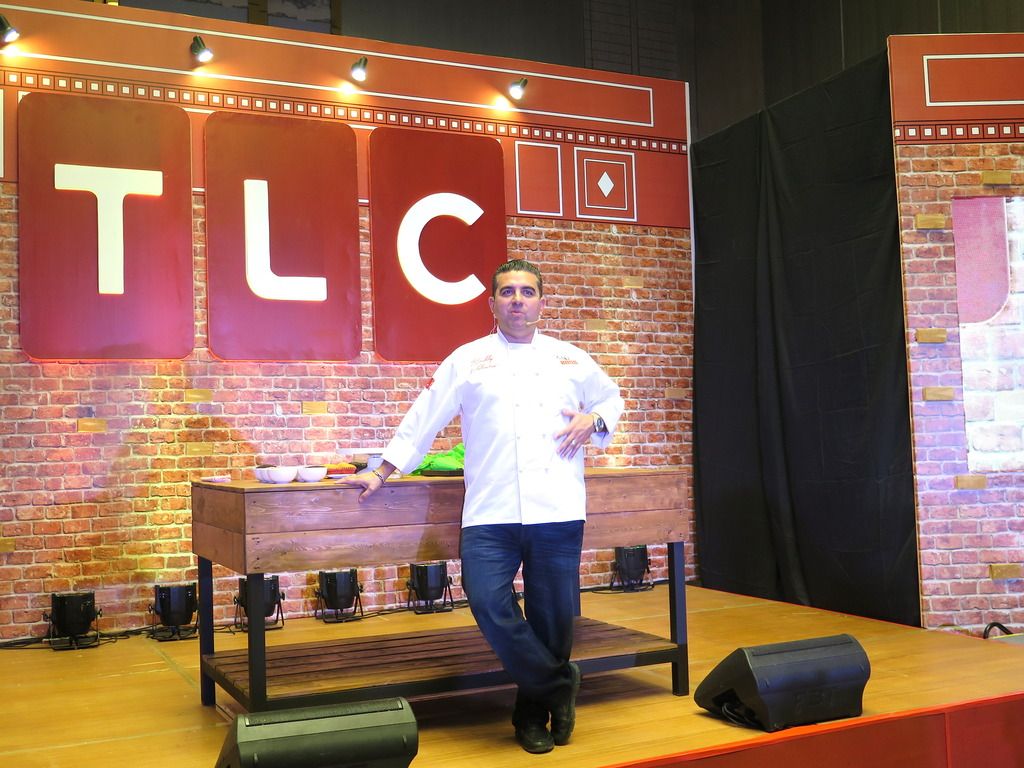 You've guessed it right! Our mentor for the day was none other than the CAKE BOSS himself, CHEF BUDDY VELASCO.
We had the opportunity to do Q&A with him and it was truly a fun experience as we got to know the other side of Buddy.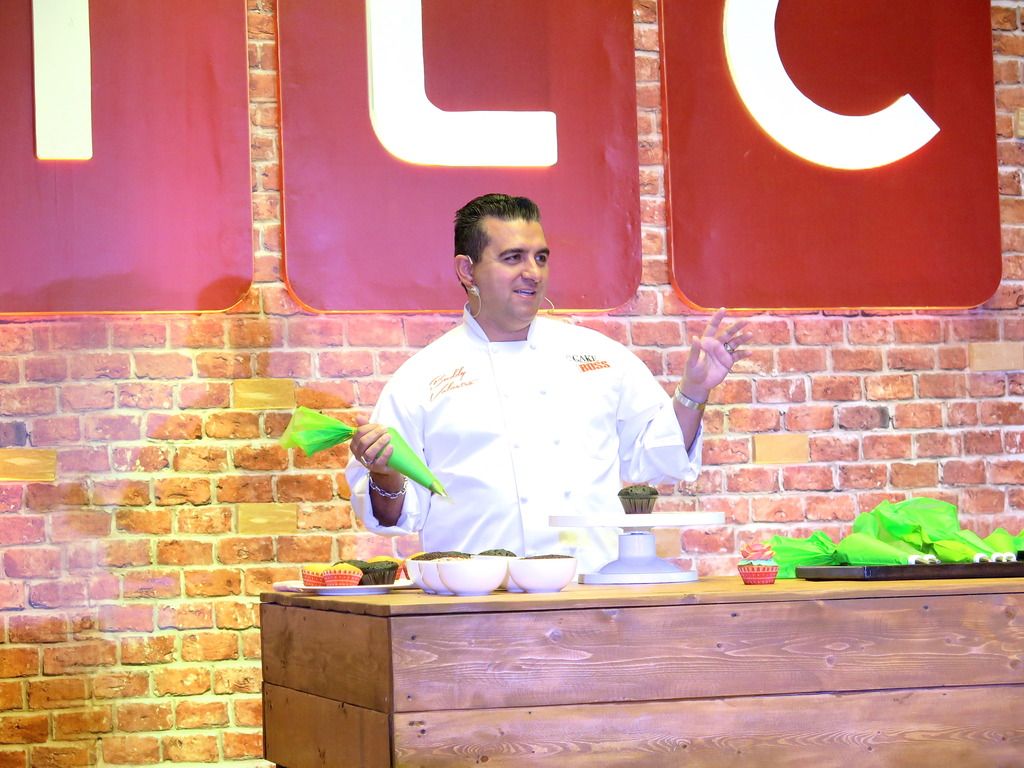 "Even today, anything that I put my mind to, whether I'm making a cake, venturing into new business, or doing a televisions show, I don't, for one minute, think that I'm not going to succeed. Failure is not an option. It's how do I get it to work- what do I have to do to make things work? Do I need to work hard? No problem! I've worked hard my whole life. I need to work for 6 days, 7 days? I don't care. If I got to learn new things, I'll humble myself and will not tell myself that I'm too old to learn nor I'm too good to learn. We always got to be willing to learn. We need to make things happen. Dream BIG. Remember, there is no CAN'T."
His work of art- each done in less than 15 seconds. Truly a world class baker.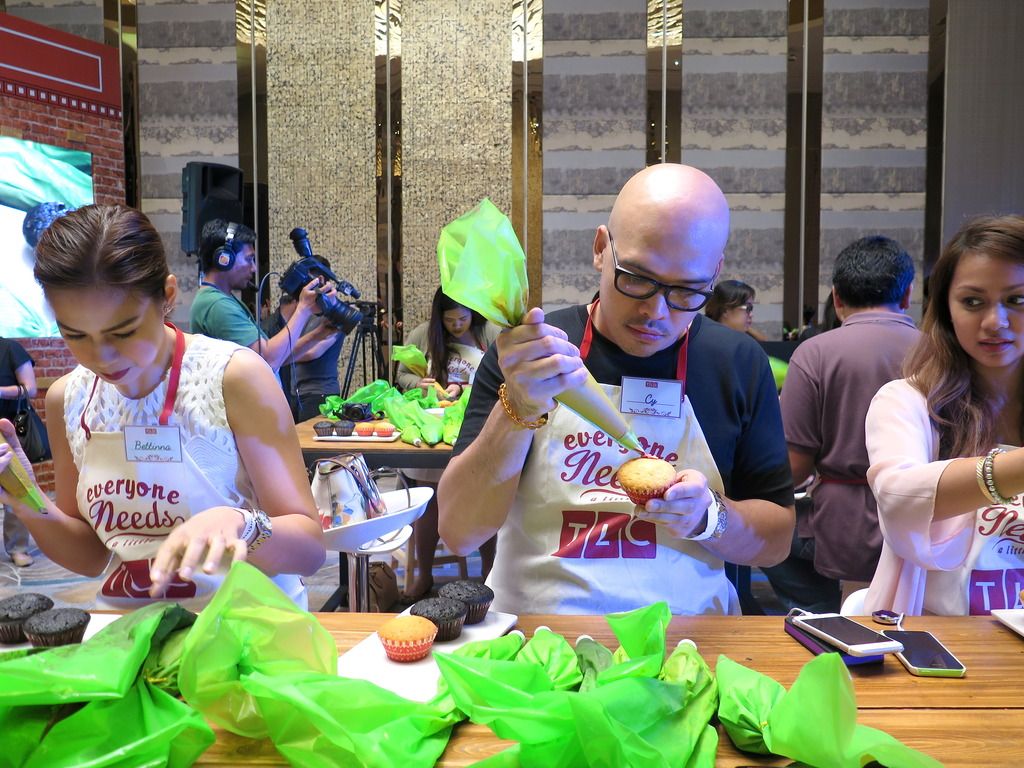 Time for us to test our own piping skills!
My rendition of Christmas Tree. What do you think?
Time to get my diploma! Had so much fun learning both baking and life lessons from Buddy.
Thanks for all the words of wisdom, Cake Boss! Truly a day to remember.
What a way to end the #TLCFest16. Can't wait for the bigger things in store for next year!